This One-off Pagani Huayra Hermes Is The World's Most Expensive Bottle Opener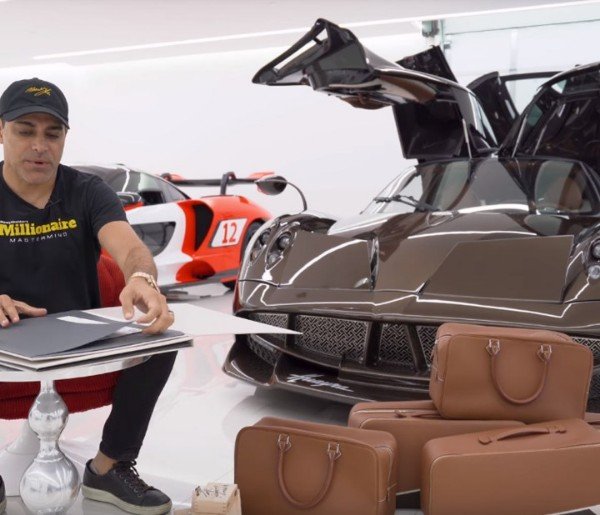 Remember Manny Khoshbin ? — the 49 year old real estate mogul and supercar collector who made almost $1.9m after selling his $2.2m Koenigsegg Agera RS he owned for just five months.
Khoshbin recently showed off his one-of-a-kind Pagani Huayra Hermès edition coupe to his Instagram followers opening a bottle of drink for a pal. Yes, you heard that right and it's not a film trick.
He tagged the post:
World's most expensive bottle opener! #bottlecapchallenge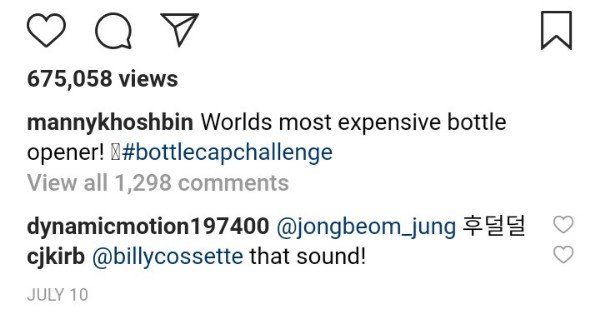 The One-of-a-kind Pagani Huayra Hermes Edition, which he referred to as a "Picasso on wheels" is the only car in his amazing fleets that he would never sell.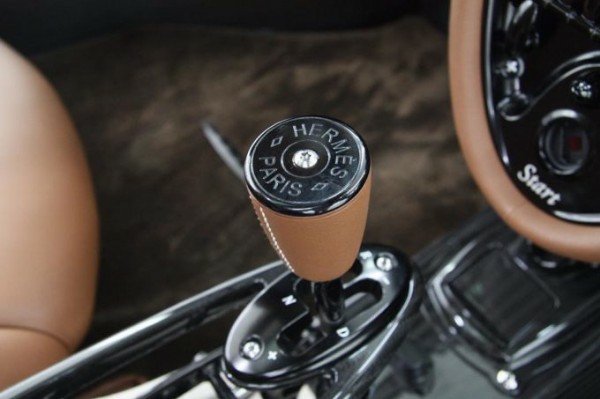 The fierce and lavish hypercar is from the collaboration between Pagani and luxury brand Hermes — the first time the pair of luxe brands has done anything together.
His car obsession for super fast Beasts continues. He already placed an order for the World's fastest car – the 1,600 horsepower Koenigsegg Jesko that will cost him around $3 million.