Messi And Barcelona Team-mates Forced To Hand Freebie Cars Back To Audi Within 3 Weeks After Sponsorship Deal Ended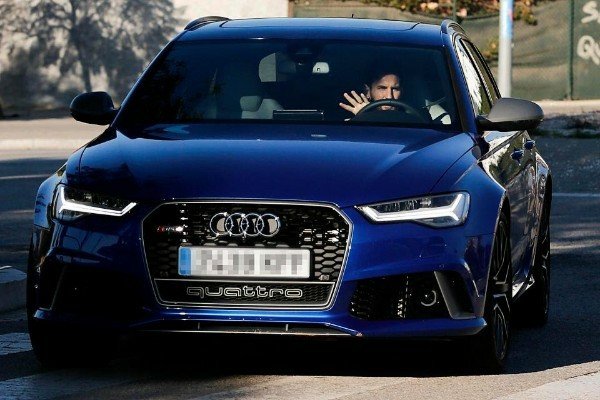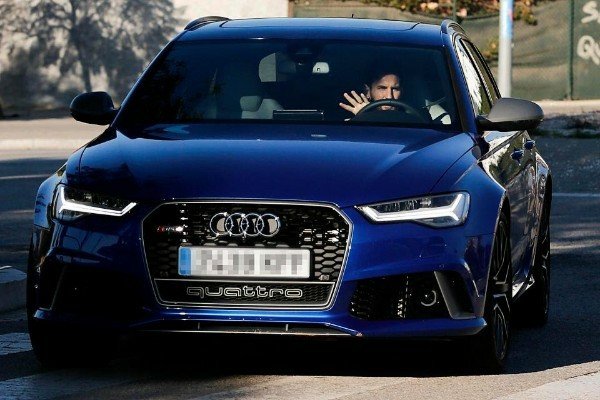 German automaker Audi have asked Barcelona's stars to return their freebie cars after the car giant's Camp Nou sponsorship ended on June 30.
Every season, Barcelona players gets brand-new cars they used as their daily ride to and from the club's training ground with Audi selling the second-hand models.
Lionel Messi and Co were able to select any top-of-the-range model they fancied last year after the German company partnered up with Barca.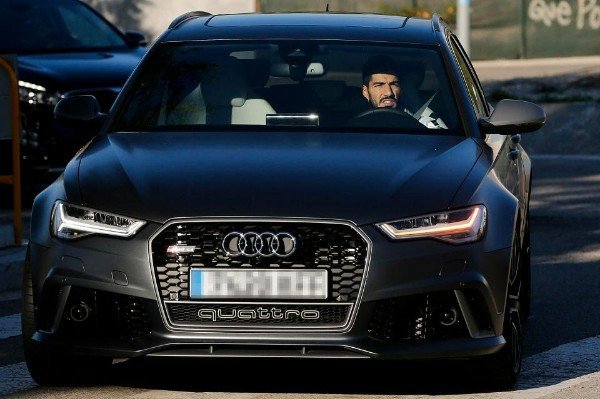 Messi and former Liverpool star, Luis Suarez, chose an Audi RS 6 Avant worth about £130,000 while Sergio Busquets picked the most expensive Audi – a £192,000 R8 Coupe.
The company, who also had deals with Real Madrid and Bayern Munich, has given a three-week deadline for the players to return the supercars.