Challenges Got Me A Challenger: Singer Idowest Flaunts Brand-new 2019 Dodge Challenger Muscle Car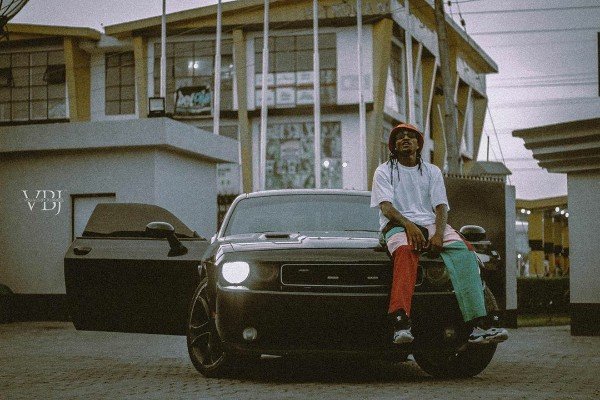 Nigerian Singer, Adekunle Idowu, popularly known as Idowest, has taken to his instagram page to share his latest acquisition — A 2019 Dodge Challenger.
He captioned it:
Challenges Got Me A Challenger:
His 2019 Dodge Challenger is one of highest-ranking sports cars. The two-door coupe comes in six trim levels, including the $29,995 Challenger GT, the $28,650 Challenger SRT Hellcat, and the $69,650 Challenger SRT Hellcat Redeye.
The SRT version of Idowest's muscle car can hit a top speed of 182 mph and will accelerate from 0-60 mph in 4.2 seconds, which is 1.2 seconds faster than the Ford Mustang V6.
What Do You Think About Idowest's New Ride?