This is How North Korean Leader Kim Jong Un Gets His Armoured Mercedes-Maybach Limos
Daimler Mercedes still can't explain how North Korean leader Kim Jong Un got his fleets of multi-million dollar armoured Mercedes-Maybachs despite the United Nations imposed sanctions, at the request of President George W. Bush's administration, in 2006 to keep luxury goods out of North Korea.
Daimler, who admitted that it has no control over the actions of third-party or second-hand dealers, also added that :
"Our company has had no business connections with North Korea for far more than 15 years now and strictly complies with E.U. and U.S. embargoes"
From 2015 to 2017, as many as 90 countries, including United Nations Security Council member nations and American allies — China, Russia, Japan and South Korea, served as the sources of luxury goods for North Koreans, according to a recent report by the Center for Advanced Defense Studies in Washington.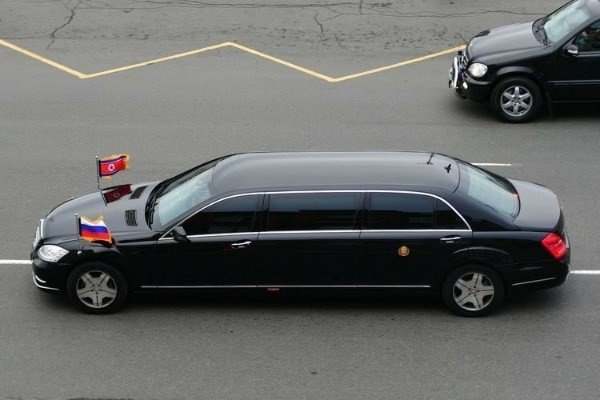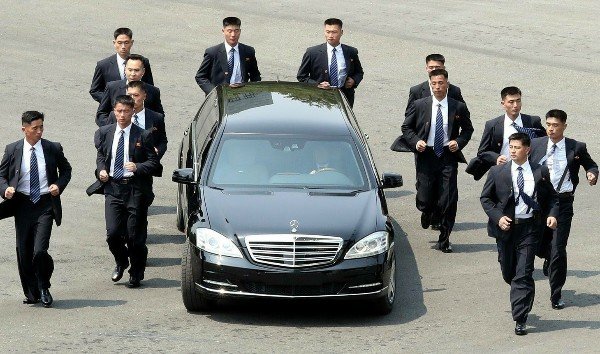 Over the course of an eight-month investigation, the firm believes it traced the path of two armoured Maybachs on a round-about ocean trip. The top-of-the-line Mercedes Maybach S62 and Maybach S600 Pullman Guard, which cost between $500,000 to $1.6 million each, left the Dutch Port of Rotterdam on a ship bound for Osaka, Japan.
From there, the cars were shipped to Busan, South Korea. The two vehicles later left on another ship bound for Russia, but its tracking system went down for 19 days during the transit.
When the signal was restored, the ship was headed in the opposite direction with a load of coal and no cars. As for the Russian port where the ship docked, there was no record of any cars being delivered.
That's where the paperwork trail ends, but three North Korean cargo jets left Russia for Pyongyang a few days after this ship should've arrived.
Apparently, this sort of sea-going activity – especially turning off tracking transponders – is a common tactic used to violate sanctions law.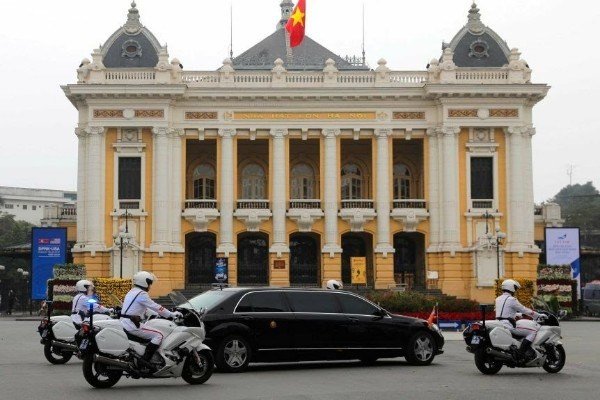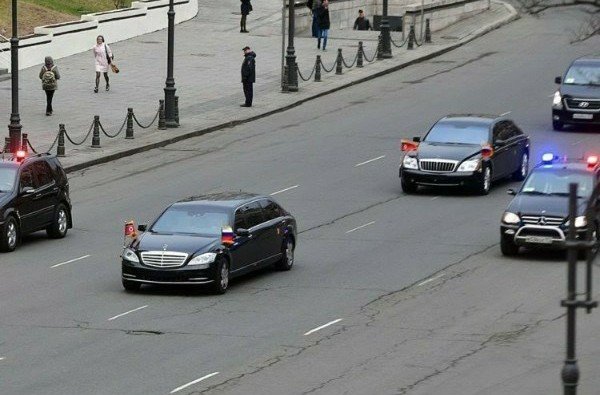 This evasions point to potential limits of sanctions as a tool for the Trump administration to pressure Pyongyang into serious negotiations to end its nuclear weapons program.
Just like the Trump's Beasts and Putin's Senat Limos, Kim's 21-foot-long Mercedes-Maybach S600 Guard limos are designed with laminated windows, steel and armored floors to withstand bullets and explosives. The reclusive leader recently got him a luxury Rolls-Royce Phantom.
What Do You Think?