California Priest Caught With Bags Stuffed With Stolen Church Money After Car Accident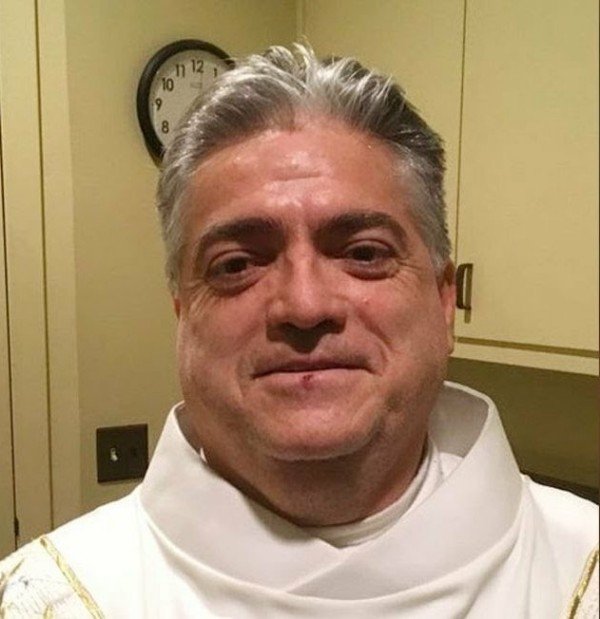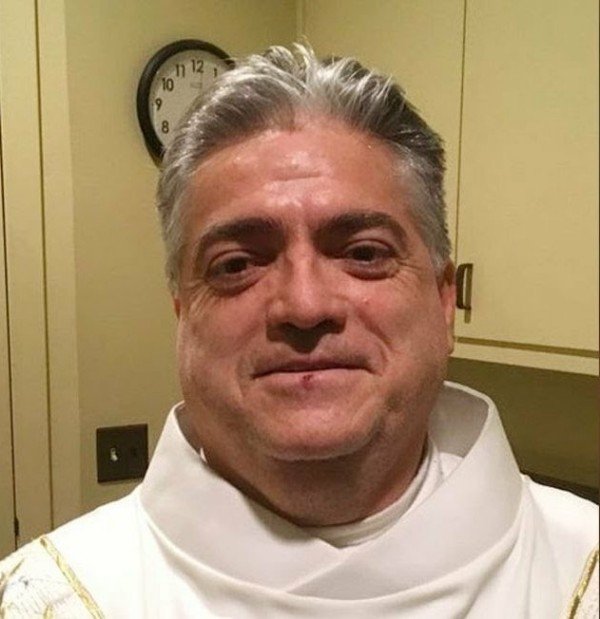 A California priest was suspended from his duties on Monday after several bags of cash–amounting to $18,000 (₦6.5m), was discovered in his car after an accident.
The alleged theft was uncovered after a June 19 car accident in which 56 year old Father Oscar Alejandro Diaz Canchola sustained a broken hip.
Before being rushed to the hospital for surgery, he was asked by paramedics if there was anything in his car that needed to be transported with him.
According to a statement from Bishop Robert Vasa of the Diocese of Santa Rosa, Father Oscar Alejandro Diaz Canchola told them about the bags of cash, which he called his salary.
After arriving at the hospital and placed in the emergency room, a staff of the hospital, who was feeling uncomfortable with the money, contacted the police, who also alerted the diocese.
While Father Oscar was recovering from his several injuries, Bishop Robert Vasa worked with the police to determine if there was more stolen cash lying around apart from the $18,000.
At the end of the day, the total value of the cash found in the car, his office and the house was in excess of $95,000 (₦34.2m).
Bishop Robert Vasa said he eventually confronted Canchola who allegedly confessed that he had taken the Church Collection bags and had been doing so for some time.
Vasa said the diocese was not planning to pursue criminal prosecution of the case, after being adviced by the police that private investigation into the matter would be too costly for the Church.
The Diocese of Santa Rosa ordained Mexico-born Father Oscar Alejandro Diaz Canchola in 1994, and he celebrated his 25th year as a priest this month.