See The Amazing Multi-Million Dollar Car Collections Seized From Mexican Drug Lord, El Chapo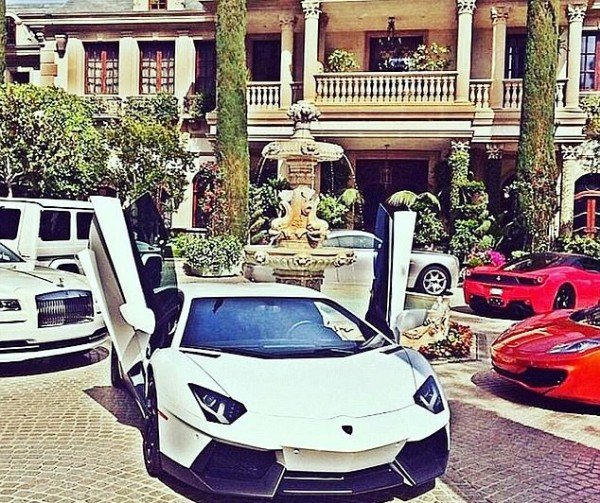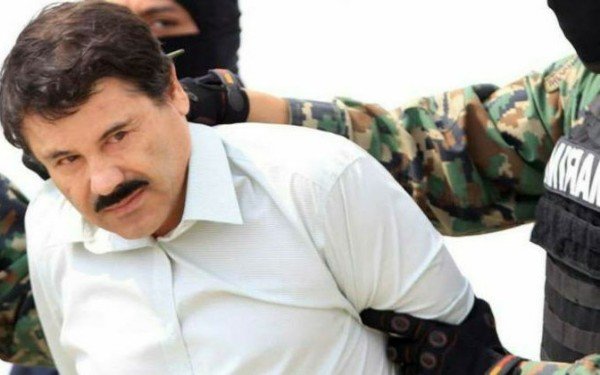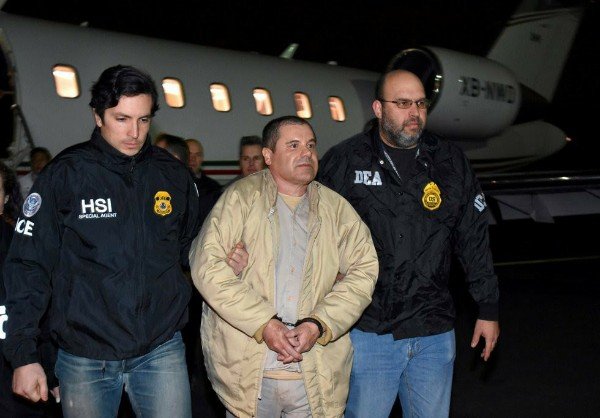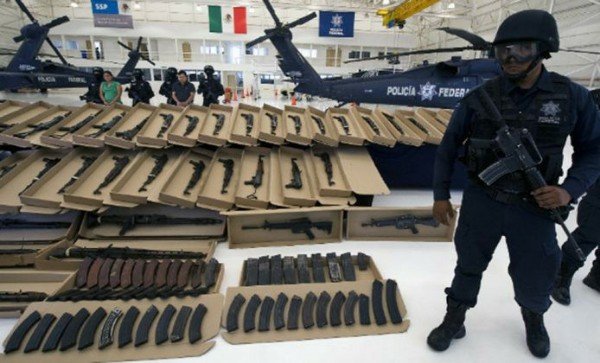 It's no news that Mexican drug lord,
Joaquin "El Chapo" Guzman, has been sentenced to life in prison on Wednesday in New York for smuggling tons of drugs including cocaine and heroine into the United States.
El Chapo, who was also ordered to forfeit $12.6b (₦4.5 trillion) , was the head of the Sinaloa Cartel — which is one of the most powerful drug trafficking, money laundering, and organized crime syndicates in the world.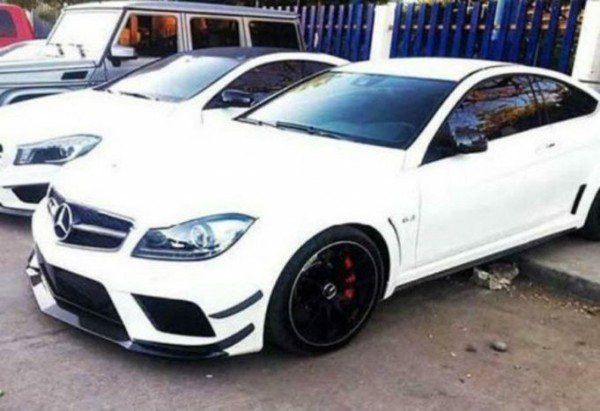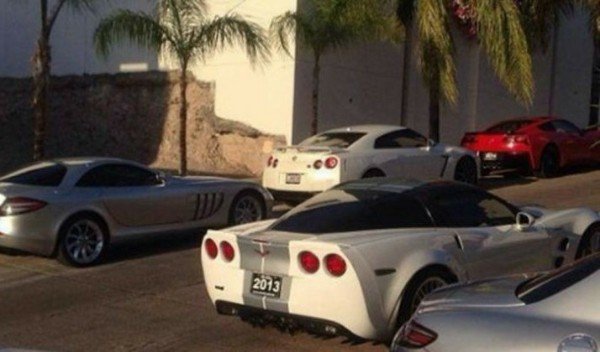 And who can preach "Crime Doesn't Pay" to the mexican drug lord, who was so rich that by 2009, Forbes included him on their list of most powerful people in the world, peaking at a ranking of number 41.
When they raided his home after being tracked down and arrested in 2016 in a beach hotel, the Mexican law enforcement officers discovered his extensive collection of armored cars and rare supercars that includes armored Chevrolet Captiva, an armored Chevrolet Cheyenne, 2 armored Dodge Ram HEMIs, an armored Dodge Ram HEMI 4×4, a Ducati Hypermotard 1100 motorbike, 4 armored Jeep Grand Cherokees, an armored Jeep Liberty, 2 armored Jeep Wranglers, an armored Jeep Commander.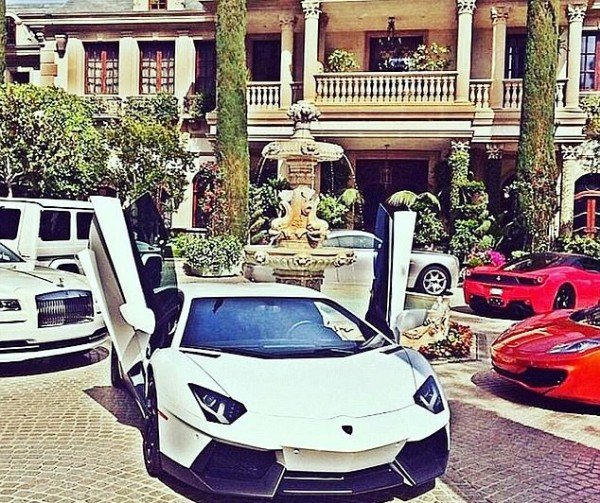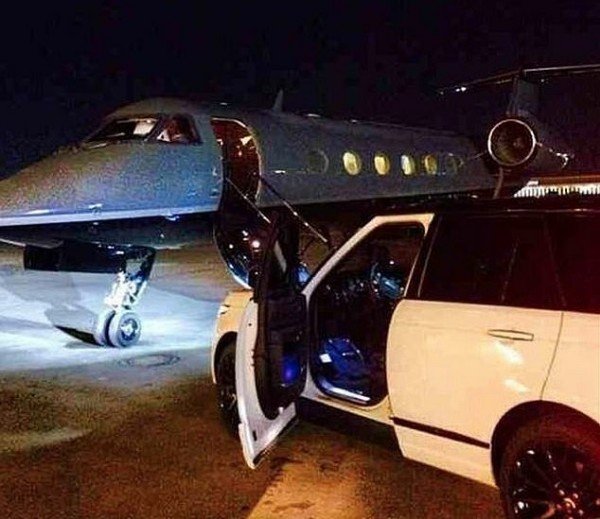 Other cars seized by the Mexican authorities includes an an armored Nissan Frontier, an armored Volkswagen Jetta, a Mercedes Benz SLS AMG, a Mercedes Benz G63 AMG, a Mercedes Benz CLA45 AMG, a Nissan GT-R, a Chevrolet Corvette ZR1 and a Chevrolet Corvette Stingray.
Three private jets, that brings
around $30 million in cash each month, guns and Yacht, were also seized during the raid. All these luxuries were not part of the multi-million car collections, including Bentleys, Rolls-Royces and Lamborghinis, that his son has flaunted on the social media.
Before he was finally captured in 2016, Guzman twice escaped maximum-security prisons in Mexico. He once escaped from a maximum security prison through a tunnel almost one mile long that connected a construction site to his shower area. He was finally extradited to the United States to face trial in January 2017.