See The Fake Rolls Royce Ghost Hearse Senator Dino Melaye Used For His Mother's Burial (Photos)
Three days ago, Senator Dino Melaye of Kogi state, laid his mum to rest. Senator Dino is a 45 years old senator who represents Kogi West Senatorial district at the 8th National Assembly.
The senator who's known by many to be an ardent car enthusiast wanted to use something very special for the late mum's burial. He opted for a Rolls Royce Ghost Hearse. You won't often see a Rolls Royce used as a hearse.
The car will easily pass for a Rolls Royce Ghost. However, Autojosh was able to identify the few giveaways that made us question the veracity of the Ghost.
7 Reasons why Autojosh says it's a fake Rolls Royce Ghost Hearse:
1. Take a very good look at the Spirit of Ecstasy on the bonnet. It doesn't seem like it can retract.
2. The rear suicide doors are gone. Rolls Royce and suicide doors goes hand-in-hand. We can't see any rear suicide door on this hearse; just conventional doors more like what you'll find in a Lincoln Town Car.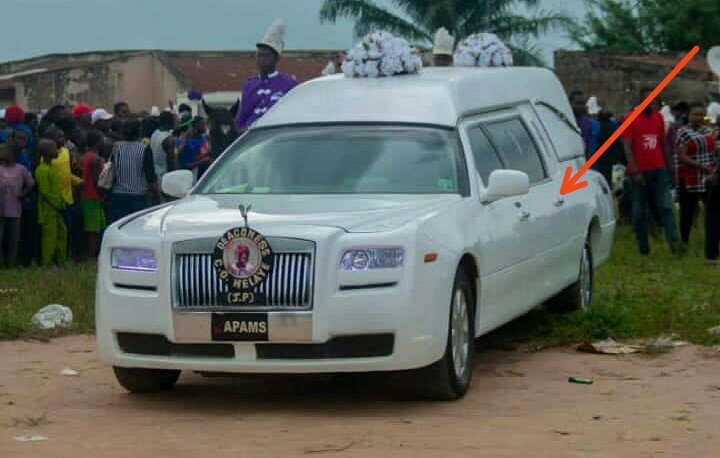 3. With our eagle-eyes, we can see that the bonnet has a different design and does not lap properly. The Rolls Royce guys are too meticulous to make such mistake in a car that takes about 3-6 months to build.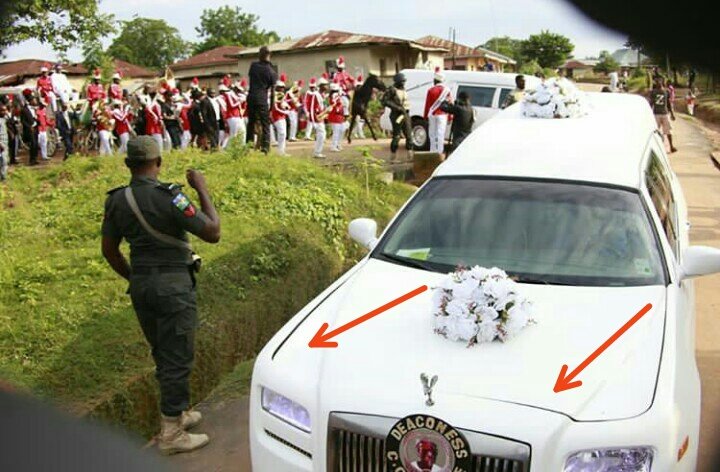 4. The side mirror is located at the A-Pillar instead of on the door
5. The headlight/turn signals look fishy; they don't fit properly. Remember how long it takes to build a Rolls Royce and how they aim for perfection.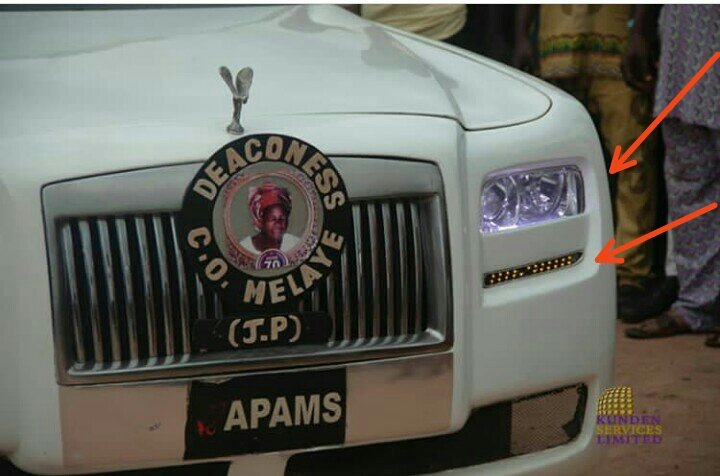 6. The tyres do not fit properly into the wheel wells.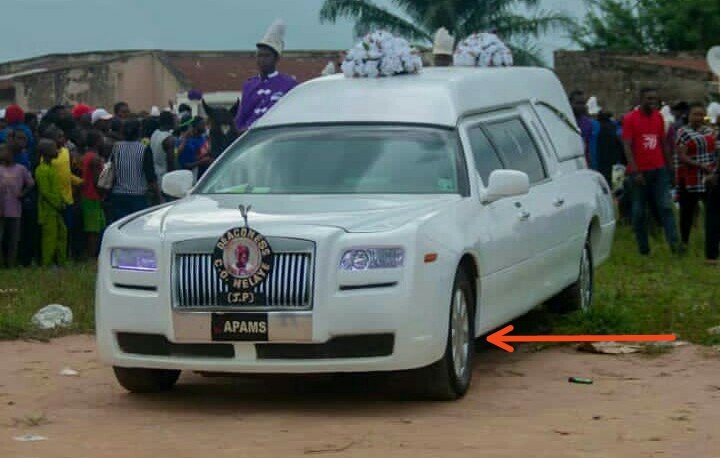 7. This is what an real Rolls Royce Ghost looks like and it shouldn't loose its key design language because it's being converted to a hearse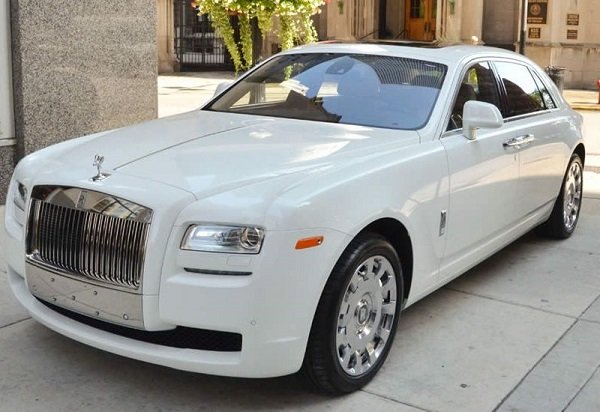 Various reactions from social media;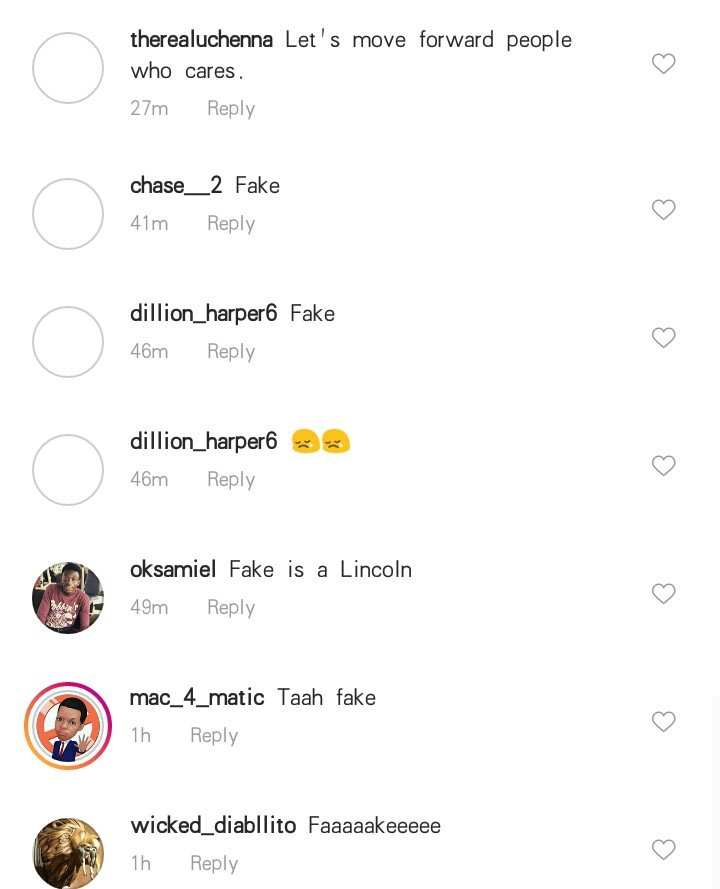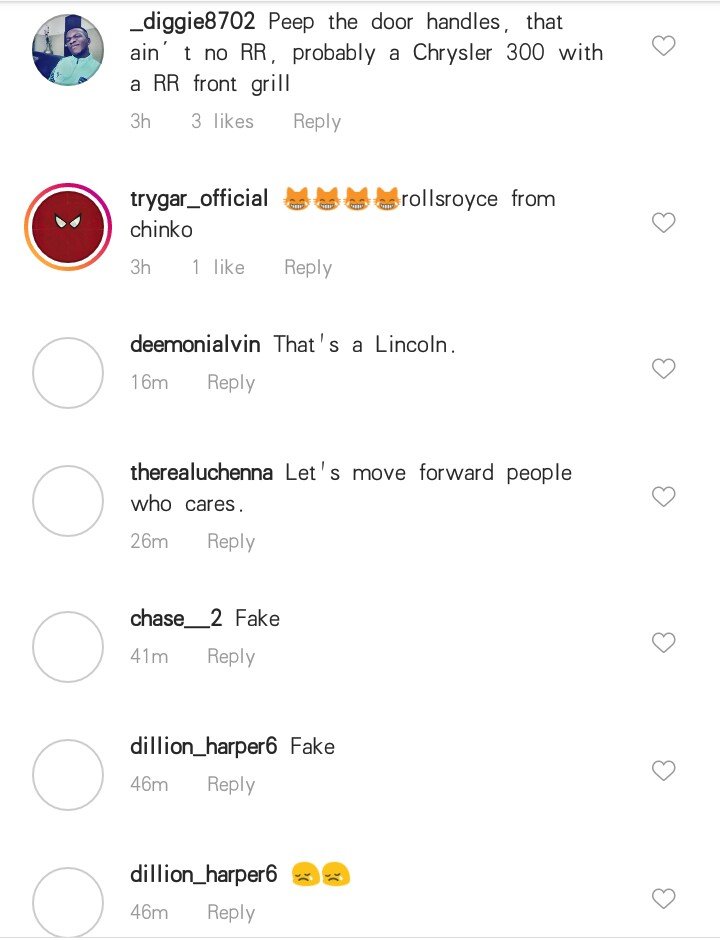 Are you a car enthusiast or you know much about Rolls Royce cars? Use your good eyes and tell us what other things disqualifies this car from being a Rolls Royce Ghost.
Below is an authentic Rolls Royce Hearse