Senator Dino Melaye Poses With His Classic Rolls Royce (Photos)
Senator Dino Melaye is a senator we all know have penchant for cars. His likeness for cars isn't just for any car, but for luxury cars. This senator has a lot parked in his garage. His cars are numerous in case you have plans of counting them.
Senator takes pleasure in posing with his exotic cars and sharing with the public; he does that most of the time using his Instagram official account. The other day, he posed with his Rolls Royce Phantom drophead parked right inside his living room.
This time around, he want us to see his classic Rolls Royce. This is not a car you can see everyday on our Nigerian roads. 65% of all the Rolls Royce cars ever produced are still running fine on road today. Take your time to read more amazing facts you didn't know about Rolls Royce here.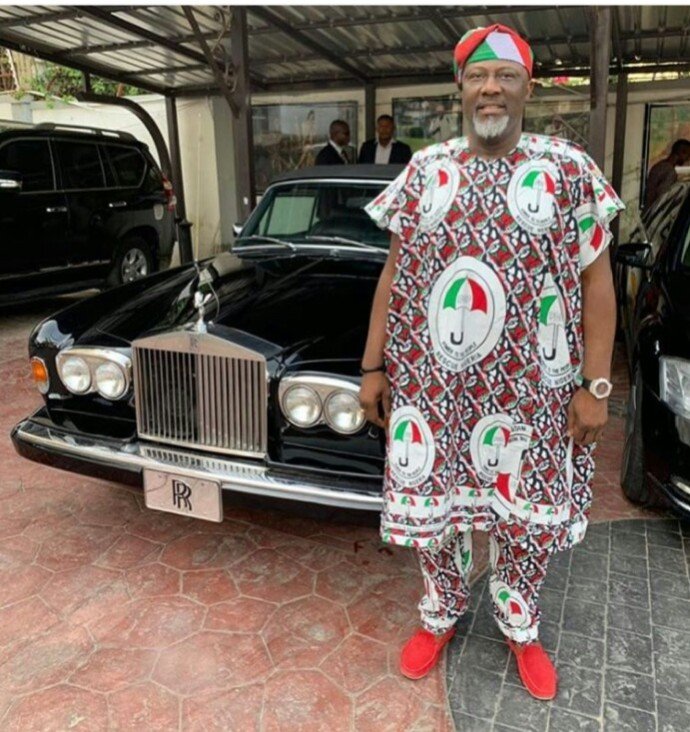 Senator Dino is a 44 years old senator who represents Kogi West Senatorial district at the 8th National Assembly.