Fuel Tanker Drivers Threaten To Go On Strike
The Petroleum Tanker Drivers Branch of the Nigeria Union of Petroleum and Natural Gas Workers has said its members will withdraw their services if the installation of safety valves is not made mandatory in all petroleum trucks with effect from May 1. Fuel Tanker Drivers
The tanker drivers said this on Sunday. This was contained in a communique issued at the end of their meeting on Saturday in Ibadan, Oyo State.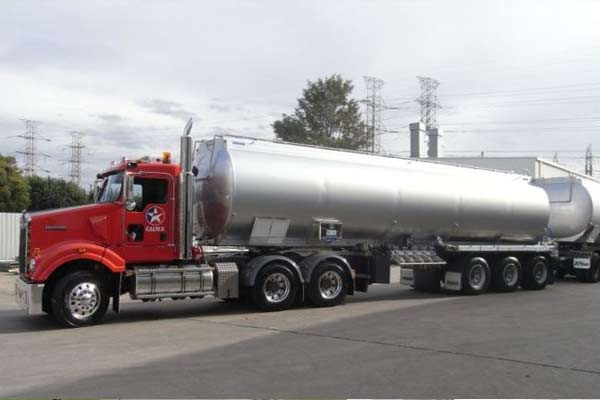 It said, "The Branch Executive Council in session observed with grave concerns the reluctance of the Nigeria Association of Road Transport Owners to negotiate the renewal of the Collective Bargaining Agreement for new working conditions for the fuel tanker drivers.
"The meeting in session noted with deep pains that the expiring collective bargaining agreement has been in operation for the past six years even when the country has been experiencing spiralling inflationary trend that is further complicated by destructive powers of COVID-19 pandemic."
The branch said it would no longer be able to guarantee the continued service of its members. That is in the petroleum products distribution across the country. Except if new conditions of service for PTD was not provided for in the next 14 days from March 27.
It also expressed worry over the increasing rate of fire incidences involving petroleum trucks. With it comes its accompanying massive destruction of lives and property of its members and the general public. Fuel Tanker Drivers