Most Nigerian Airports Not Viable, Says Senate committee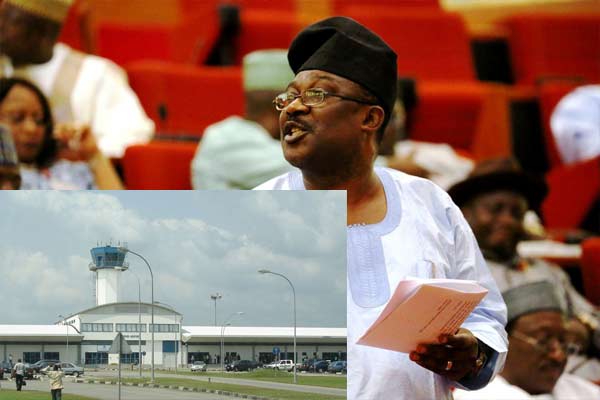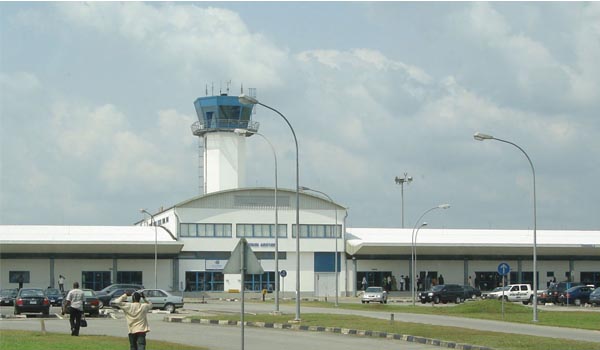 The chairman of Senate committee on aviation, Senator Smart Adeyemi, says most airports in Nigeria are not viable. Nigerian Airports
Adeyemi stated this after a two-hour inspection of the Anambra State International cargo/passenger airport at Umueri, in the Anambra East Local Government Area of Anambra State by a joint Senate/House of Representatives' committees on aviation. Nigerian Airports
While stating that they were impressed with the quality of works going on the Anambra airport, Adeyemi described the project as a masterpiece, which would elevate the status of both the citizenry and the state's revenue. Nigerian Airports
He said, "Aviation industry is very important for the development of a nation. By my observation, this is one of the best airports. I have travelled to several countries and I am not in doubt that this is of a high standard. I have seen the infrastructure and a lot of other things going on.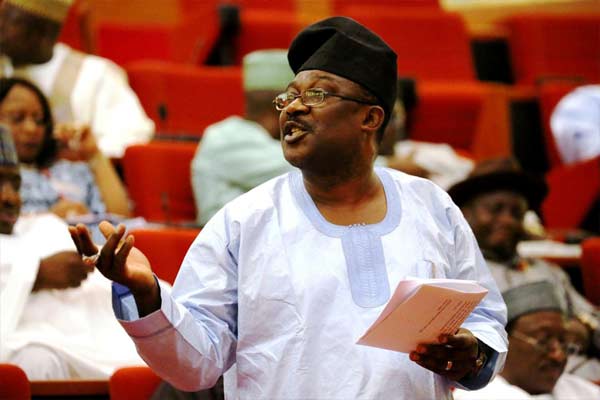 "You (Governor Obiano) have not only helped to accelerate economic development of the South-East; to me, what you have just done is beyond helping Anambra state economically. You're not only helping Anambra and the South-East in general but also helping Nigeria as a whole."
"But your Excellency (Obiano) I mustn't fail to say that most airports in Nigeria are not viable. Most of our airports don't get up to 500 passengers per annum. Lagos airport contributes about 65 per cent of the revenue in the aviation industry. Nigerian Airports
Obiano described the airport as a landmark for Anambra State and the South-East. Nigerian Airports
He said the facilities, including the arrival hall, terminal, the control tower, apron, car park and the departure hall were ready for use.