Mercedes G-Class Reimagined As An Ultimate Luxury Maybach G900
Mercedes G-Class reimagined as an ultimate luxury Maybach G900 SUV in this rendering by Professional automotive designer, Emre Husmen.
Visual artist won't stop imagining how world's most popular cars would look like and the latest car to receive this image manipulation is the Mercedes-Benz G-Class.
Known as celebrity and footballer favorite SUV, Professional Automotive Designer Emre Husmen reimagined the Mercedes G-Class an ultimate luxury Maybach G900 in this rendering.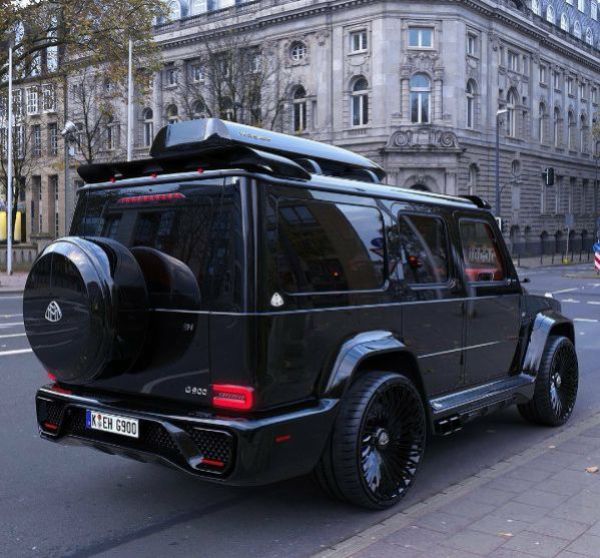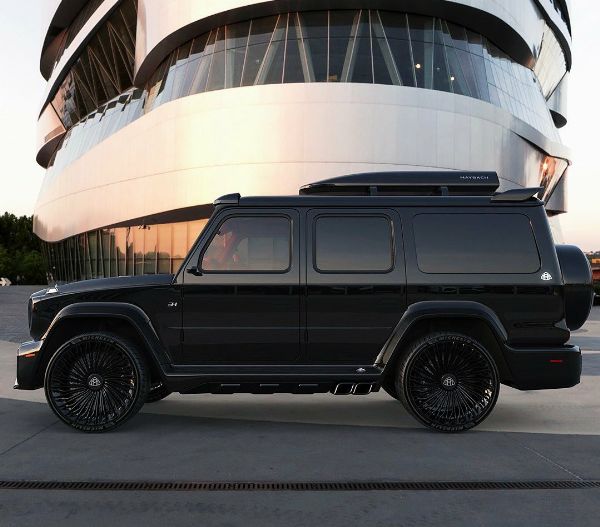 Looking distinct from what we've seen from aftermarkets like Brabus, the G900 wears the Maybach badge on the front, rear and sides as well as a 24-spokes Maybach wheels.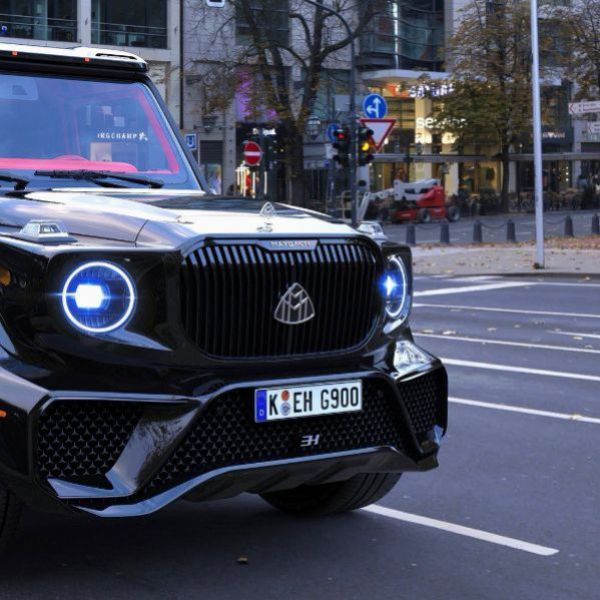 Emre Husmen said :
"I designed this G-Class both as the next generation 7-seater G63 AMG and as a full bodykit that could be applied to the current chassis.
With the +300mm longer cargo space and extra 2-seats, I think proportionally, now it has more luxurious and powerful stance.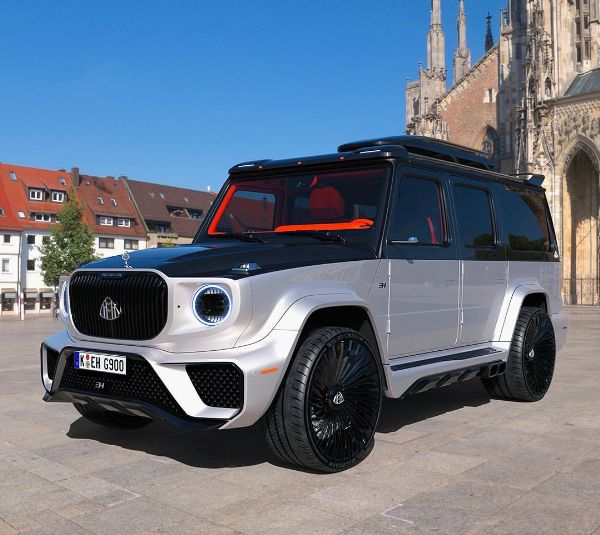 It features my original EQR concept wheels and 24-spokes Maybach wheels both in 26″ diameters. MAYBACH brand should also return as a full brand and not stay just as a trim level.
I redesigned and improved all surfaces except headlights and interior."
This isn't the first time that Mercedes-Benz G-Class will be getting some little manipulations. Russian artist StrukovArt28 recently swapped the front fascia of the Mercedes-Benz G-Wagon with that of the BMW and Audi designs.
What Do You Think About This Impressive Rendering?