Here's How Mercedes-Benz G-Wagon Looks Like With BMW Front Grille And Audi Four Rings (Photos)

Russian artist reimagines the front facial of the BMW X7 as well as the Audi's famous four ring on the boxy Mercedes-Benz G-Wagon SUV.
The G-Wagon, also known as G-Class is a favorite celebrity SUV. 400,000th example rolled off assembly line in 2020.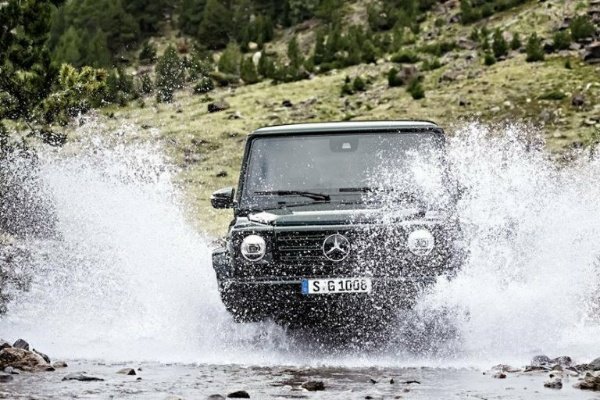 The Mercedes-Benz G-Class, which started life as a military truck, was first introduced as a civilian luxury vehicle in the year 1979. Since then, the SUV, popularly known as the G-wagon, has gone to be one of the most popular car on the road.
Last year, 400,000th example of the luxury celebrity and sports stars favourite SUV rolled off at the Magna Steyr's assembly line in Austria.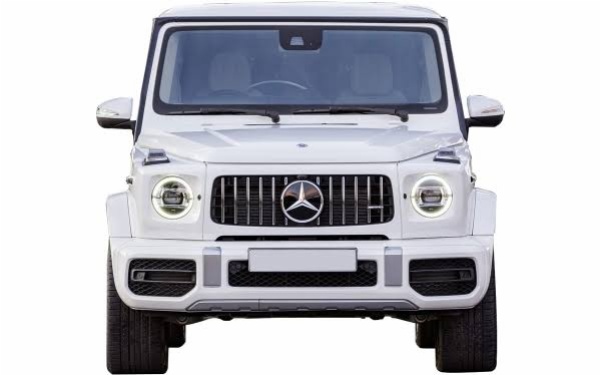 But how will the high-riding, military-based SUV known for its distinct boxy shape look when it wears the faces of popular German competitors?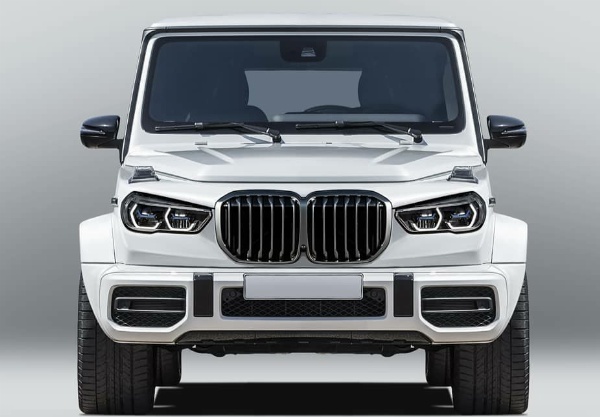 To answer this question, Russian artist StrukovArt28 swapped the front fascia of the Mercedes-Benz G-Wagon with that of the BMW and Audi designs.
The renderings created by the artist shows a more aggressive looking G-Class after wearing the now famous and controversial large grille on the flagship BMW X7 SUV.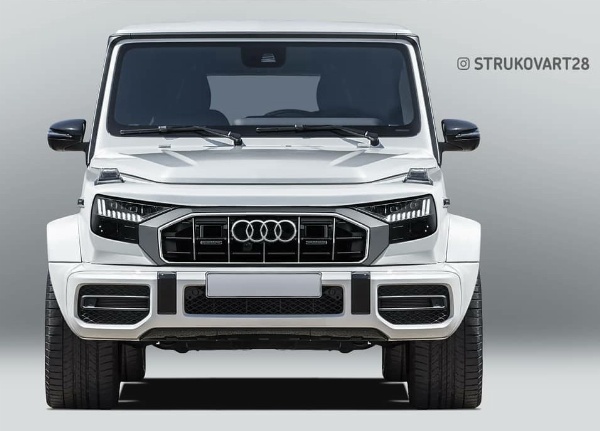 Audi's famous four rings logo also fits rather well on the Mercedes-Benz G-Class. But the modern design that comes with the Audi's rendering seems to remove the aggressive nature that has characterized the G-wagon.
What Do You Think About This Two Awesome Rendering Of The Mercedes-Benz G-Wagon?