Linda Ikeji's Dad Buys Mercedes-Benz G-Wagon (PHOTOS)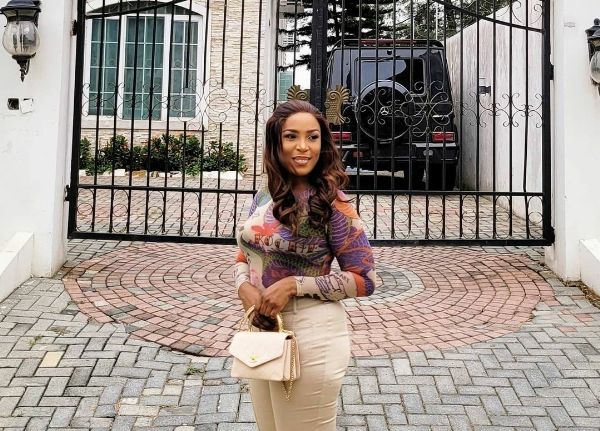 Celebrity blogger Linda Ikeji's over 70 year old dad will now cruise in style in his luxury ride after buying a Mercedes-Benz G-Wagon SUV.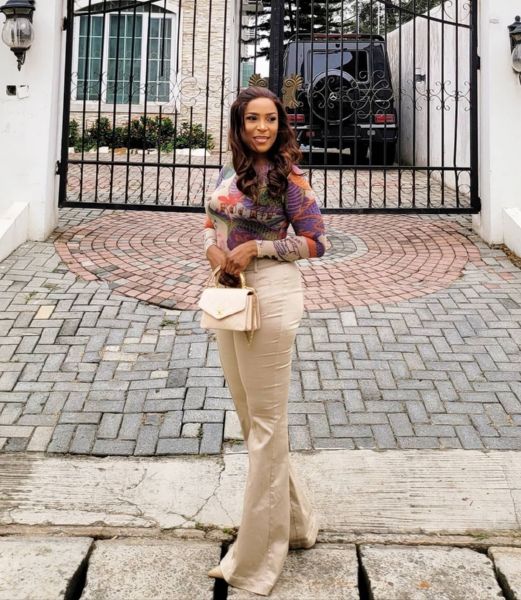 Linda Ikeji's dad has joined the league of "G-Wagon owners" in Nigeria after the septuagenarian splashed out on a Mercedes-Benz G-Class SUV.
Taking to her Instagram page to share the news with her fans, Linda explained that her over 70 year old dad caught "all his children by surprise" with the ride.
The 40-year old celebrity blogger also adviced her fans to enjoy themselves while still alive by doing things that will make them happy.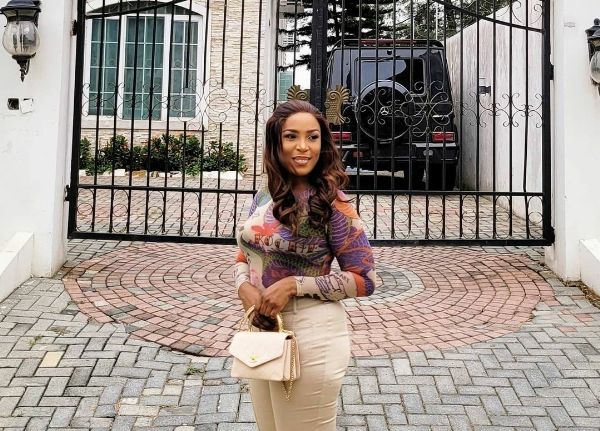 "One of the things I learnt from my dad is to always do what makes you happy…and to truly enjoy this life. I mean, he's in his 70s and he just bought himself a G-Wagon. 🙌 (caught all his children by surprise…lol) Swipe
Please enjoy your life. When it's all over, you're not coming back here for a part two! Happy Sunday! 😘"
Linda is never shy to flaunt her ride or one belonging to her family members. Recall that the mother of one splashed over ₦120 million in acquiring a brand new Range Rover Autobiography last year.
The british-made 2020 Range Rover Autobiography Long Wheel Base luxury SUV is one of several gifts she bought to celebrate her 40th birthday.
The SUV, worth ₦126 million, joins her amazing garage that already boasts of Range Rover, Range Rover Sport, Mercedes-Benz GL and Bentley Mulsanne.