BBNaija Mercy Lambo's Range Rover Velar Wrapped By Khaz Customs (Photos, Video)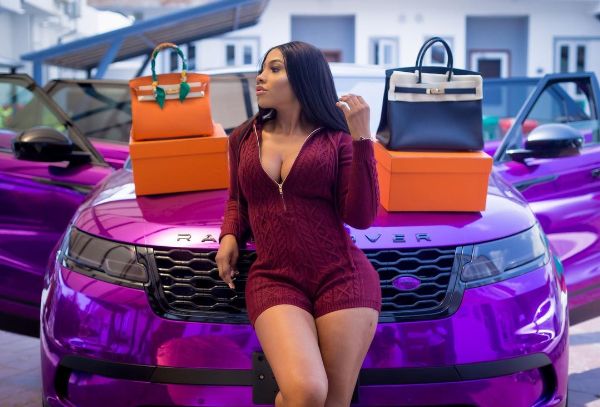 Mercy Lambo's luxury Range Rover Velar wrapped and customized by Khaz Customs to makes her ride stand out from the crowd.
The 2019 Big Brother Naija winner gifted herself the Range Rover Velar in September to celebrate here birthday.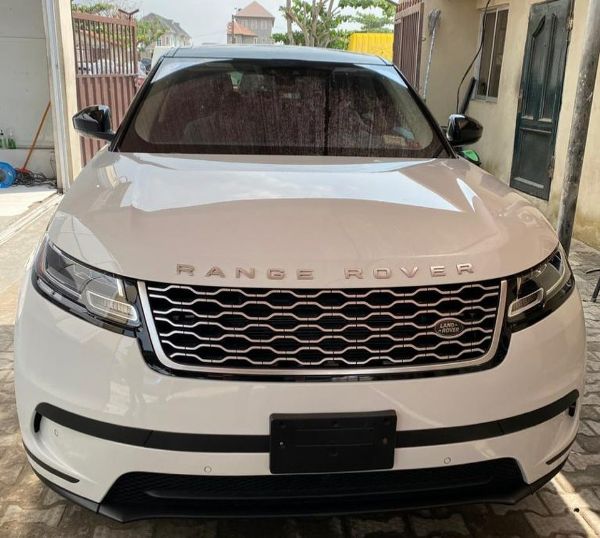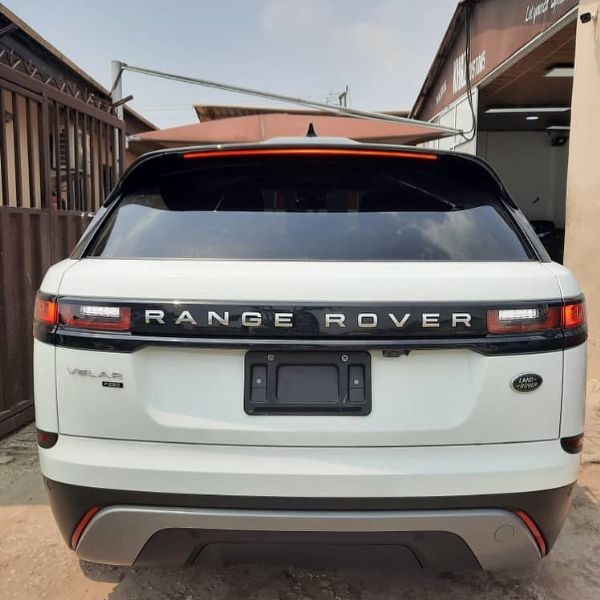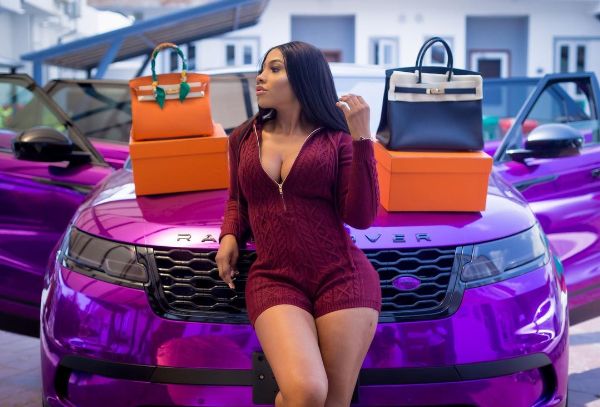 For some celebrities, it doesn't ends with just splashing out millions in acquiring a new ride. Upgrades, including wraps and little body modifications, are just few of several things that are done to stand out from the crowd.
Mercy Eke, is one of such celebrities described above, after the 2019 Big Brother Naija winner rolled her luxury Range Rover Velar SUV into the garage of popular Nigerian custom wrap tuner, Khaz Customs.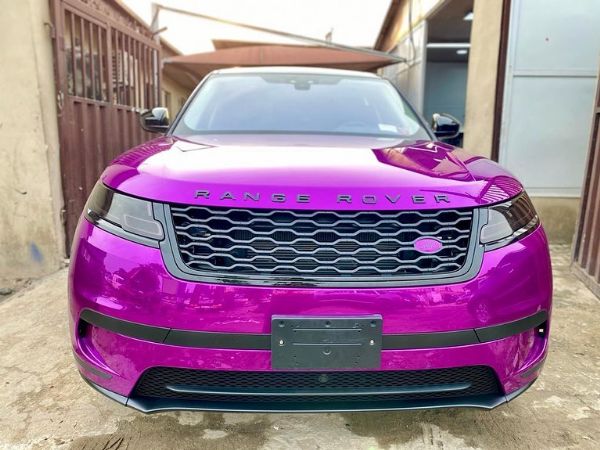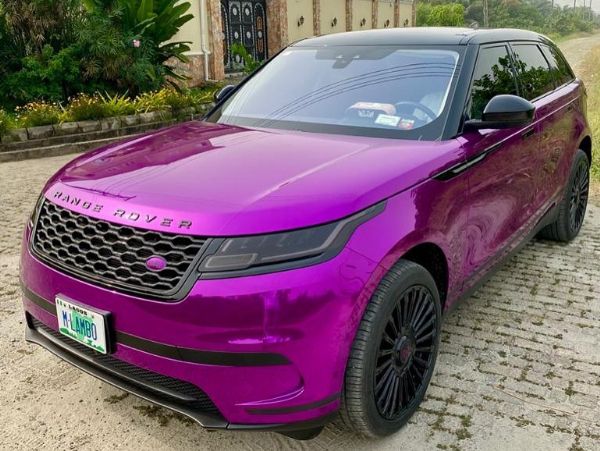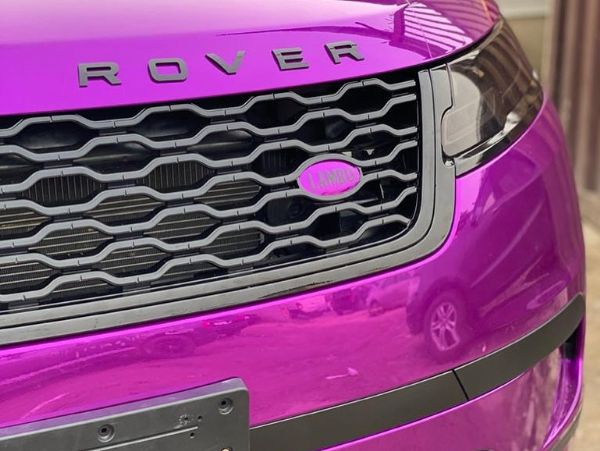 Video
Mercy Eke, popularly known as 'Mercy Lambo', gifted herself the luxury Range Rover Velar SUV while marking her 27th birthday five months in September 2020.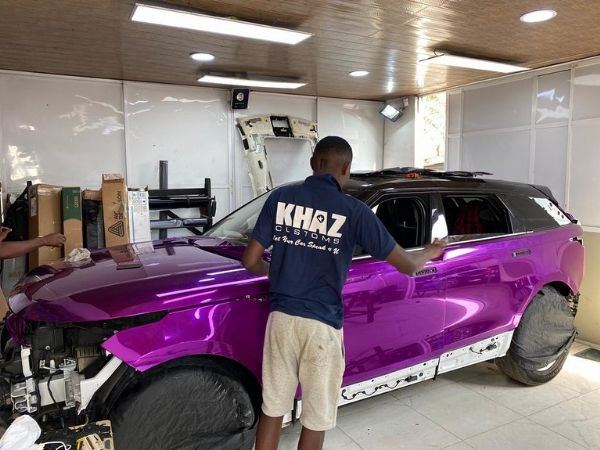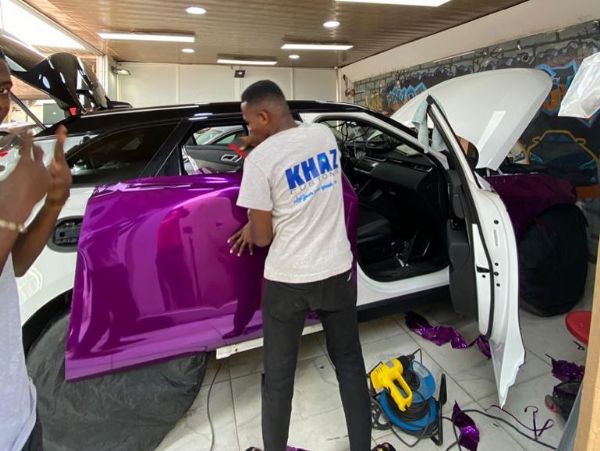 While sharing the news of the upgrades on its Instagram page, Khaz Customs posted series of pictures and video from the moment the 'white' ride rolled into its garage to the finished 'purple' product. It highlighted what it takes to make an already good looking car to look even more better.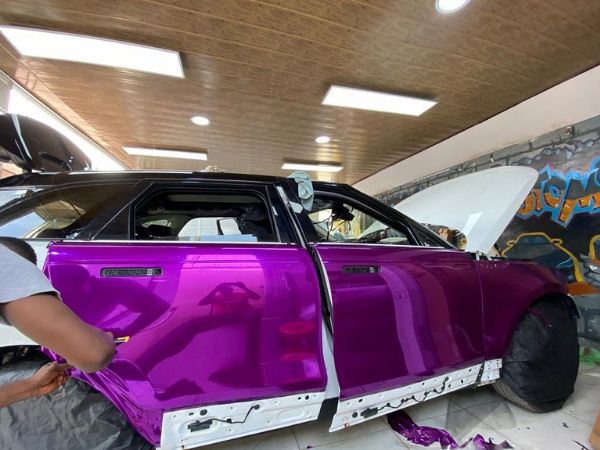 Upgraded done to the SUV includes custom 'Lambo' badges at the front and rear. The interior was also decked with starlights to give a Rolls-Royce look.
Still powering the Range Rover Velar luxury midsize SUV is a 380-hp, 332-lb-ft 3. 0-liter supercharged V-6 that is shared with the Jaguar F-Pace.