Wuling, A Tiny $4,500 Electric Car Backed By GM, Is Outselling Tesla Model 3 By Two To One In China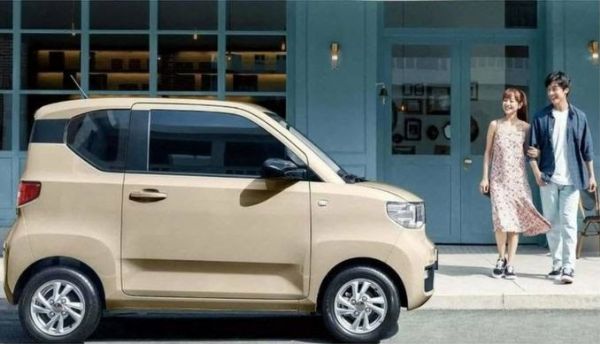 Wuling, a tiny $4,500 electric car made by SAIC-Wuling-General Motors (GM) joint venture, is outselling Tesla Model 3 in China by almost two to one.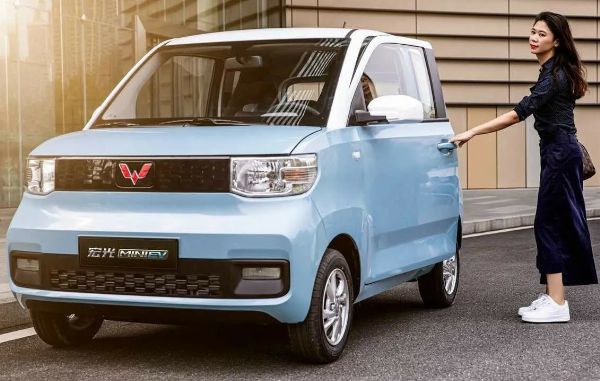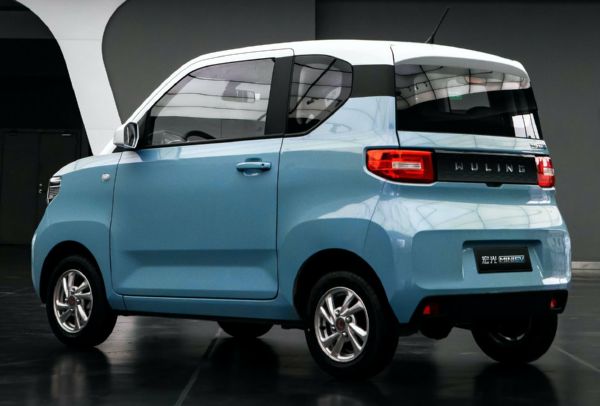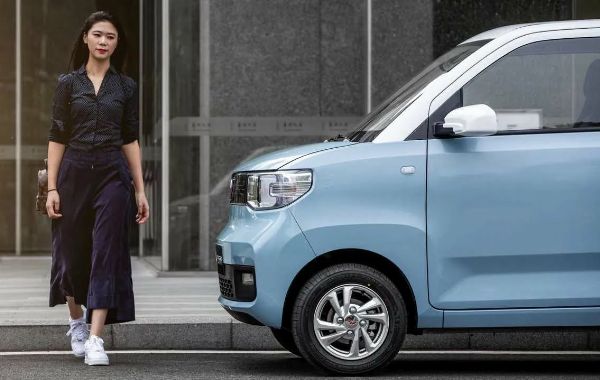 This tiny electric vehicle Hong Guang Mini "Wuling" owned by State-owned Chinese automaker SAIC Motor is massively outselling Tesla Model 3 sedan in China.
China is the world's largest car market and it accounts for more than a fifth of United States automaker Tesla's revenue.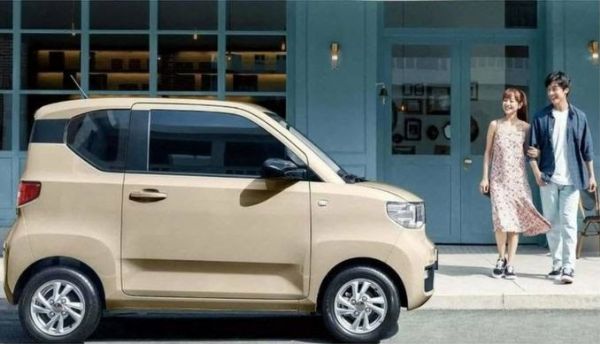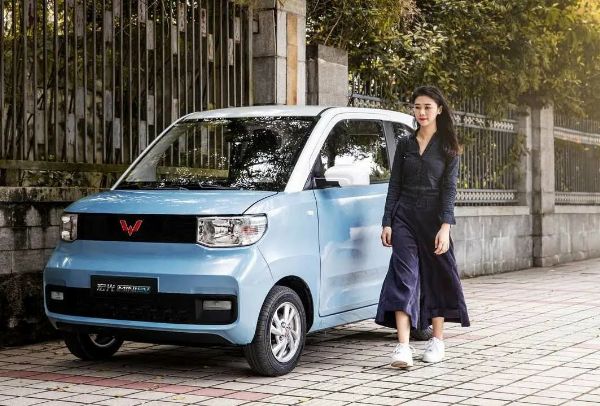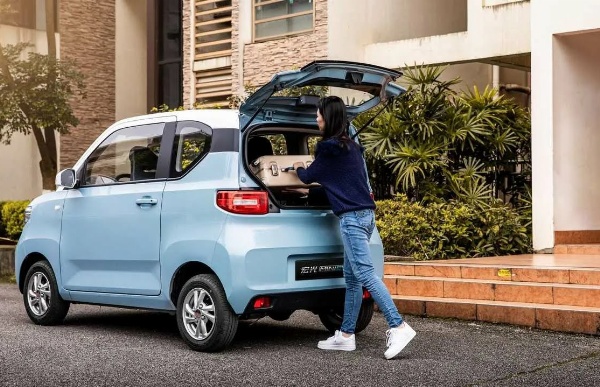 With a starting price of just 28,800 yuan ($4,465) and $5,000 for the version with A.C, SAIC reportedly sold 25,778 Minis in China in January; according to data from the China Passenger Car Association (CPCA).
In comparison, Tesla sold just 13,843 units of its Model 3 in China, despite reducing the price of the four-door fastback sedan by 8 percent, to as little as $36,805.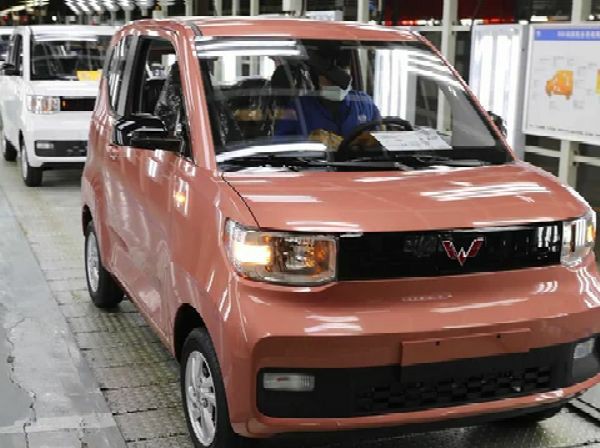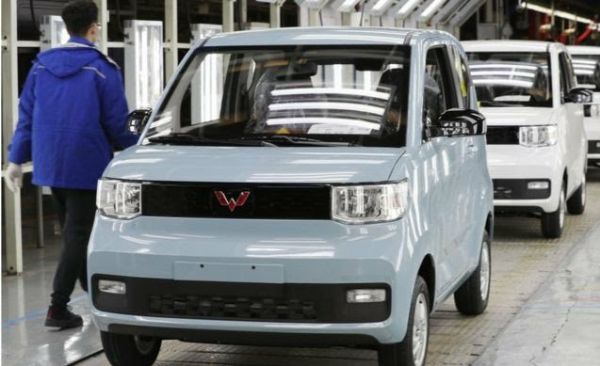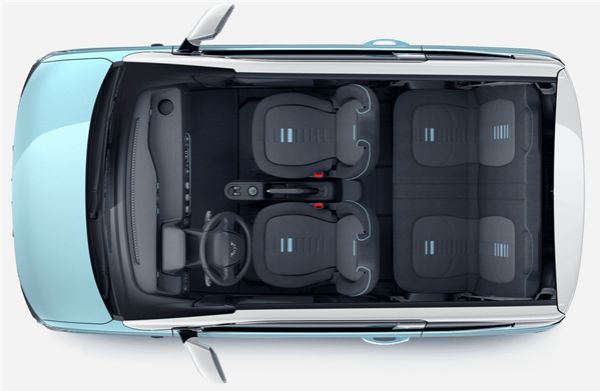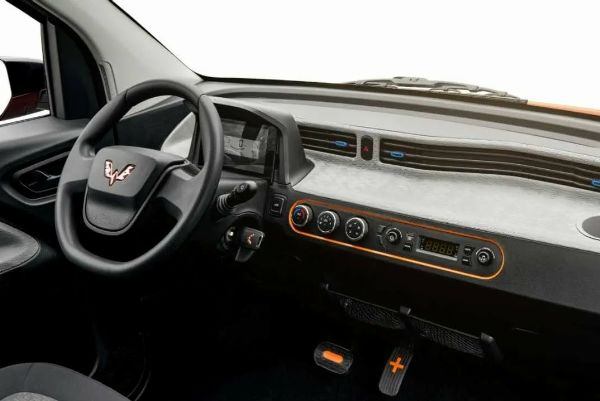 This inspiring sales, with the price being one of its major selling points, makes Hong Guang Mini the second-best-selling electric car in the world after Tesla's Model 3.
The four-seat Hong Guang Mini, known locally as Wuling, is being made as a joint venture between SAIC Motor, Liuzhou Wuling Motors, and US car giant, General Motors (GM).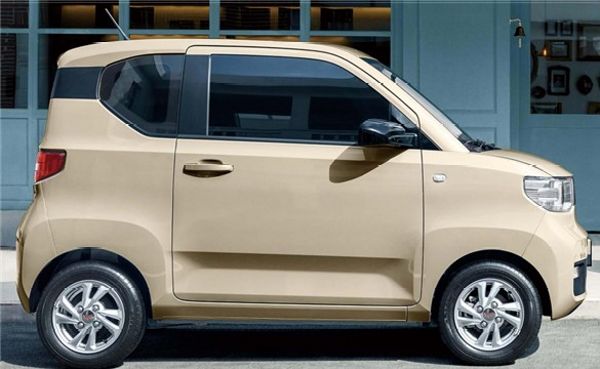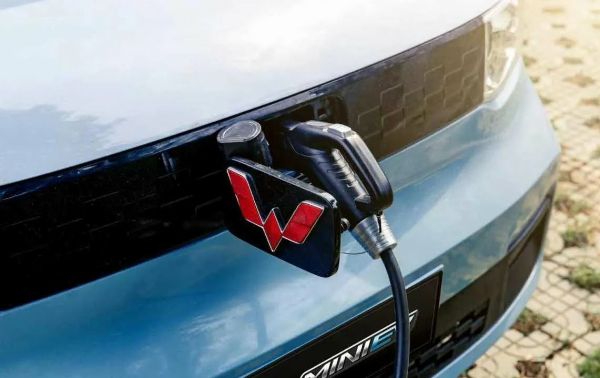 Comes with two battery options. The 9.3-kWh battery-pack has a cruising range of 120 km (75 miles) while the 13.9-kWh battery will take you 170 km (106 miles) before needing recharge. The electric powertrain offers a top speed of 62 mph.