Volvo Reveals What Future Trucks Will Look Like (Photos)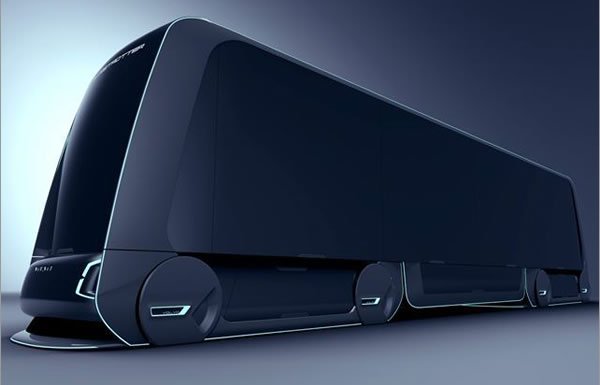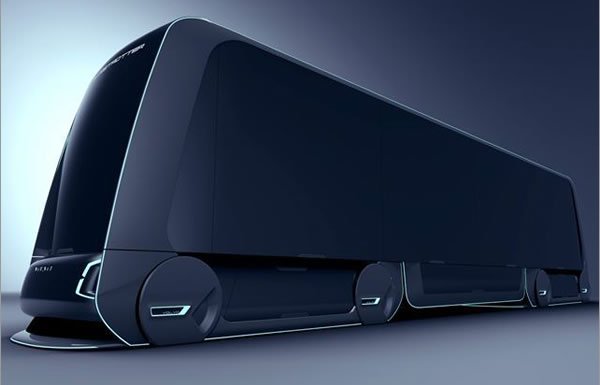 One day,
container trucks
would drive on the street of Lagos with style. No more unlatched containers, no more falling, no emissions. Not just that, no more drivers too (good or bad?).
He got his inspiration from a movie "Logan".. and the Turkish student noticed the problems with manned trucks. So he decided to design a carrier with no driver which increases cargo space, making it aerodynamically efficient, more balanced and easier to maneuver. You can also load the truck from all directions instead of what we used to have that permitted loading from the rear or side only.
It will surely get to Nigeria someday. You want or Not?