General Motors Company (GM) : The Founder, Headquarter, Products And Other Things You Need To Know

General Motors Company
Founded
September 16, 1908; 113 years ago (original company)
July 10, 2009; 12 years ago (present company)
Founders
William C. Durant
Charles Stewart Mott
Frederic L. Smith
Headquarters
Renaissance Center, Detroit, Michigan, U.S.
Number of locations
396 facilities on six continents
Area served
Worldwide
Key people
Mary Barra (Chairperson & CEO)
Mark Reuss (President)
John Stapleton (Acting CFO)
Products
Automobiles
Automobile parts
Commercial vehicles
Production output
6,829,000 vehicles (2020)
Number of employees
155,000 (December 2020)
Divisions
Buick
Cadillac
Chevrolet
GMC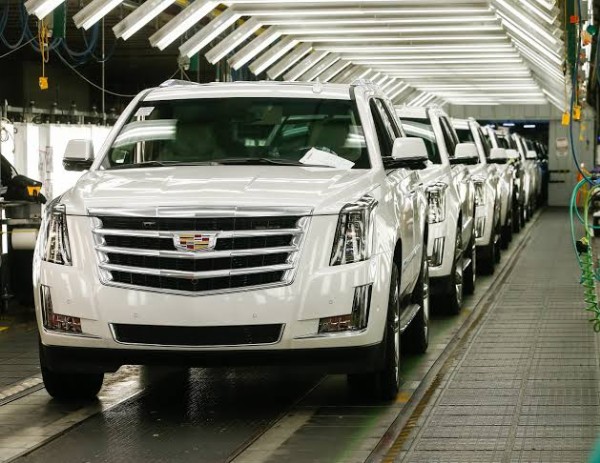 General Motors Company (GM) is an American multinational automotive manufacturing company headquartered in Detroit, Michigan, United States.
It was founded by William C. Durant on September 16, 1908, as a holding company, and the present entity was established in 2009 after its restructuring. The company is the largest American automobile manufacturer and one of the world's largest automobile manufacturers.
At its peak, GM had a 50% market share in the United States and was the world's largest automaker from 1931 through 2007.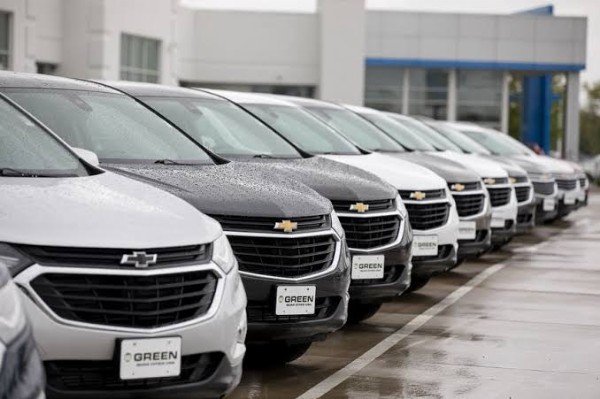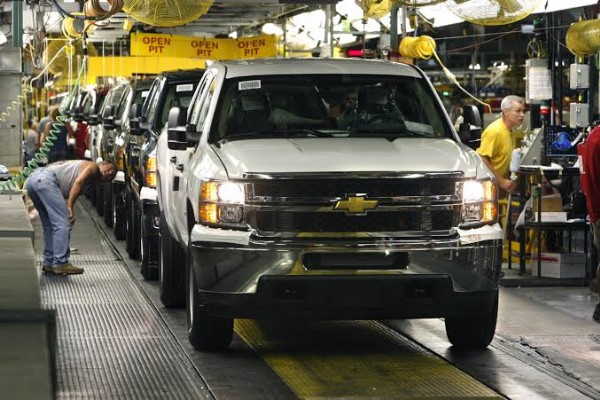 GM's former EU subsidiaries Opel and Vauxhall, both acquired in 1929, were sold to the French automaker PSA Group in March 2017.
As of 2021, General Motors is ranked number 22 on the Fortune 500 rankings of the largest United States corporations by total revenue.
General Motors manufactures vehicles in several countries. Its four core automobile brands are Chevrolet, Buick, GMC and Cadillac.
It also either owns or holds a significant stake in foreign brands such as Wuling, Baojun, and Jiefang. Annual worldwide sales volume reached a milestone of 10 million vehicles in 2016.