Ghanaian Businessman, Freedom Jacob Caesar, Buys Two Mercedes-Maybach S650 For Xmas
Ghanaian businessman, Nana Kwame Bediako, aka Freedom Jacob Caesar, buys two customised Mercedes-Maybach S650 sedans for christmas.
The luxury sedans joins his customized Rolls-Royce Cullinan SUV and Lamborghini Aventador.
He also boasts a Mercedes S-Class, Rezvani Tank, Mercedes-Benz 300SL gullwing and Lexus LX 570.
Ghanaian estate developer, philanthropist and visionary, Nana Kwame Bediako, has splashed half a million dollars on two customized Mercedes-Maybach S650 luxury sedans.
His latest rides comes with customized number plates, FJ1C and FJ2C, from the initials of his nickname, Freedom Jacob Caesar.
The Mercedes-Maybach S-Class is a favorite amongst millionaires and billionaires, including tycoons, celebrities, presidents and heads of state.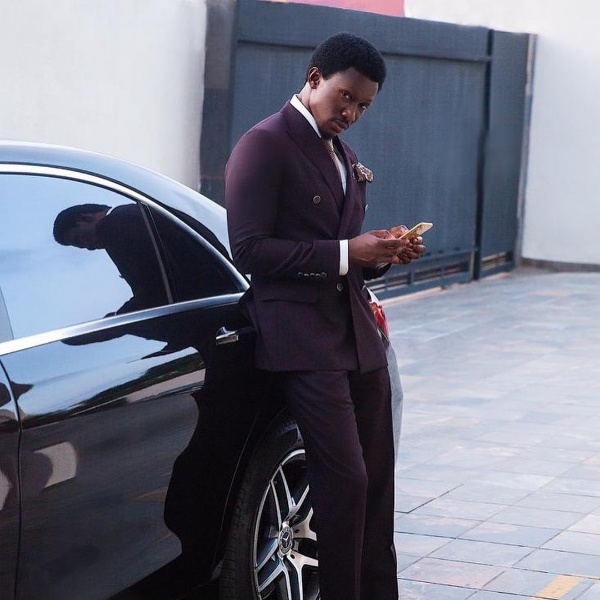 In addition to providing spacious seating in first-class comfort for high-ranking passengers, the S650 is also the embodiment of exclusivity at its highest level.
Bediako, also known as the 'new Prince of Africa', is known on social media pages for showing off his philanthropic works.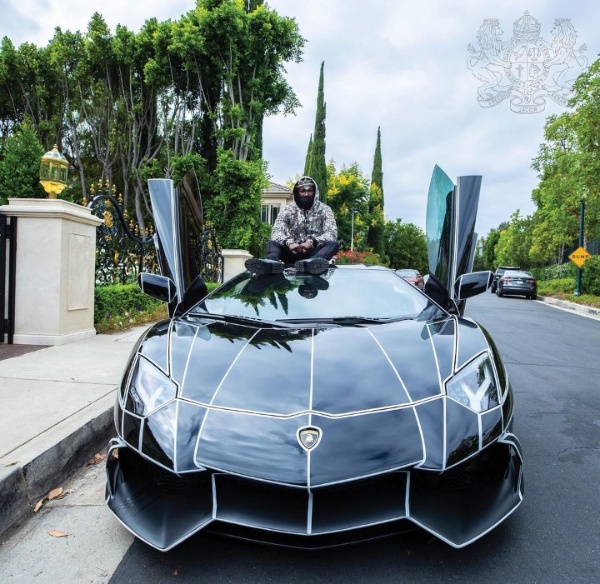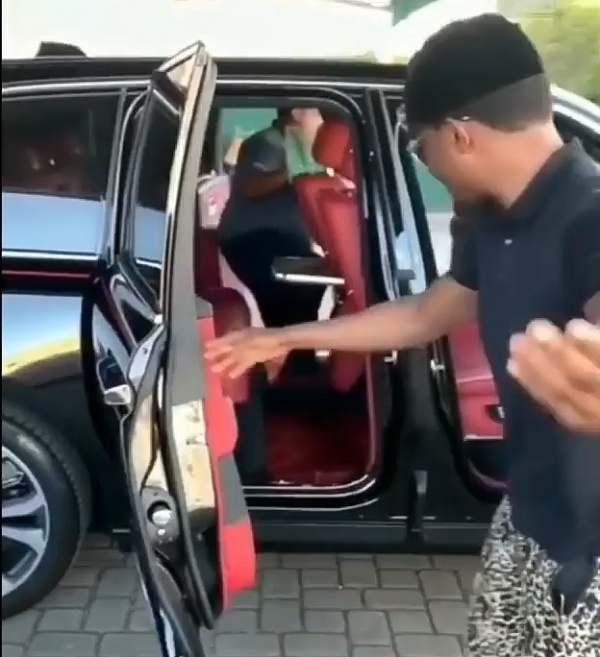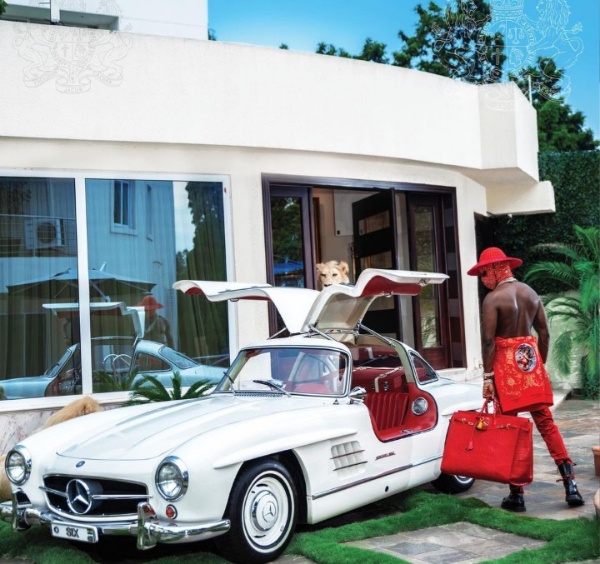 The real estate guru is also known for flaunting his billionaire status on social media pages. He has been seen posing with his luxury cars, including a customized Rolls-Royce Cullinan and Lamborghini Aventador. His impressive garage also houses a customized Rezvani Tank, Mercedes S-Class, Mercedes 300SL gullwing and a Lexus LX 570 SUV.