Kantanka Akofena : Ghanaian Automaker Unveils Lamborghini-inspired Sports Car With Gullwing Doors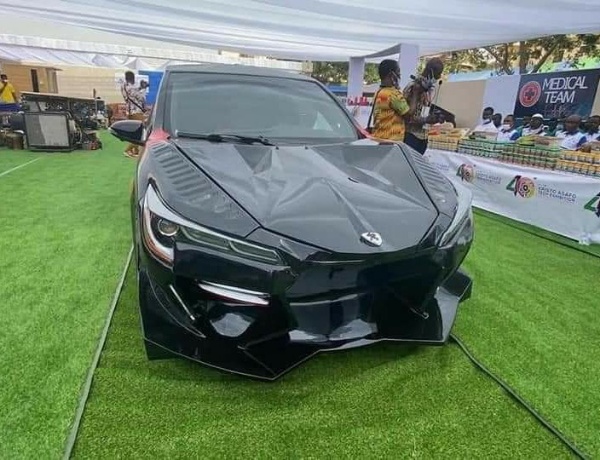 Ghanaian automaker unveils Lamborghini Urus-inspired sports car with gullwing doors called Kantanka Akofena.
The car was showed off during the companies annual exhibition event held on December 27, 2020.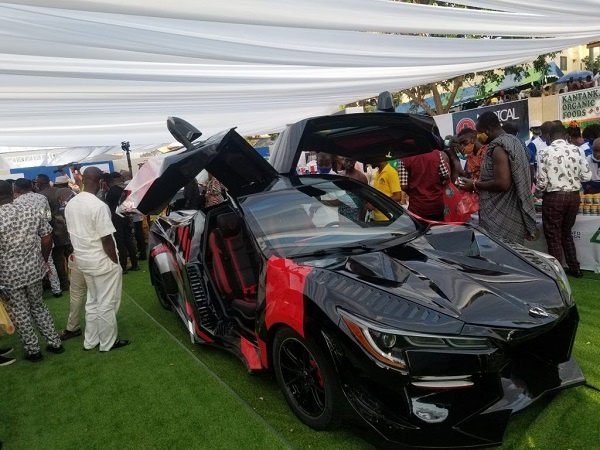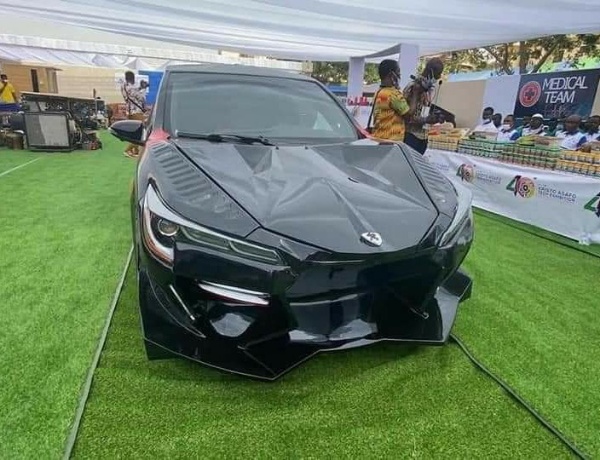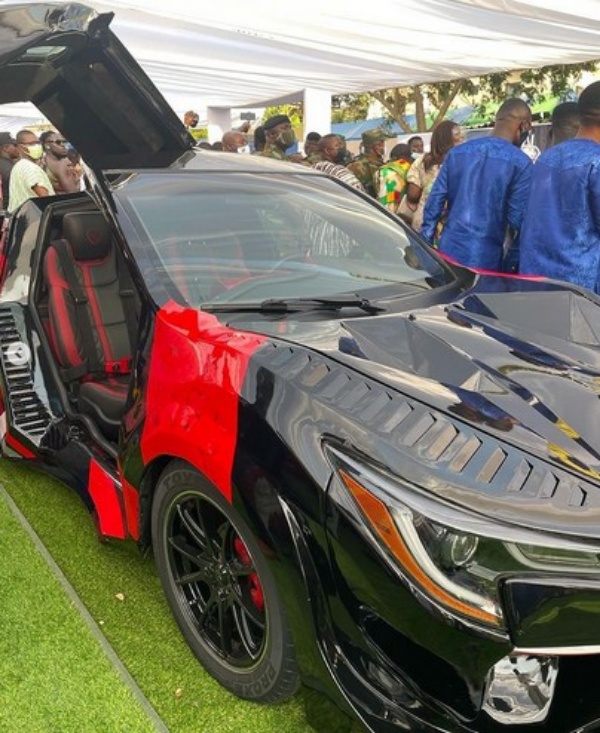 Ghana's indigenous automaker and car assembler, Kantanka, has unveiled "Akofena" during its annual event that showcases some of the finest machineries made by the Kantanka Group.
The luxury car was displayed during the 40th Kristo Asafo Mission of Ghana Annual Technology & Agriculture Exhibition held on December 27, 2020.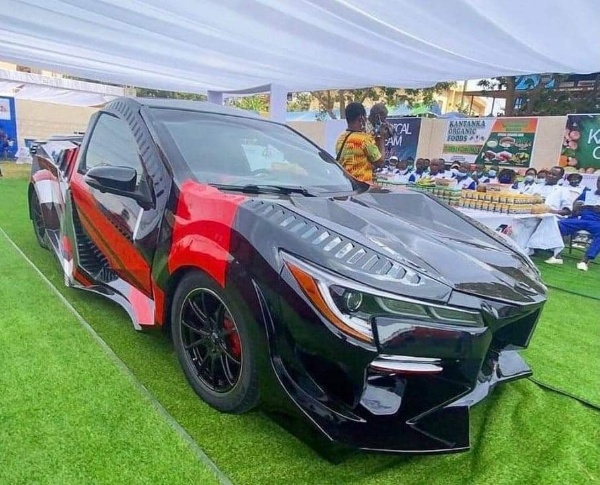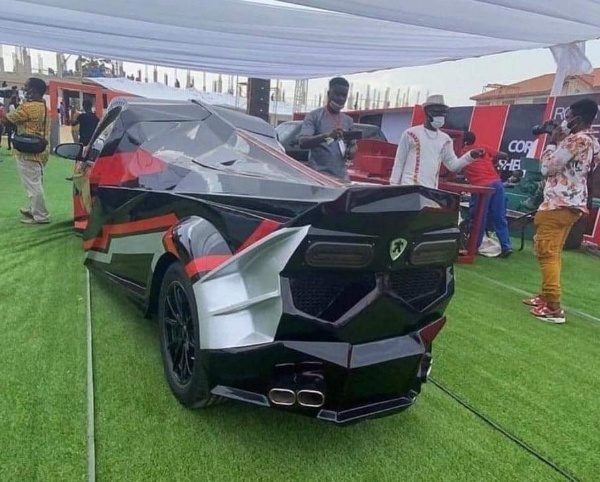 Akofena is a two-seater car that boasts a front view that takes inspiration from the Lamborghini Urus SUV. It also boasts of two stylish gullwing doors that allows easier entry and exit.
Recall that the CEO of Kantanka group, Kwadwo Safo jnr; had earlier teased Akofena while the car was still under development.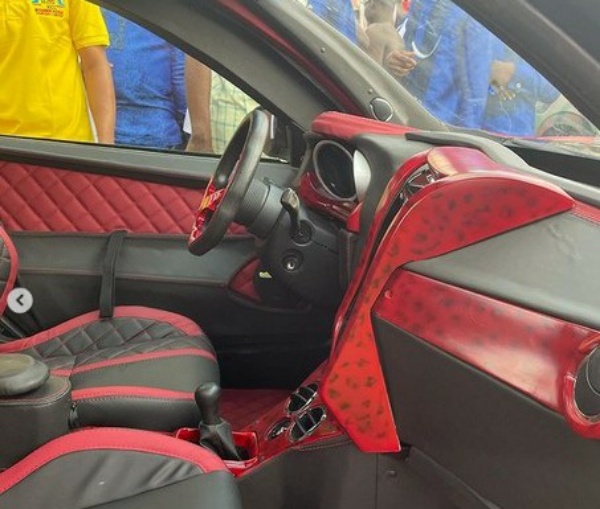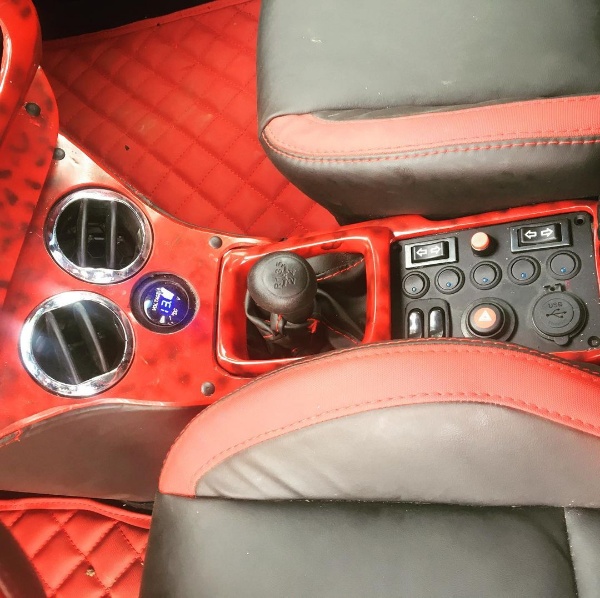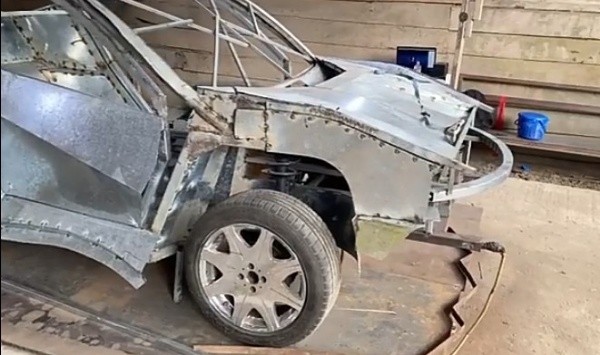 According to reports, the challenge to build Kantanka Akofena came after a young Ghanaian JHS 3 student, who obviously could not afford a sports car, built his own from scrap materials.
A short clip also captured the 18-year-old, named Kelvin Odartei, driving his creation to school to write his final papers.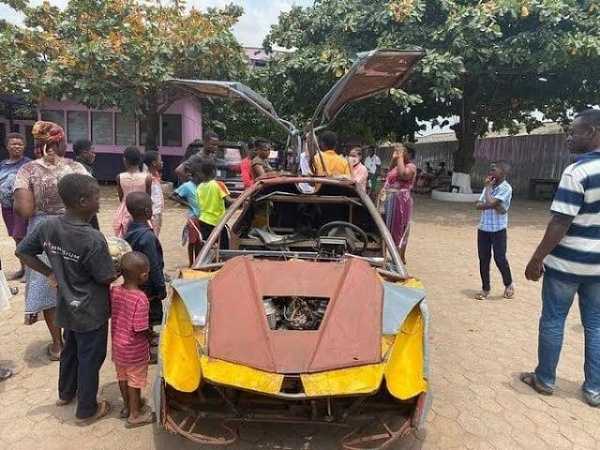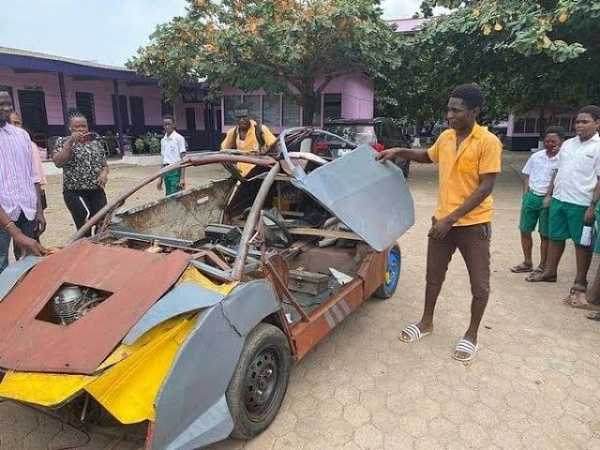 Even though the build is in skeletal form and not complete yet, it still boasts an eye-catching upward-opening gullwing doors.
Kantanka hasn't announced whether its latest creation will go into production. But it will be nice if Akofena joins Kantanka's growing lineups of production vehicles.
What Do You Think About The Kantanka Lamborghini Urus-inspired Car With Gullwing Doors?