Nigerian Has Innoson, See What Ghana Has (See PHOTO)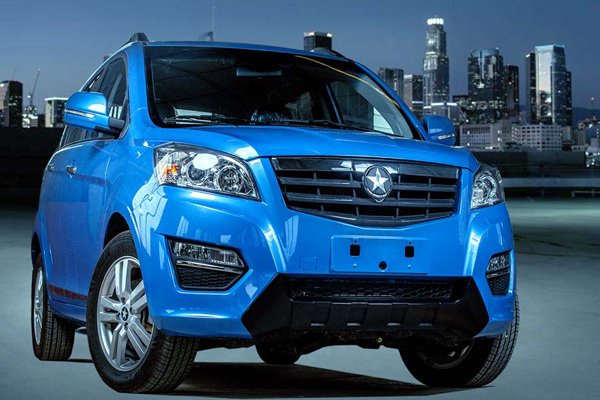 Just as Nigeria has a wholly indigenous automaker Innoson Vehicle Manufacturing –  Ghana, too, has a wholly indigenous manufacturer.
The Kantanka auto brand is produced in Ghana. It is produced by Kantanka Automobile Company Limited.
The Kantanka Automobile is the brainchild of a Ghanaian businessman and clergyman, Apostle Kwadwo Safo. He is the head pastor of a church named the Christ Reformed Church. Before becoming a pastor, Safo had trained as a welder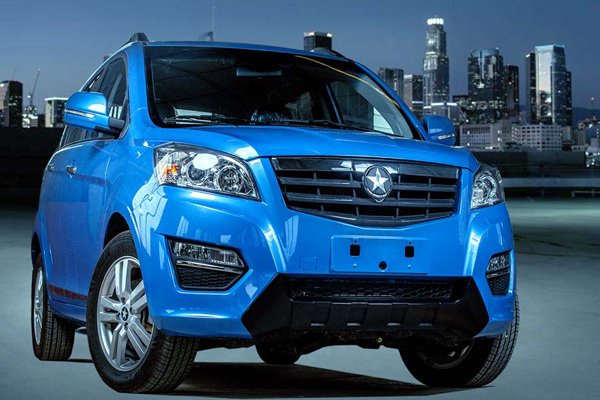 The company was incorporated as a limited liability company in 2004. It was originally founded with the main objective to research into the manufacturing of automotive components and their combination with other parts outsourced from component suppliers to form a complete built unit.
Kantanka vehicles are sold in variety of colours and models. There is the Kantanka SUV, the Kantanka pickup, etc.
However, here is what stands Kantanka cars from other African auto brands.
The Kantanka, by and large, are entirely locally produced. Every component is produced in Ghana.  Not bits and pieces imported from elsewhere then assembled in Ghana.
For instance, in their electric car (yes, Kantanka has it EVs), only its lighting system and the tires are imported; every other component is either built on site or sourced locally.
Which is why the Kantankas can proudly proclaim, "Made in Ghana".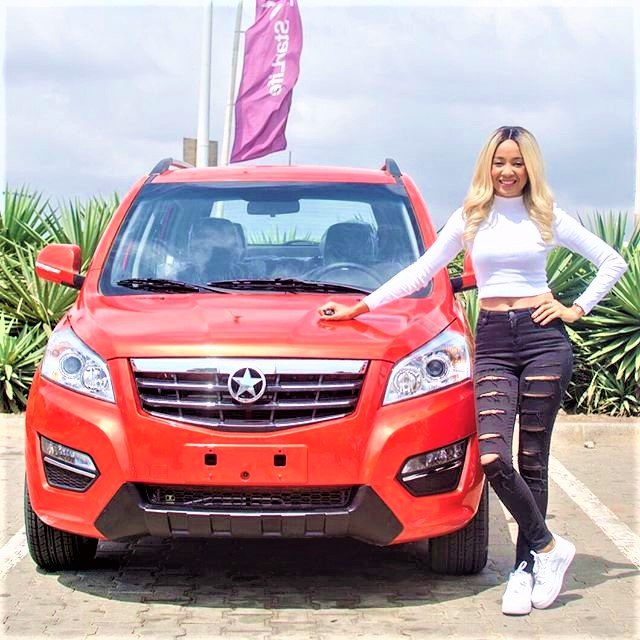 The company currently makes 150 cars monthly.  The cheapest model costs 20,000 dollars.
The Ghanaian presidency purchased some of the cars from the Kantanka Group in a bid to boost the consumption of "made-in-Ghana" goods.
The Company has its manufacturing plant in Gomoa Mpoa in the central region of Ghana.
With the emergence of more and more wholly African automakers, hopefully, Africa will gradually exit her reputation as consumers only of vehicles from overseas.