GM: Demand For The 2024 Chevrolet Silverado EV Pickup Is Very High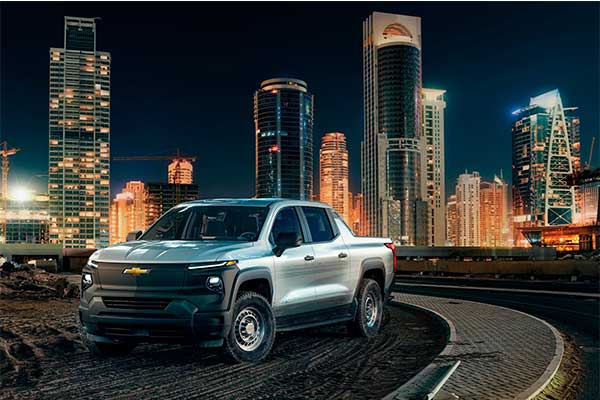 GM CEO Mary Barra made the claim during GM's first-quarter earnings presentation on Tuesday, and it comes after the company outsold its biggest truck competitor Ford F-Series in the first quarter of 2022, despite the combined sales figures of the Silverado and GMC Sierra. With an order of 140,000 in the pocket, Chevrolet is sure to be pleased with the interest shown in its new all-electric pickup, but Ford is still outperforming the Silverado.
Pre-production of the electric truck will begin at Detroit's Factory Zero in a few weeks with salable units rolling off the line in 11 months, followed by additional production at the Orion Assembly plant in 2024. That will be 11 months after Ford began building F-150 Lightning for customers (which kicked off this week), the Silverado EV's direct competitor, but Barra is convinced the truck will be worth the wait, offering superior range, faster fast-charging, four-wheel steering, SuperCruise, a larger more flexible pickup cab and bed, and a differentiated customer experience.
The 2024 Chevrolet Silverado EV packs 664 horsepower and more than 780 lb-ft of torque. GM also estimates a 0-60 time of 4.5 seconds, which is surprisingly snappy for a massive pickup truck. In terms of towing capacity, we're looking at 10,000 pounds of maximum trailering with up to 1,300 pounds of payload. These numbers are for the RST model.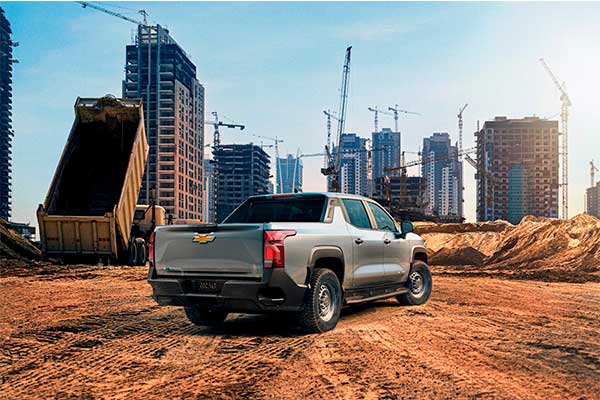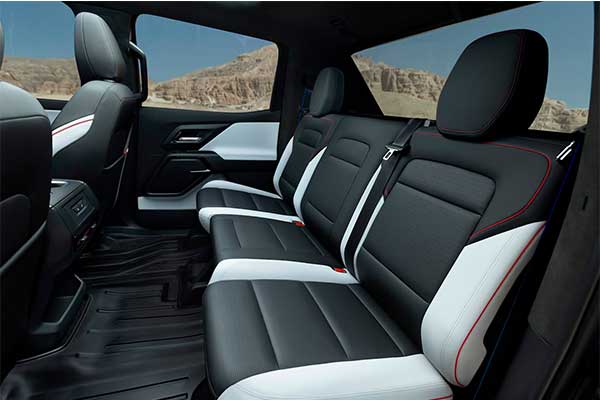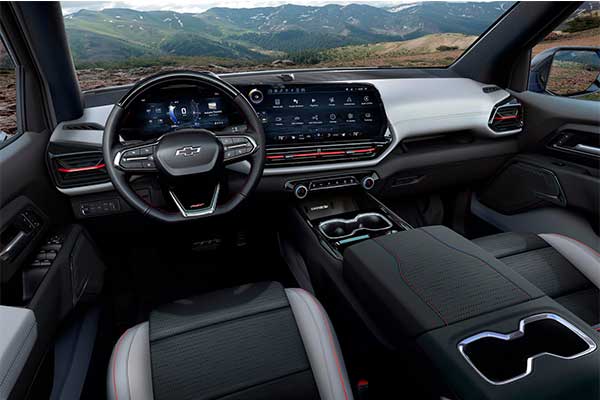 Read More:

The First Edition Of All-electric Chevrolet Silverado EV RST Sold Out In 12 Minutes