Wow!!! Volvo unveils the world largest bus – Gran Artic 300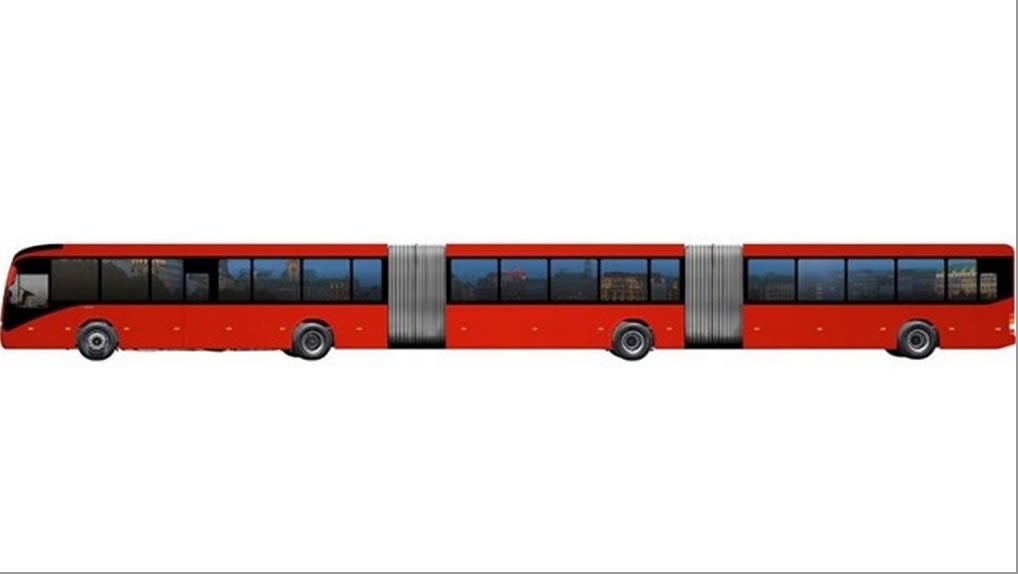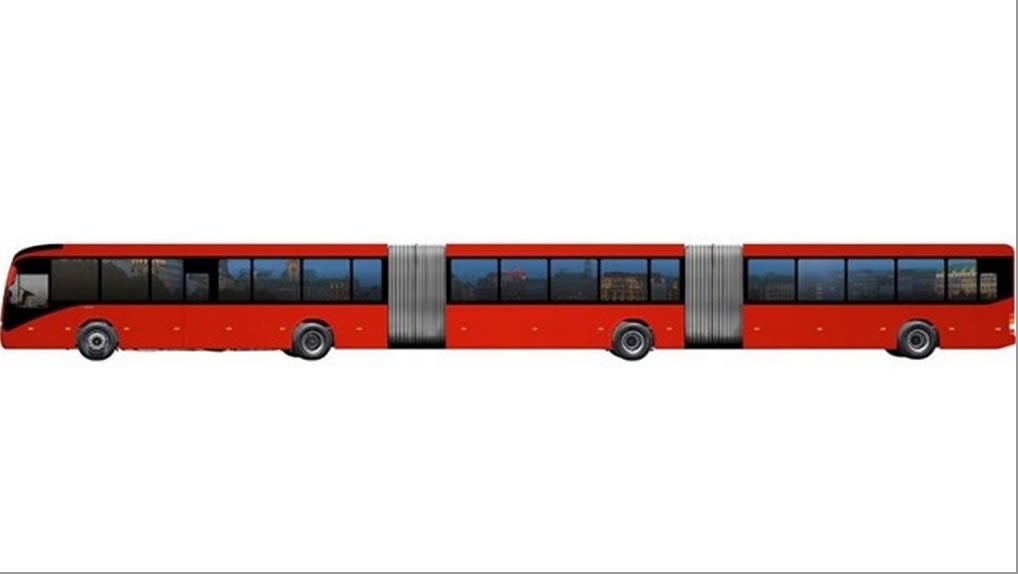 Volvo has launched the world largest bus and it is called the Gran Artic 300. It is a bi-articulated bus that can hold up to 300 passengers.
You can call it a road train if you so desire. The 30 metres bus will reduce the number of vehicles on the road as well as emission.
The Gran Artic 300 has been developed in Brazil especially for its Bus Rapid Transit systems (BRT)
We are proud to say that the world's largest bus is a Volvo and that it was developed in Brazil", said Idam Stival, sales engineering co-ordinator, Volvo Bus Latin America.
This bus can navigate through Abuja roads but probably not in Lagos.
See more pix..