Honda guys, where is the party as Honda builds 100 millionth car.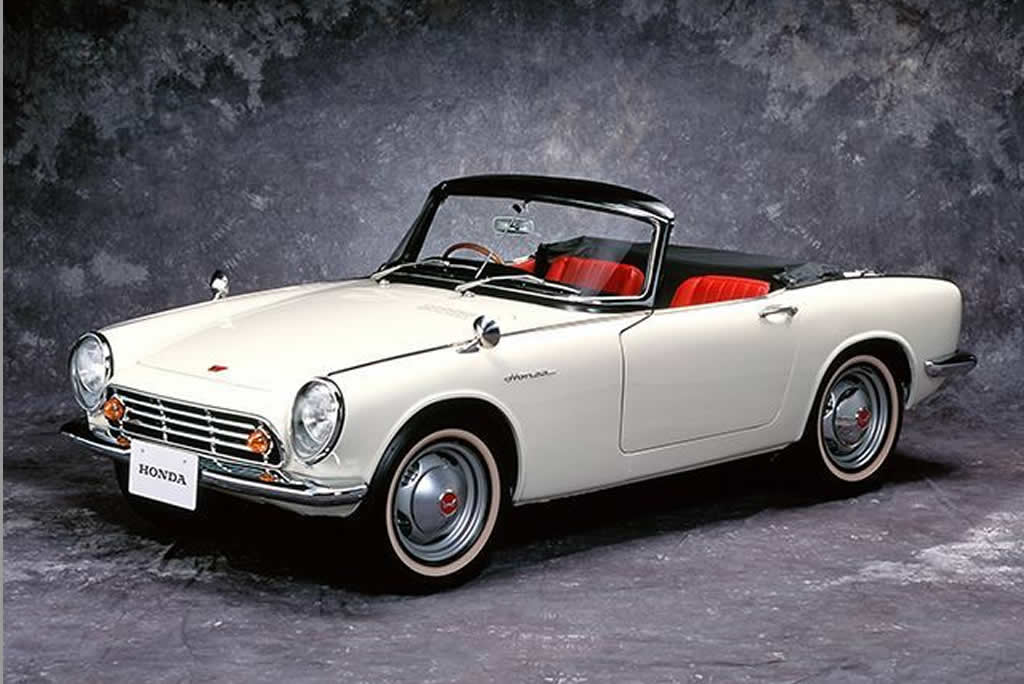 Honda builds 100 millionth Car: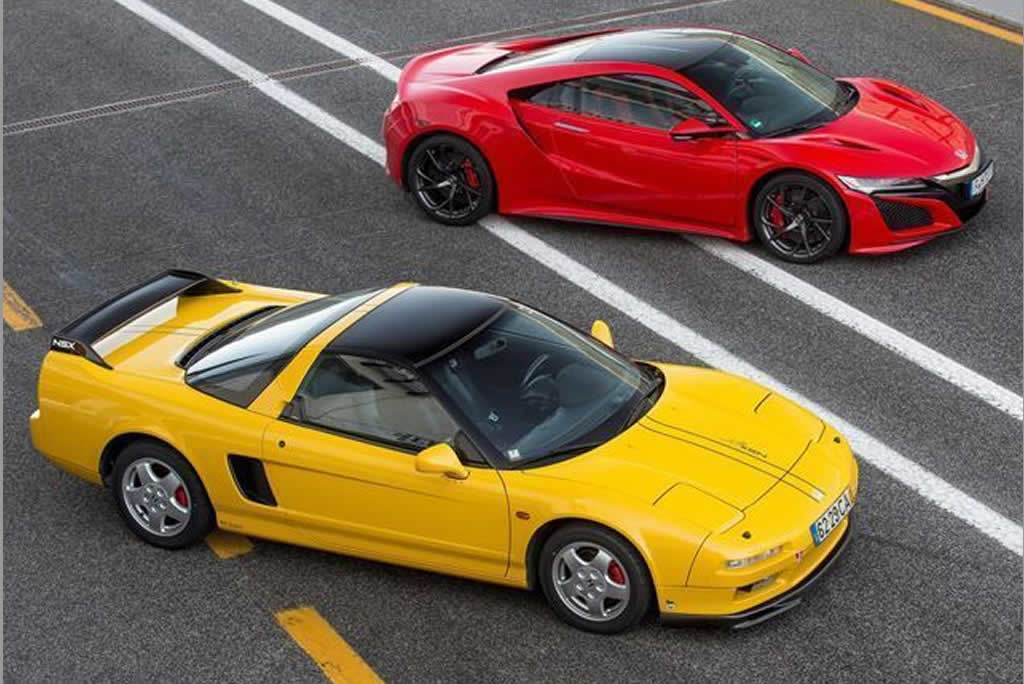 Not 1 million, not 10 million.. but 100 million cars. I am sure you agree this is a massive achievement from Honda.
BMW owners in Nigeria have been stealing the show with the BMW Club of Nigeria. Honda guys, where are you at?
This milestone calls for celebration considering the way Mini and Mclaren celebrated their 3 millionth and 10,000th cars respectively.
Carbuzz asked Honda which car was the 100 millionth, but was informed that it would be impossible to know because around 18,000 cars are built every day across several locations.
Honda currently builds over 5 million cars per year.. in 34 production facilities located on five continents. The company began
production back in 1963
with the T360 mini-truck and the
S500 sports car
.
The president and CEO of Honda said, "Thanks to the support from our customers around the world, Honda was able to deliver 100 million automobiles."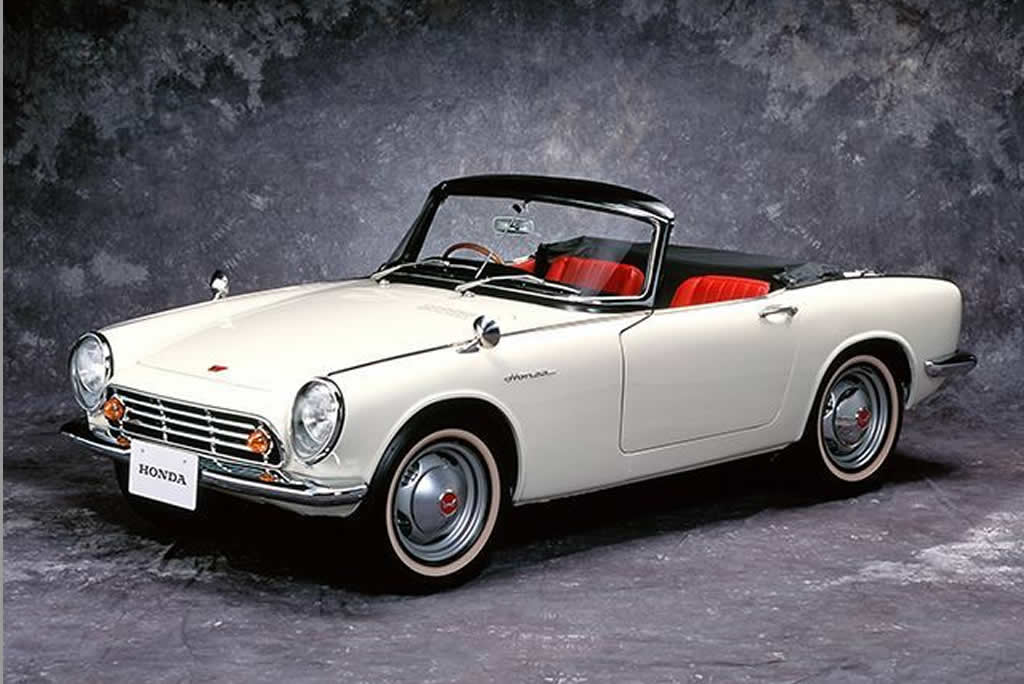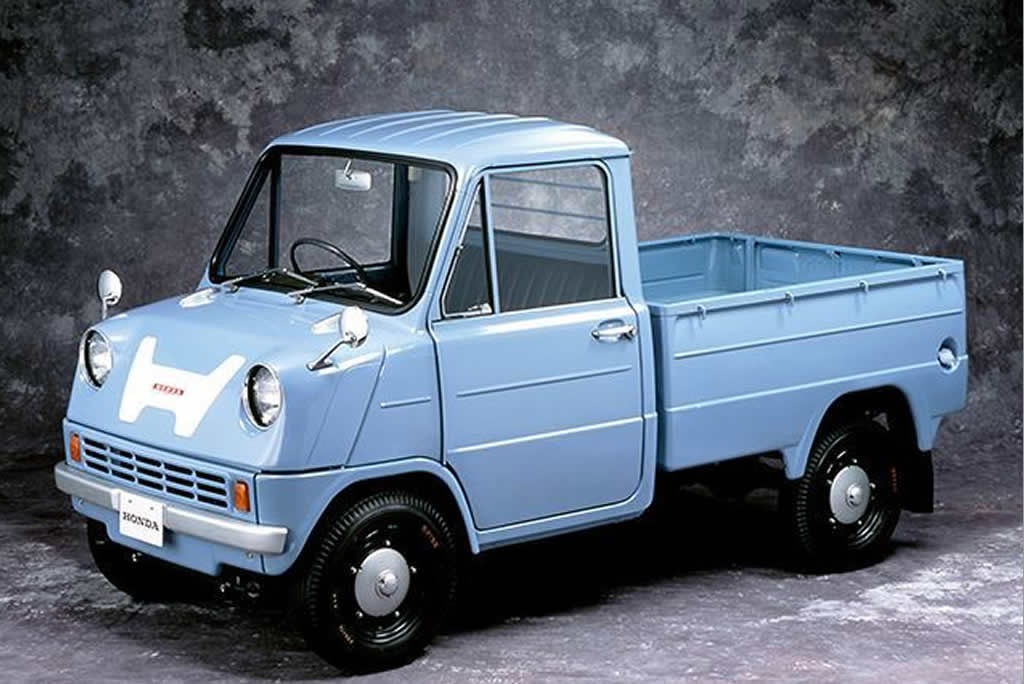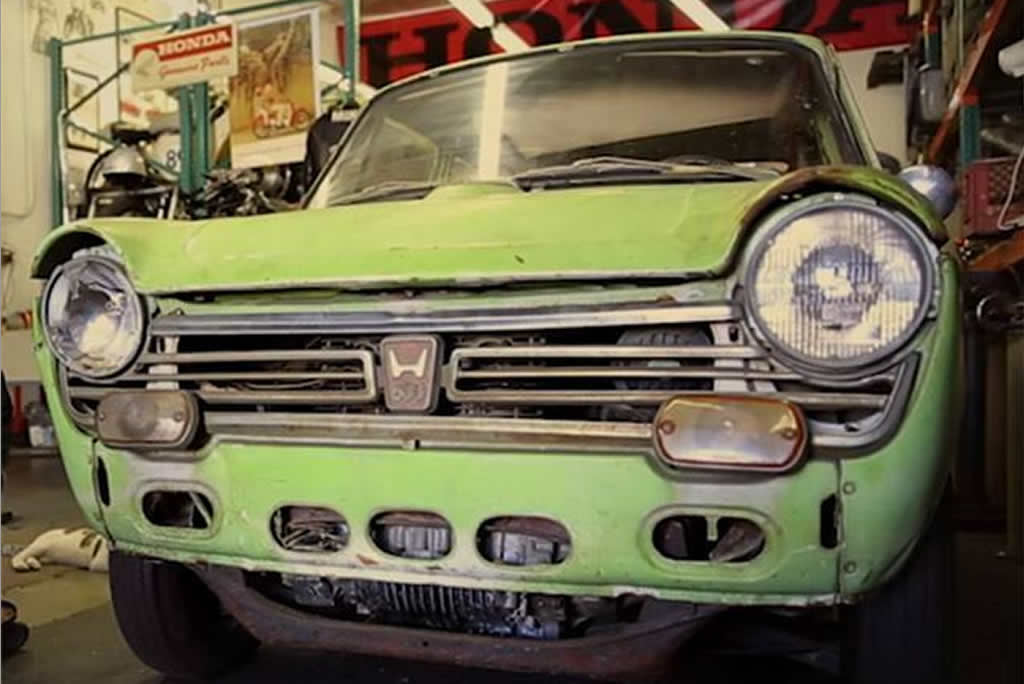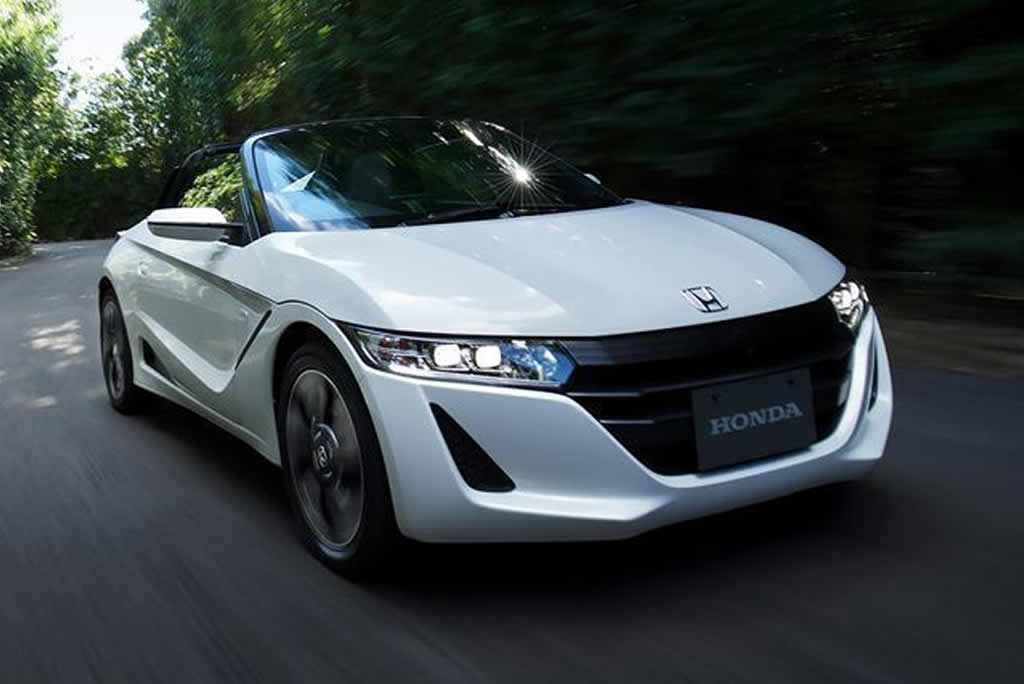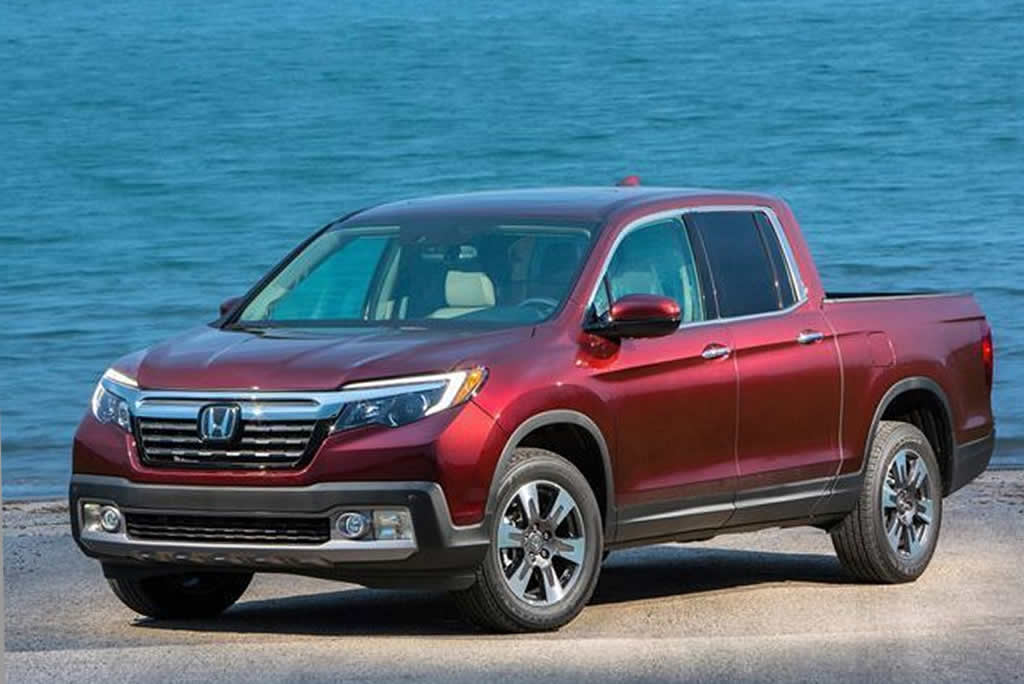 Credit: Carbuzz