(Photos) Nigerian Minister test driving an Innoson car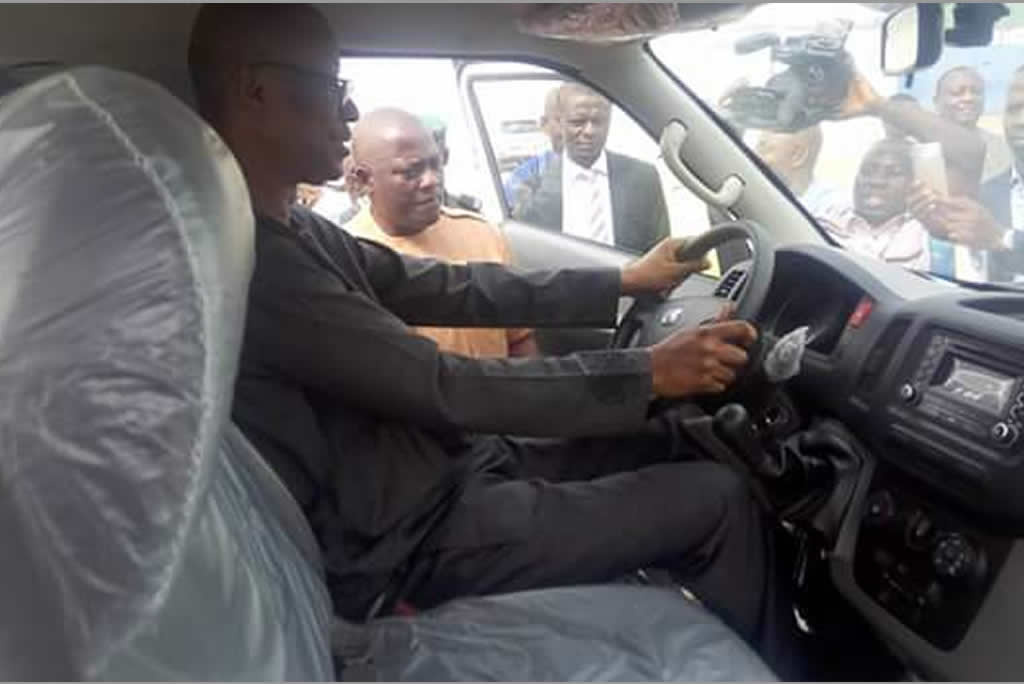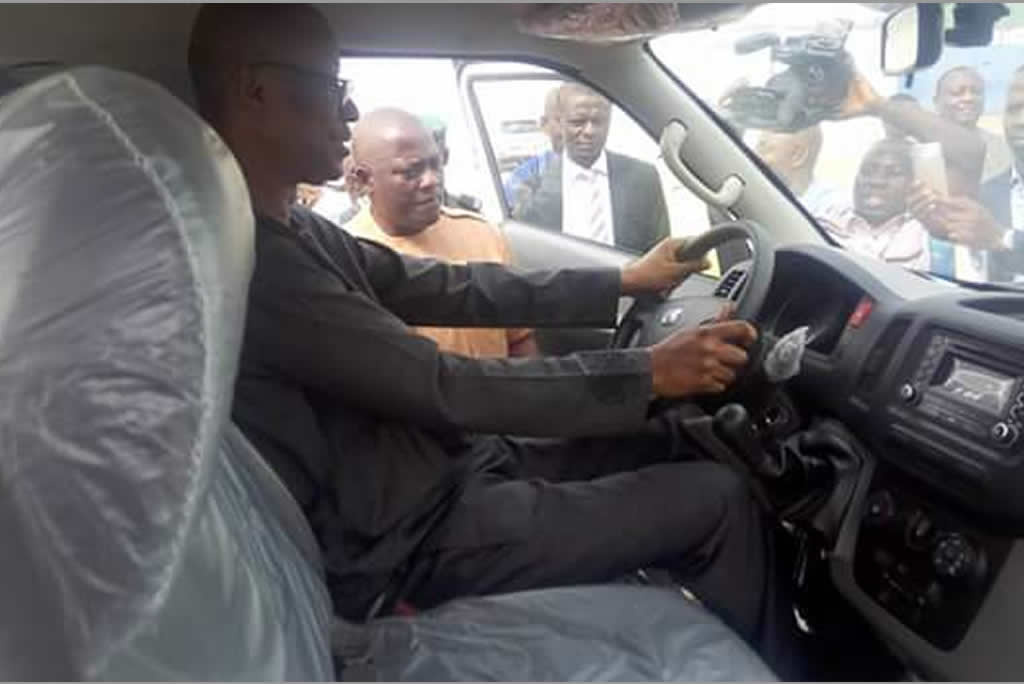 See photo of a Nigerian Minister test driving an Innoson car.. as he made a working visit to Innoson Vehicle Manufacturing Plant in Nnewi.
Honourable Minister of Industry, Trade and Investment, Dr. Okechukwu Enelamah.. visited to ascertain first hand information of the manufacturing plant challenges on issues that hinder their productions.
He met with the Chairman of Innoson, Chief Dr Innocent Ifediaso Chukwuma (OFR) who confirmed that the only thing frustrating their production is lack of foreign exchange.. as it makes it difficult to source raw materials needed to supplement the local inputs.
The Minister therefore assured him that Government has put every measure in place to help the manufacturing sector access forex in 2017.
He assured the IVM Boss that his Ministry will patronize his vehicles more in 2017.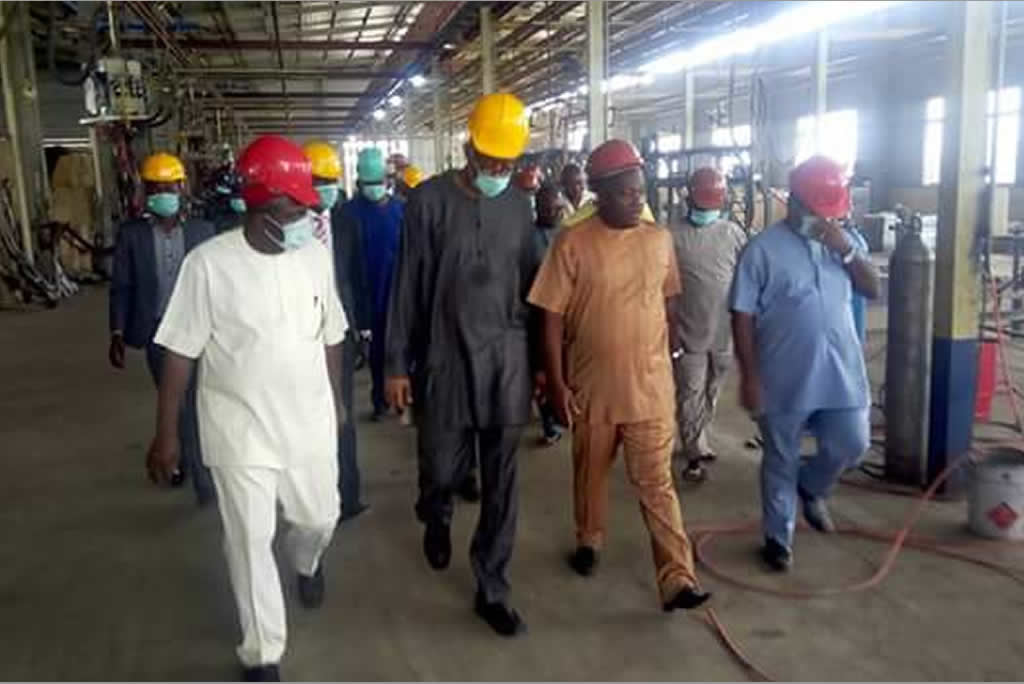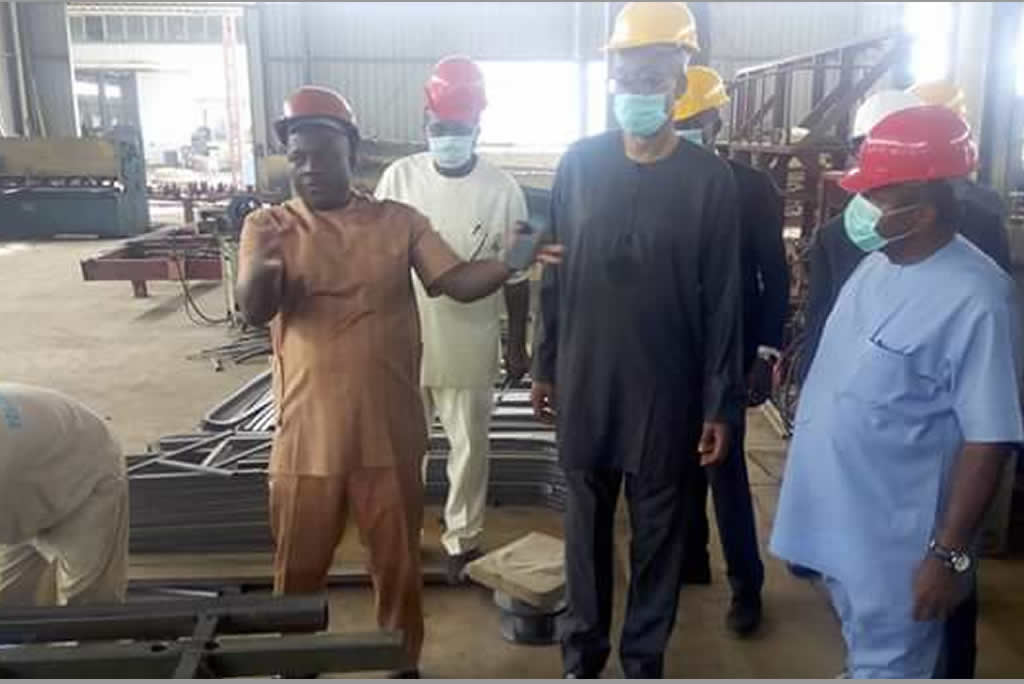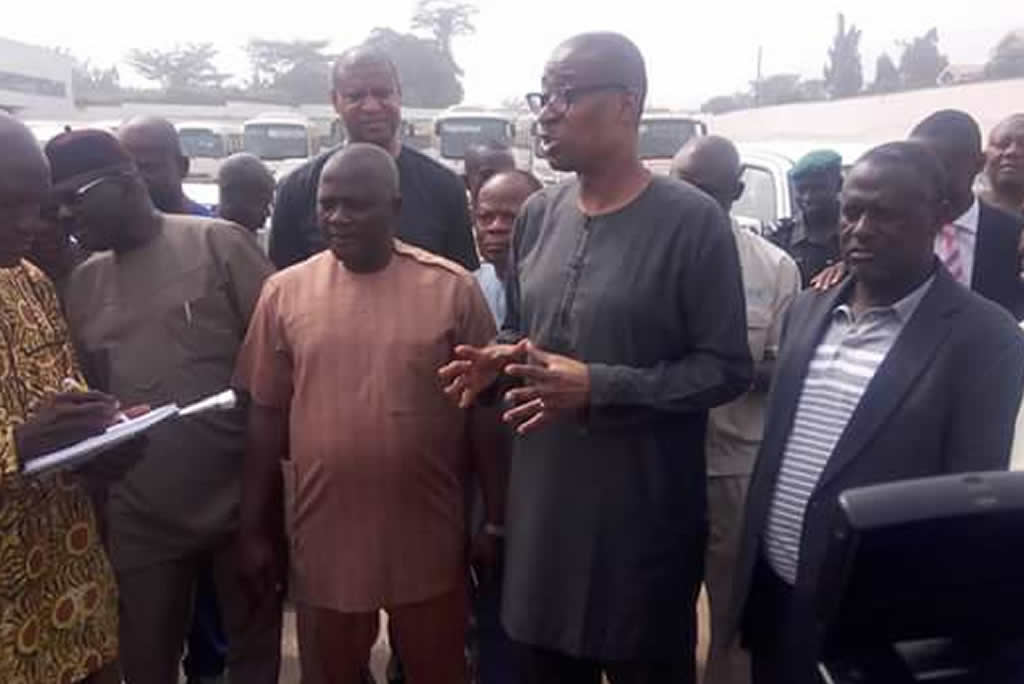 Also See: Buy and sell cars faster on Carmart NG