Check Out The Latest IVM G5T SUV From Innoson Motors (Photos)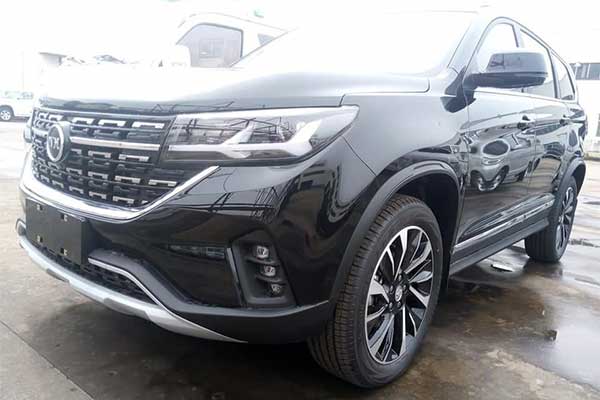 Innoson Motors has unveiled a new SUV to its growing lineup called the IVM G5T. Although no information about the SUV is known, this is a welcome to the fleets as their current lineup has started to age. The G5T from the photos looks like a small-sized SUV and most likely a 5-seater model. The engine, displacement and transmission have remained unknown. We suspect that it will be powered by either a 1.6 or 2.0-litre which is obviously a 4-cylinder powerplant.
The exterior is modern with daytime running lights and powerful, taillights. The interior is spacious as it features a 12-inch infotainment screen with the seats wrapped in leather for extra comfort. The entire dashboard oozes class as it's something Innoson should be proud of. These are just official images of the G5T as the release date remains unknown.
What do you guys think about this new Innoson SUV? Tell us in the comment section below.