Honda Preparing To Bring Back The Honda Passport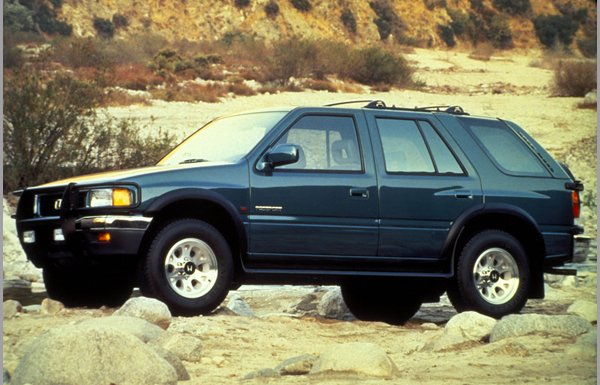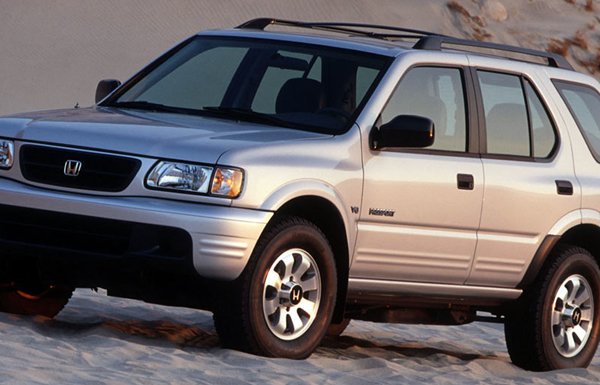 You all remember Honda Passport ? It was Honda's first SUV, dipping the Japanese automaker's toes in the proverbial water before it came out with the original CR-V. Now it turns out that Honda could be preparing to bring the name back out of retirement.
Car and Driver located an application filed by Honda with the US Patent and Trademark Office for just that nameplate, suggesting that the plan is already in motion to expand the manufacturer's SUV lineup with another model.
Though it's unclear at the moment just what that model would be, we could see it turn up on the anticipated short-wheelbase version of the Pilot. The model is expected to arrive sometime next year with only two rows of seating instead of the new Pilot's three, bridging the gap between that model and the CR-V that sits below it.
The original Passport, in case you're having trouble recalling that far back, lasted for two generations, from 1993-97 and 1997-2002, and overlapped with the CR-V that arrived in 1995. Only instead of developing the model itself, Honda simply rebadged the Isuzu Rodeo in its own image. The upscale Acura division did the same with the 1996-99 Acura SLX, similarly badge-engineered from the Isuzu Trooper, prior to the launch of the first-generation MDX in 2000.
Whatever model the Passport name is applied to next, it isn't likely to have anything to do with Isuzu whatsoever.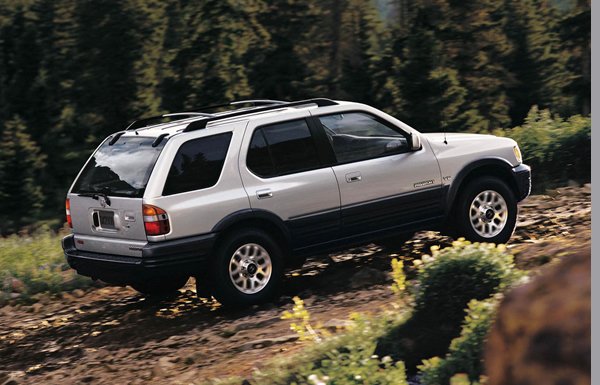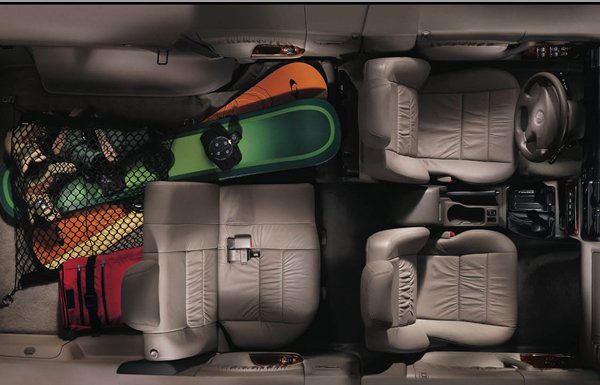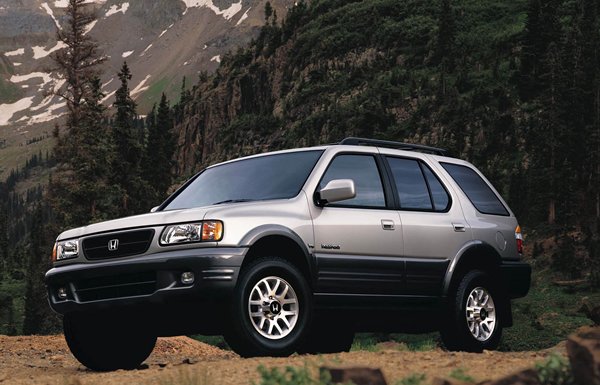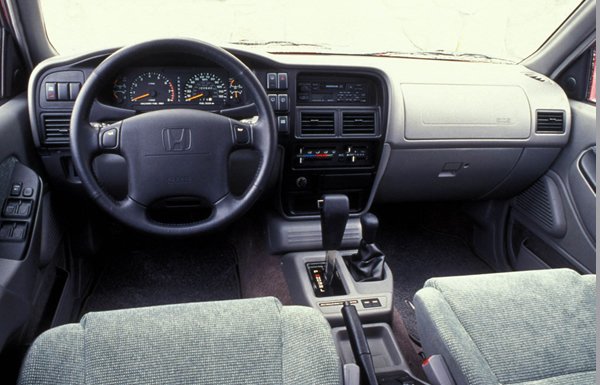 Credit: Carscoops