Hyundai Reveals Elevate Concept That Uses Wheels And Legs To Access The Toughest Terrains That The Most Capable SUV's Can't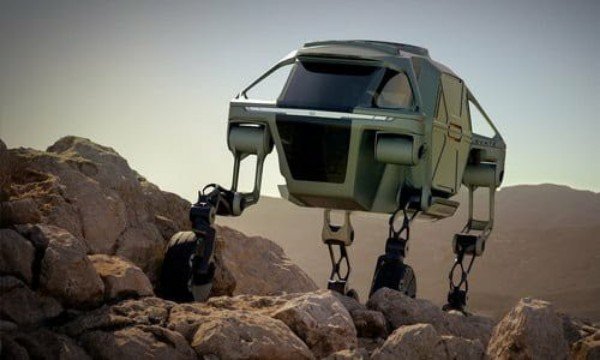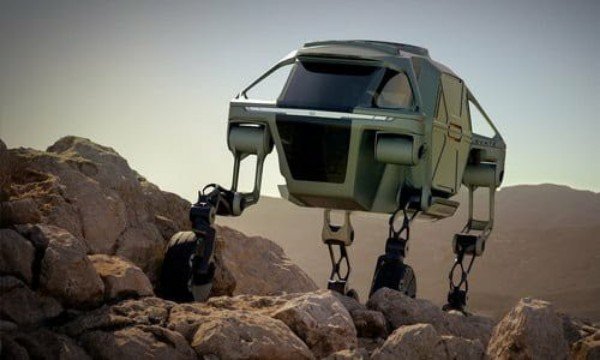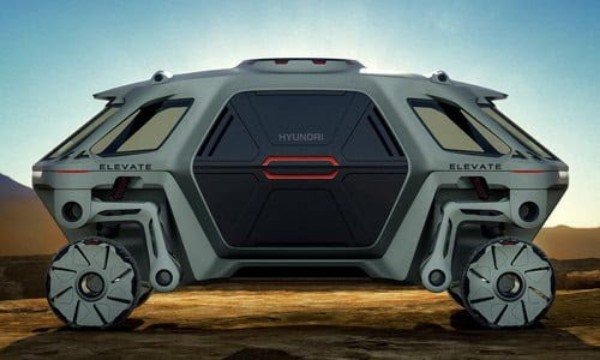 This is Hyundai's Elevate Concept from its CRADLE division designed to access the toughest and roughest terrains that today's most capable off-roader SUVs can't.
Unveiled today at the Consumer Electronics Show (CES) in Las Vegas and based on a modular EV platform, the Elevate combines the tech found in todays Electric cars, robots and off-road vehicles to walk and cruise over even the most impassable obstacles with ease.
Elevate can switch out different bodies for specific situations as well as climb over walls as high as five feet (1.5 meters) ,while keeping its body and passengers completely level with the ground.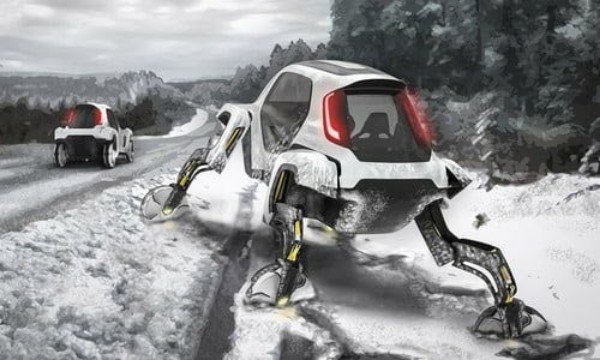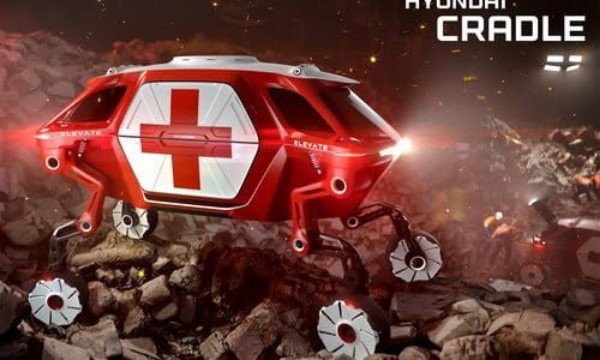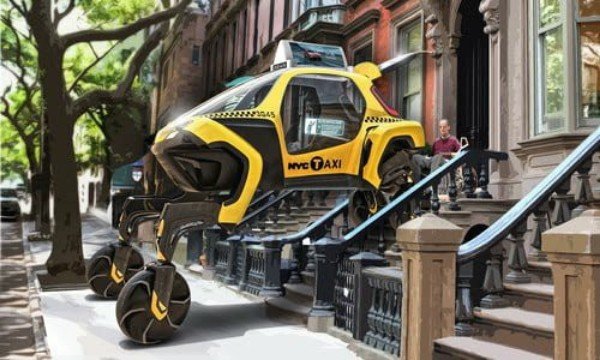 It can be deployed during emergency situations and natural disasters such as the earthquakes, hurricanes ,avalanches and tsunamis, by simply swapping the drive mode.Its ability to climb makes it perfect to pick up passengers in a wheelchair from the stairs .
Hyundai said :
"People living with disabilities worldwide that don't have access to an ADA ramp could hail an autonomous Hyundai Elevate that could walk up to their front door, level itself, and allow their wheelchair to roll right in. 
'The possibilities are limitless"