Hyundai's 2019 Santa Fe SUV Will Use Fingerprints To Unlock The Doors And Start The Engine Instead of Keys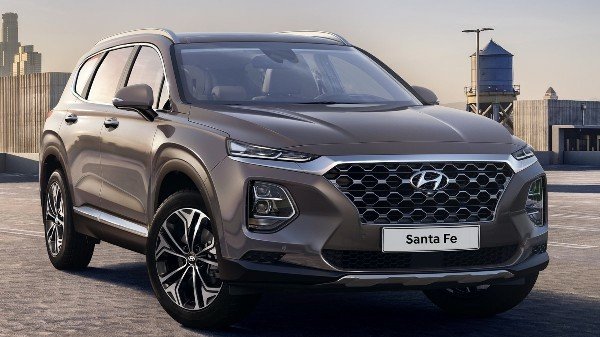 An industry-first technology will be built in to the door handle and ignition button of the new 2019 Hyundai Santa Fe SUV that will allow drivers to unlock and start their cars with their fingerprints instead of keys.
The fingerprint readers within door handles of the new 2019 Santa Fe SUV ,which was unveiled at a Chinese auto show last week ,were designed to resist sun rays, low temperatures in the winter and rain.
And just like our smartphones , drivers must register their fingerprints before using the system. Multiple drivers will be able register their fingerprints if the car is shared , and depending on the fingerprint in use, the car will automatically adjust seat positions as well as the angle of the rearview mirrors.
Hyundai will also add customized temperature, humidity, and steering settings to the SUV at a future update .
For now, the South Korean automaker want to limit the tech to the Chinese market when it is launch in the first quarter of 2019.
Are You Yearning To Unlock Your Car And Start The Engine With Your Fingerprints Instead Of Keys ?