2019 Lincoln Continental Comes With Suicide Doors To Mark Its 80th Anniversary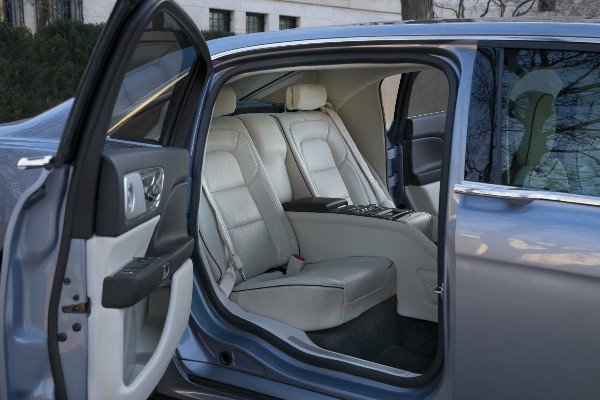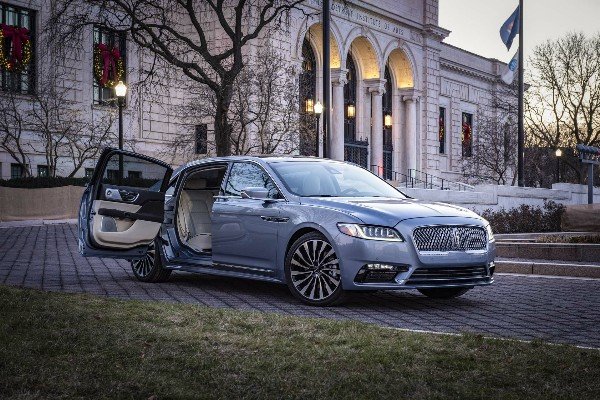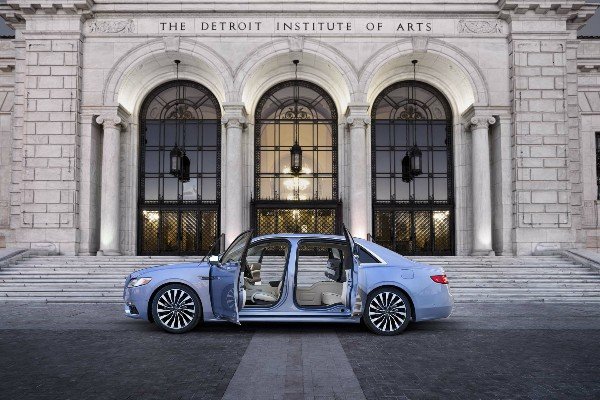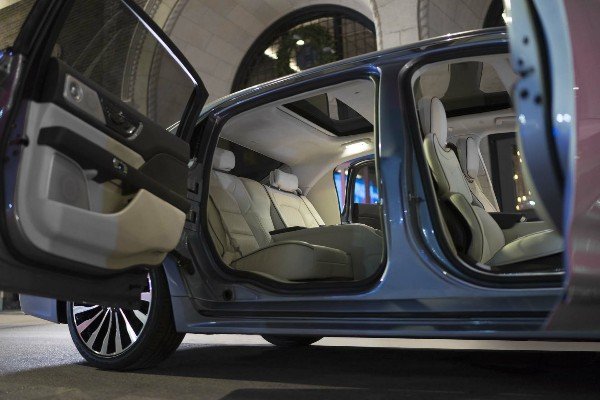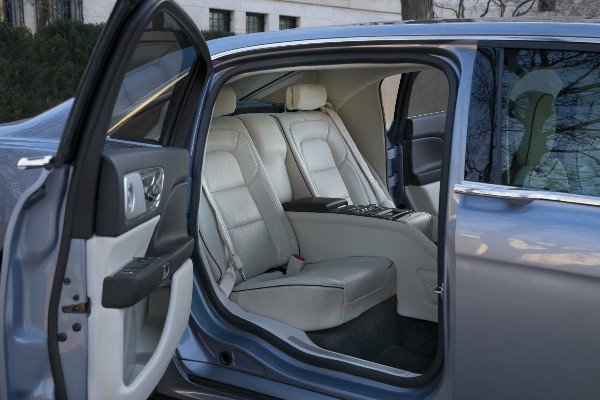 Ford-owned Lincoln has revealed the Lincoln Continental 80th Anniversary Coach Door Edition that comes with Rolls-Royce type of center-open "Suicide" doors.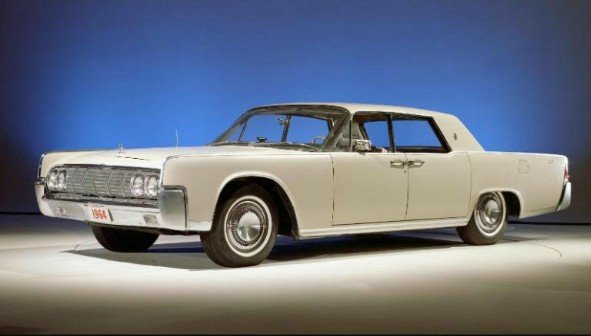 The Special edition car pays homage to the 1961 Lincoln Continental model (the fourth generation of the Continental), which was famous for its center-opening doors .It allows wealthy rear-seat passengers to enter and exit the car gracefully.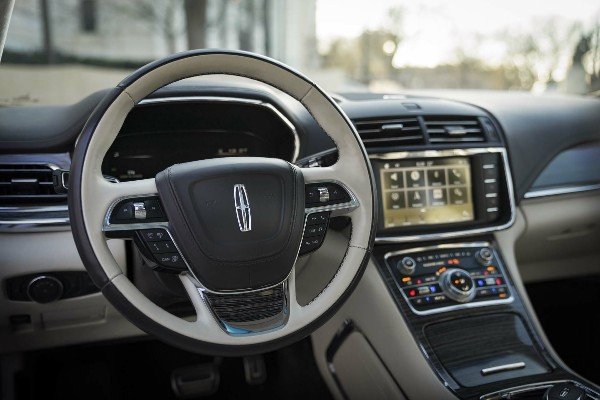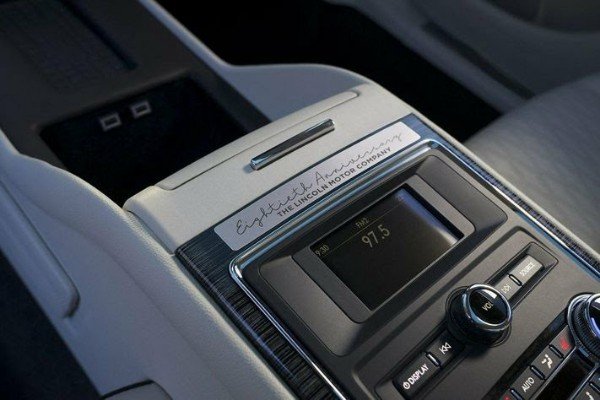 You Can Also See The 9 Major Types Of Car Doors Found On Modern Day Cars

Here
Only eighty of the 2019 Lincoln Continental Coach Editions will be produced and each them will be fitted with numbered plates. But a limited number of the special edition is expected to return for the 2020 model year.
All the Lincoln Continental 80th anniversary Editions will be powered by a 3.0-liter twin-turbo V-6 engine .
You can read more news about Ford here