See The Rare 2015 Volkswagen XL1 Supercar Designed To Be World's Most Fuel-efficient Car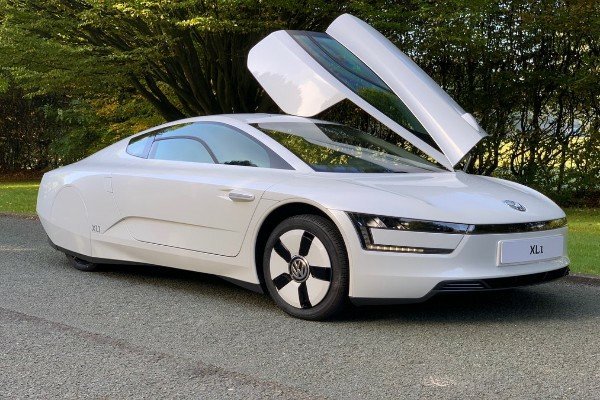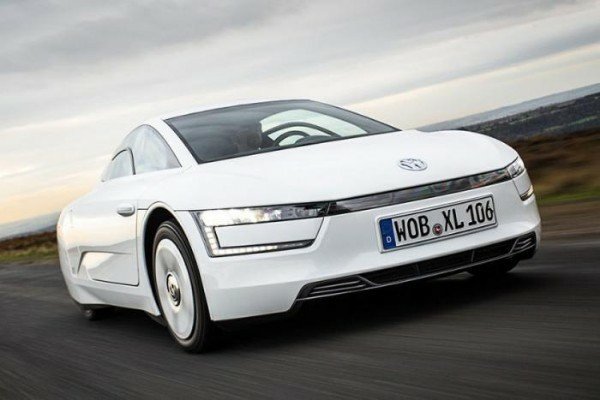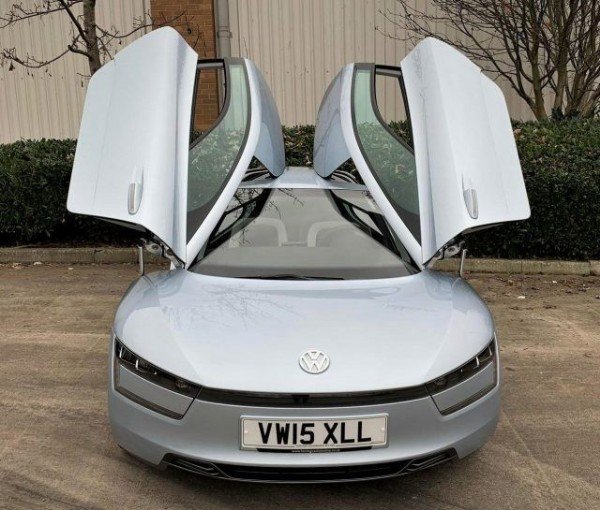 This is the ultra rare 2015 two seater Volkswagen XL1 (VW 1-litre) plug-in diesel-electric hybrid that was specially designed to use less than 1 litre of diesel fuel for every 100km travelled,making it one of the world's most fuel-efficient car.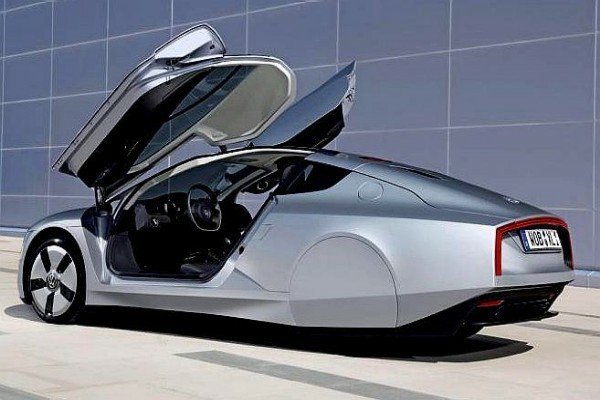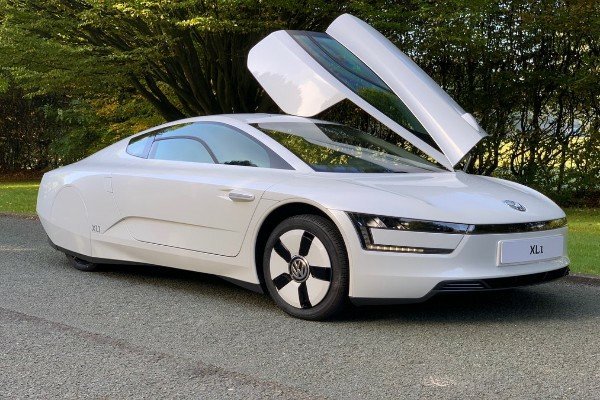 It can go 261 miles (420km) on one gallon of diesel fuel,which is over five times more efficient than an average car. That's like driving from Lagos to Owerri on approximately 4 litres of diesel fuel for less than N1000.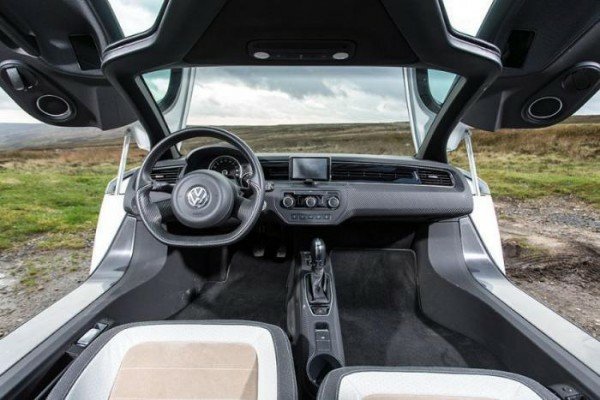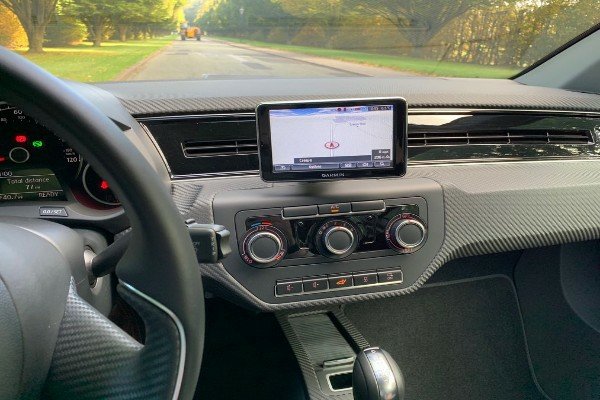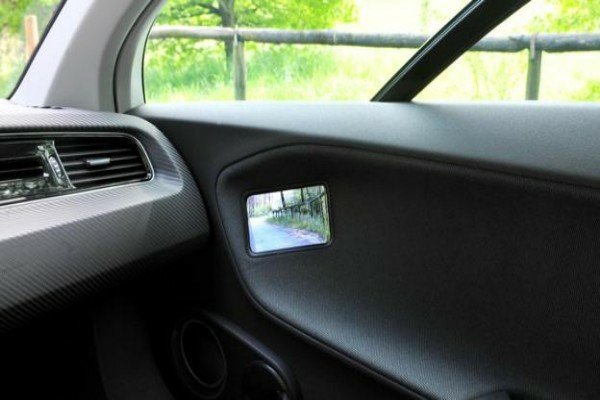 Inside the 2015 XL1 features the Audi etron's-type of two door-mounted cabin screens that receives real-time video from two cameras that are attached to each of the butterfly doors . The cameras also do the job of the mirror on the windscreen by capturing the rear view.
Powering the plug-in diesel-electric hybrid is a 5.5 kWh lithium-ion battery that delivers an all-electric range of 50 km (31 mi) and a diesel fuel economy of 0.9 l per 100 km.
The 78hp car has a top speed of 100 mph and will move from zero to 60 mph in 12.7 seconds.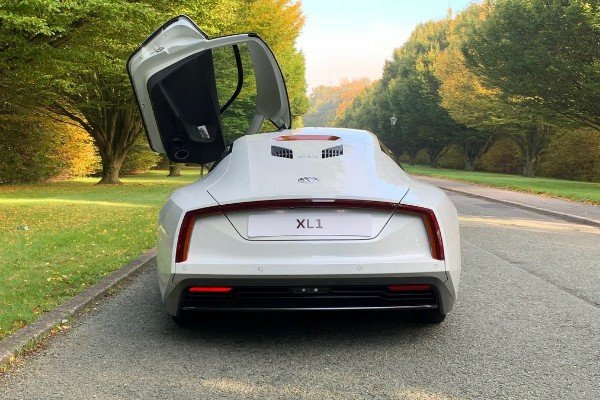 The approximately N40 million (£98,515 ) XL1 is only available in Europe and with a total of 250 VW XL1's set to be made in its limited production run,don't expect to see one on Nigerian roads as it remains pricey even on the second-hand market.
What Do You Think?