MOAR eBike:This Foldable Electric Off-roader Bike Is Strong Enough To Tow An SUV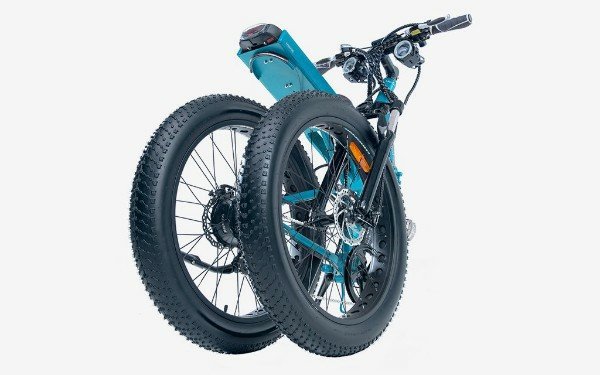 Think a Bike can never pull a car?
Then you need to see the super-strong "MOAR Fat Tyre eBike" that is equipped with an aircraft-grade aluminum frame and two 26 by 4-inch wide fat tyres for an off-roading adventures.
The foldable bike boasts a 48v lithium ion battery that powers its 1000 watt motor to an electric-only range of up to 50 miles and up to 85 miles in pedal-assist mode. The power from this setup is enough to tow an SUV from a standstill.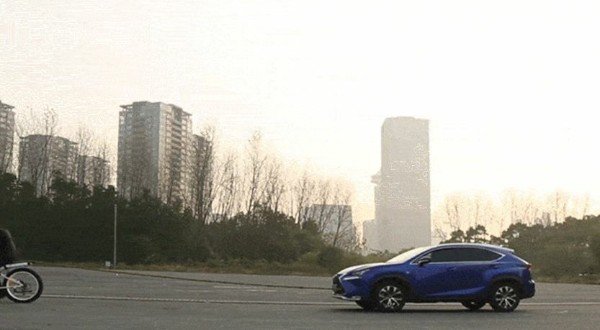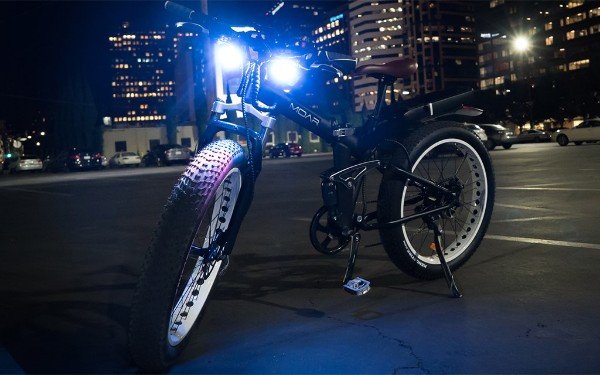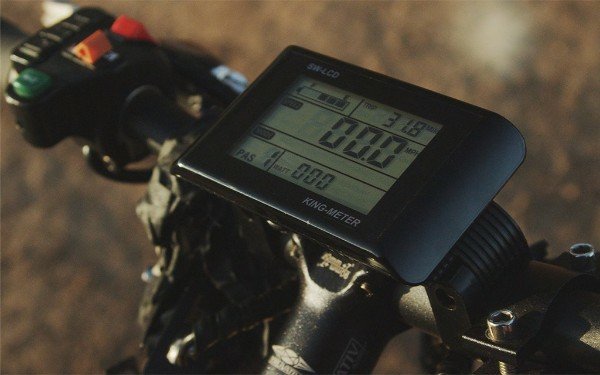 Read:Barcelona Star Gerard Pique Now Goes To Training On His N4m Electric Bike Because Of Driving Ban
It has a limited topspeed of 25 mph for normal riding (as fast as a scooter) and a 30 mph topspeed for an off-road/pedal riding.
The monster bike features a 9-speed gear system,a disc brakes, LED headlights, brake lights, turn signals and batteries that charges in about 4-5 hours
It comes in three different models and priced at $999 (N364k), $1,199 (N437k) and $1,999 (N729k),for the 10Ah, 13Ah and 17Ah battery packs respectively.