NIO Launches 317-mile All-Electric ES6 SUV With A Swappable And Upgradable Battery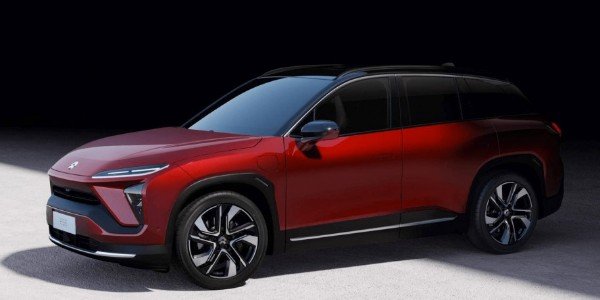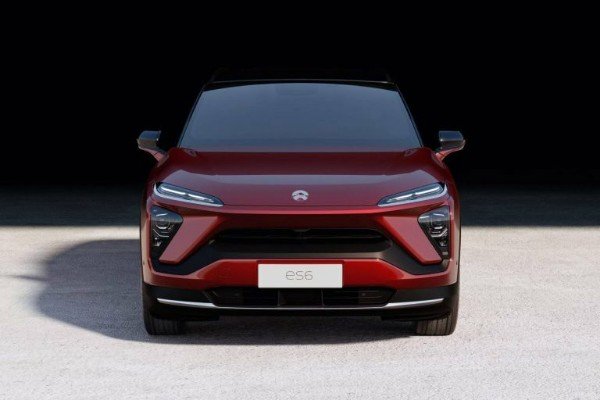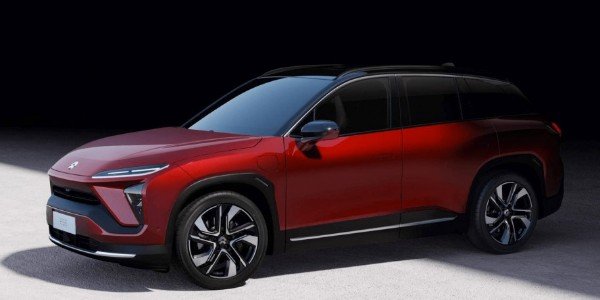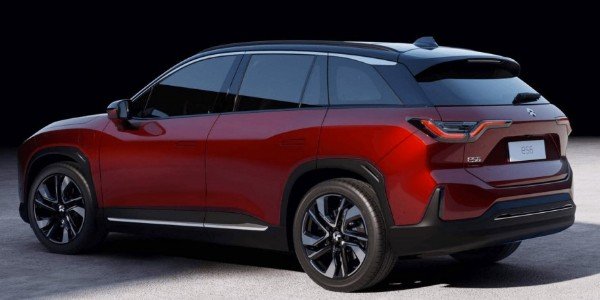 Chinese automaker Nio has unveil the new ES6 all-electric SUV at the company's annual "NIO Day" 2018 in China.  And this is coming almost a year after launching its first and bigger 7 seater ES8 All-Electric SUV.
The ES8 SUV comes in two models and two battery options. The Standard model will go 255 miles and 298 miles with the 70 and 84 kWh battery packs respectively , while the Performance version will travel up to 267 miles with standard battery and 317 miles with the bigger 84 kWh battery packs.
Owners of the new ES6 SUV and its bigger brother ES8 SUV can also upgrade their current batteries to a bigger one. They can also use the same automated battery Swap Stations to replace their dead battery packs with a fully charged battery in about five minutes.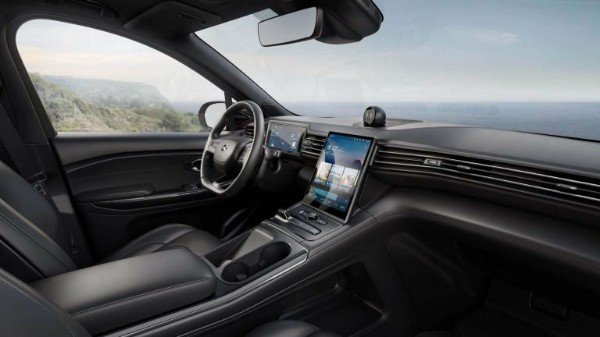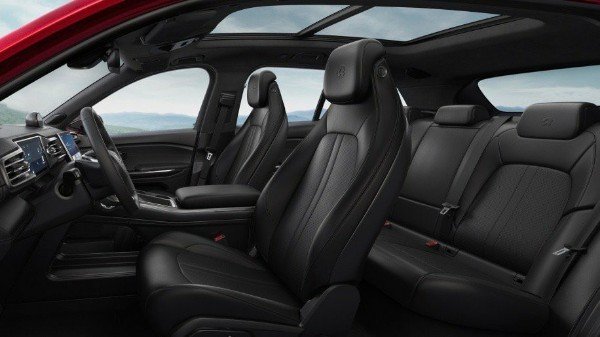 If you buy the car and decides to charge the batteries yourself,then you need to wait for 48 minutes to get it to 80-percent charge or 90 minutes for a full charge, with a 420-volt 250-amp DC fast-charging port .
A 220-volt, 32-amp AC charging port will replenish the 70 kWh battery pack in 10 hours and the 84 kWh battery pack in 12 hours.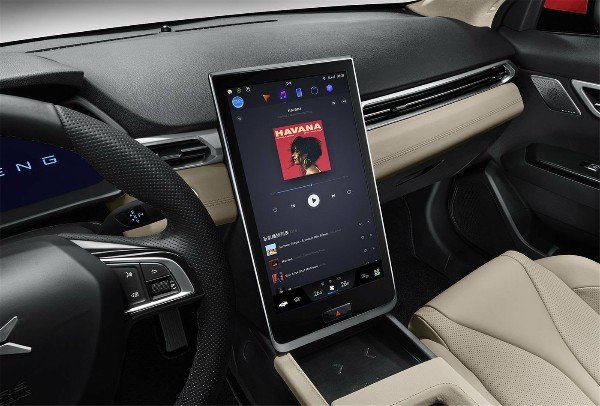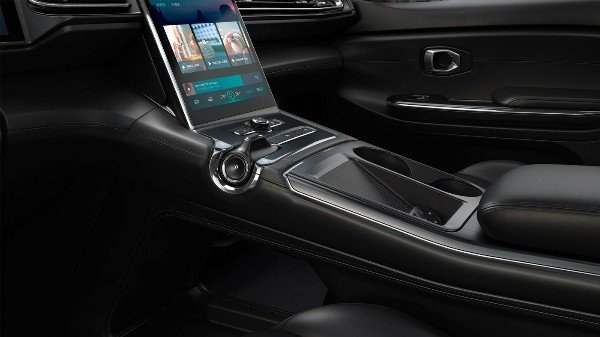 Inside, the five-seater SUV spots a
Tesla-style 11.3-inch touchscreen and Nio Pilot driver-assist features that are powered by a total of seven cameras, five radar sensors, 12 ultrasonic sensors and Mobileye's EyeQ4 system-on-chip.
The 536hp Nio ES6 comes fitted with dual electric motors, has a top speed of 124 mph and will sprint from zero to 62 mph in 4.7 seconds.
The Nio ES6 Standard version starts at about $51,920 with the 70 kWh battery pack and $59,172 for the 84 kWh model. The Performance model starts at $57,722 and $64,973 for the 70 and 84 kWh battery packs respectively.