All-Electric Cars Can Now Swap Dead Batteries With A Fully Charged One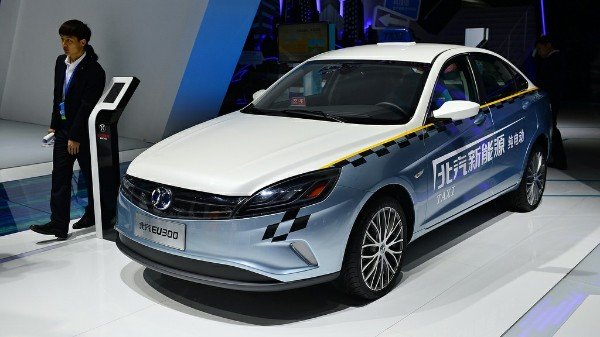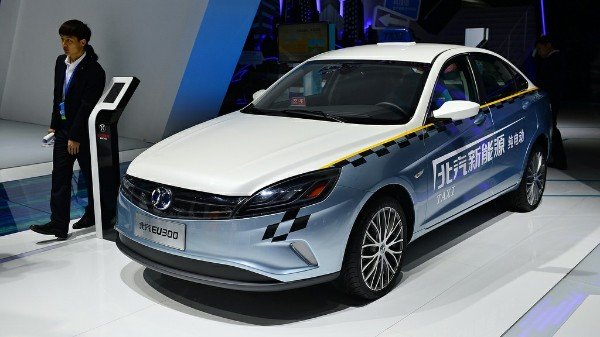 The largest producer of electric cars in China,Beijing Electric Vehicle (BJEV) ,don't want us to wait for hours to charge the depleted batteries of our all-electric cars.
The automaker now has an all-electric model that charges by swapping out the old batteries for a new charged one.
The video above shows how the all-electric model BAIC EU300 drives into Battery-swap Station to change the dead battery to a new one .
The whole process is automatic and takes less than three minutes . And that's less than the time it takes a petrol or diesel powered cars to fill its tank at a filling station.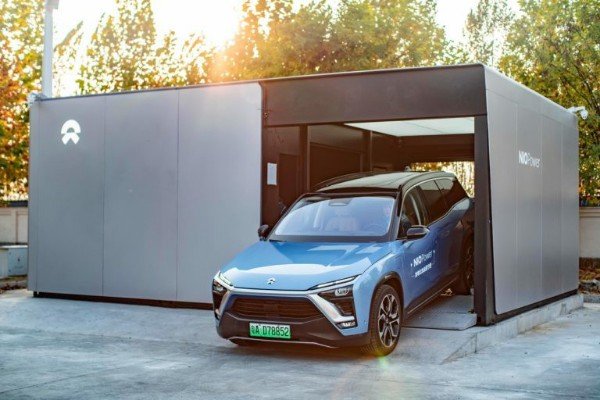 China's Nio started the swappable battery service earlier this year with the launch of its ES8 electric SUV .The two Chinese automakers plans to install thousands of Battery-swap Stations across China by 2020.
What do you think?