I Bought My Mercedes Benz Ml350 4matic SUV With Money From IG Skits– Zicsaloma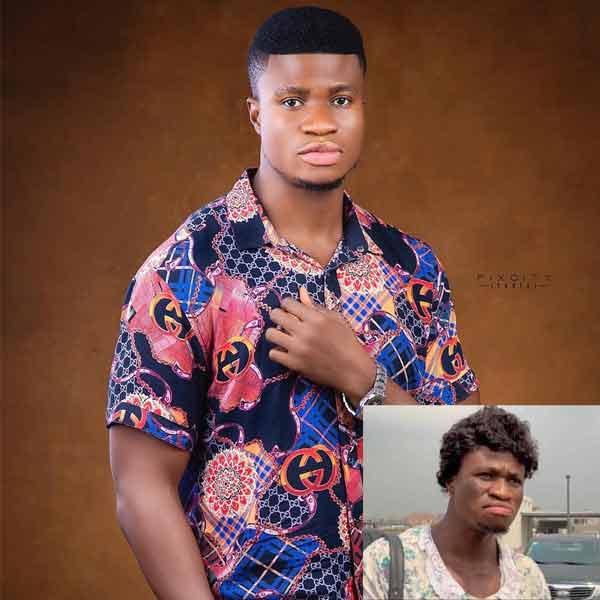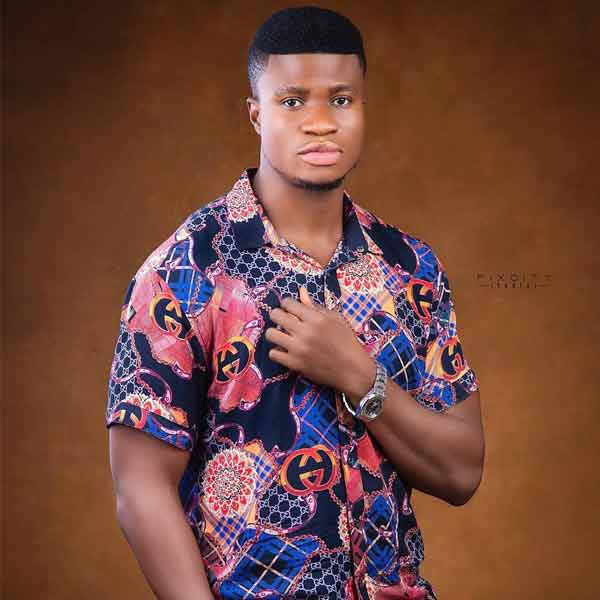 Some weeks ago, Instagram comedian, Isaac Aloma, popularly called Zicsaloma, announced that he had bought a house and a car – a Mercedes Benz Ml350 4matic SUV, which not only excited people but also set tongues wagging about the source of his wealth.
However, in an interview, Zicsaloma stated that the properties were bought from the proceeds of social media comedy.
He said, "I knew I would be a landlord but not as fast as it came. As of January, I was living in a one-room apartment and in less than six months, I have a duplex in Ajah, Lagos State.
"I bought a house that was already built. Initially, I was supposed to pay for the house in instalments but I ended up paying for it within two months.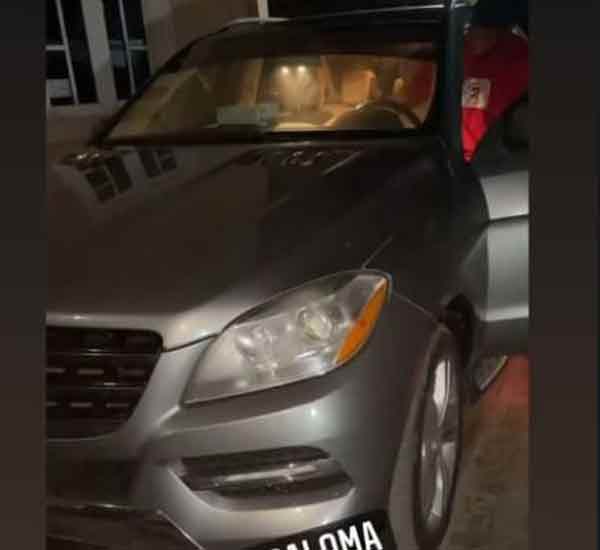 "I'm an Instagram comedian and that is what pays my bills. However, I have plans for other businesses, and I have investments in real estate as well", he said.
"I saw many comments and 'doubting Thomas' but it is funny that people would think that way. It is also painful that some of the comments were from young people.
"People don't think that young people can make money in a legitimate way and that's very disheartening.  The Internet has much potential. I have endorsements and run adverts for some notable brands.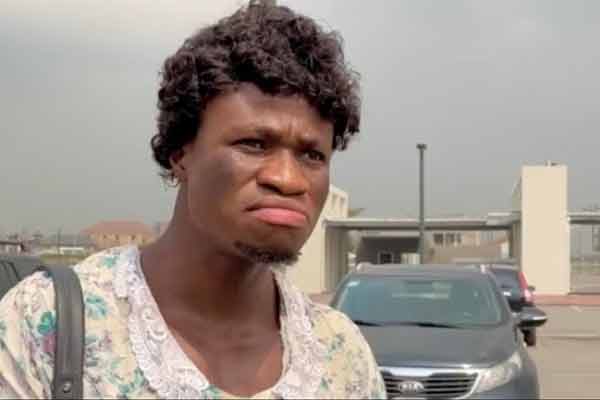 "Online platforms also pay me. Owning a house is very essential because everyone knows the stress of paying house rent in Lagos. Also, landlord palaver is an unpalatable experience. I know how it is living in a one-room apartment with the owner constantly breathing down one's neck.
"I actually bought a house before I bought the Mercedes Benz SUV that went viral."
Aloma, who often plays a female character, also stated that living with a landlord in Lagos was not a pleasant experience. He added, "It is not easy to live in a house with a landlord. There would be a lot of drama.
"My light was once disconnected even though I had paid my bills. Initially, I wasn't financially buoyant and I did not want to 'squat' with anyone, not even temporarily. That spurred me to quickly get a comfortable apartment.
"In the north, I was living in a very comfortable flat in Kaduna but ironically, the one-room apartment I was occupying in Lagos was more expensive.
"I am grateful to have been really blessed faster than I ever imagined. It's sad that I lost my father a month ago, but my mum is ecstatic about my latest feat. I am the fifth child and she feels good with my achievements thus far. I'll get married very soon. It will come as a surprise to many. However, I am still focused on my career."