Incredible 40% Discount On Rental Of G Wagon, Range Rover And Other Cars In Nigeria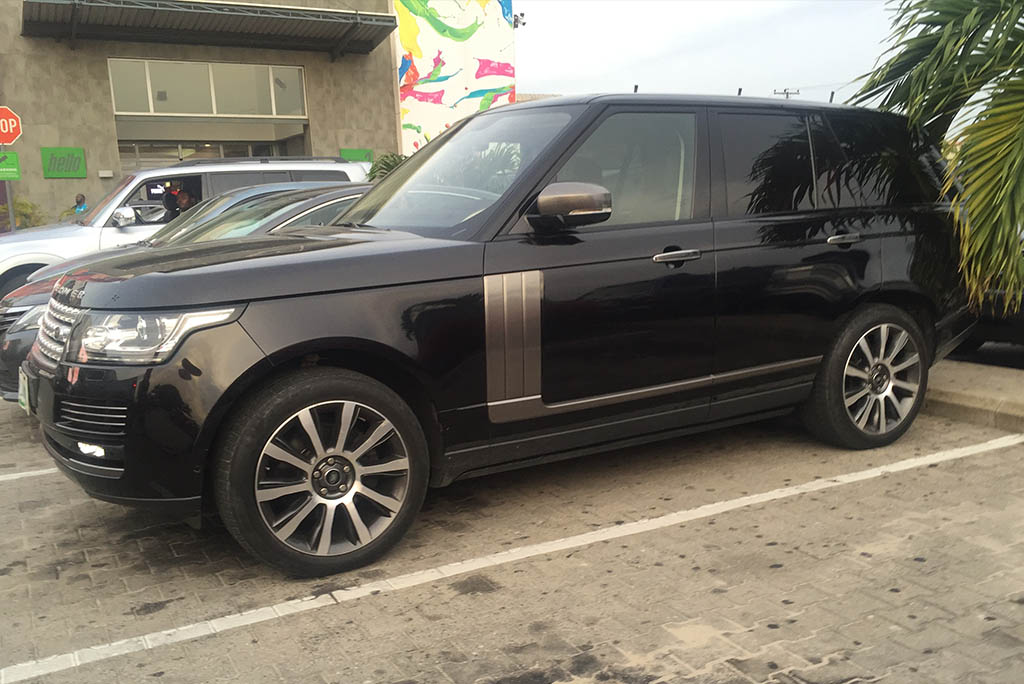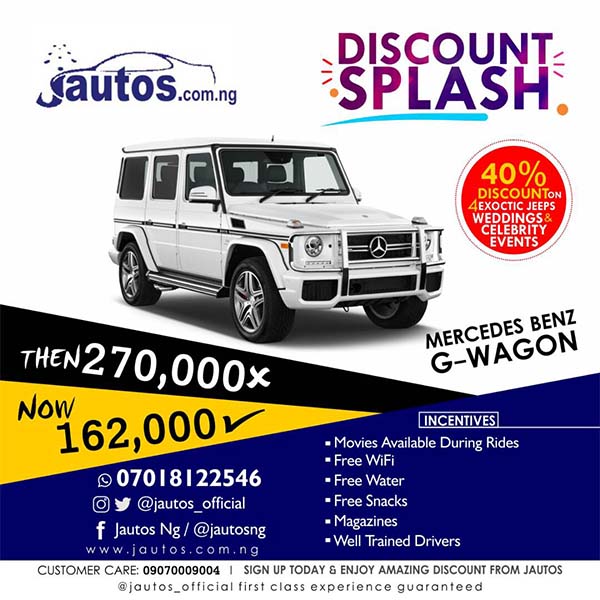 ??
●GREAT NEWS!!!
Follow us (jautos)on all our social media handles and enjoy our ongoing ▶40-40 promo, where customers & followers get to enjoy 40% discount on all our exotic JEEP/CARS up for rent.
For movie shoot, wedding, birthday celebrity event in LAGOS,ABUJA,OH Around major cities in NIGERIA…
▶PROMO also available on our executive cars like Totota camry,Hyundai Elantra,Kia Rio,Toyota corolla etc for Long term CAR LEASING platform @12,000 naira daily for companies,individual & families when you pay for three (3) months and above.
Book now Enjoy discounts
#Talk to jonellies..
whatsapp/Call:
+2347018122546, +2349070009004
Bb:D1A81A94
Twitter: @jautos_official
Instagram: @jautos_official
Facebook: Jautos Ng
Fb page: @jautosng1
Visit: www.jautos.com.ng
@jonellies Autos,1st class experience guaranteed…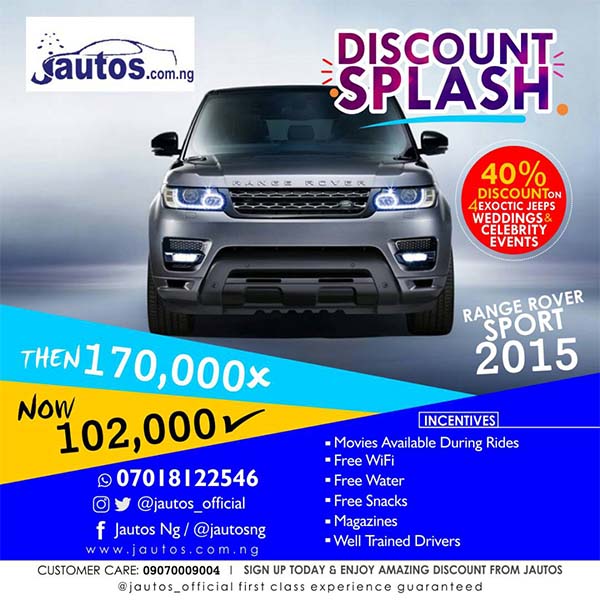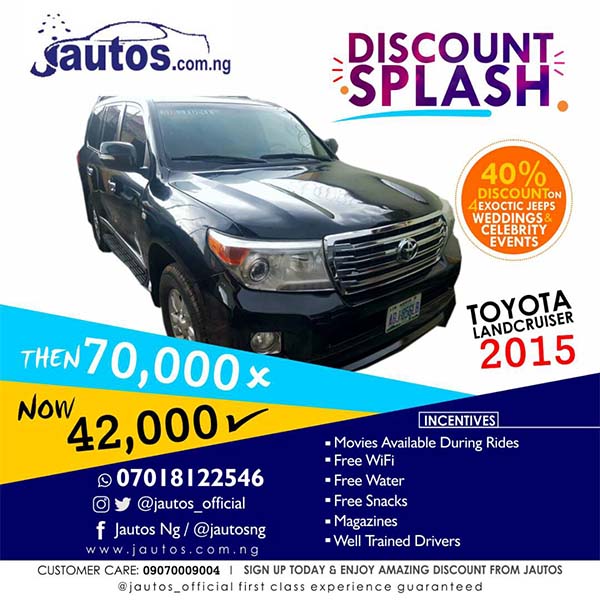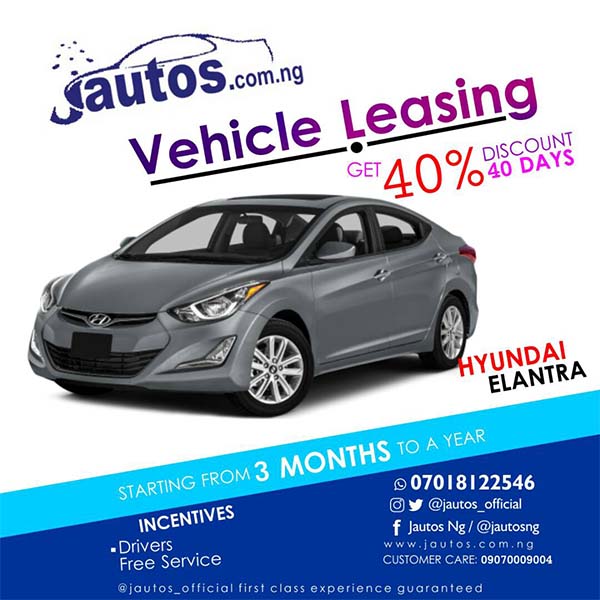 See Related Post Top 5 cars spotted in Nigeria this week -Specs and prices