Top 5 cars spotted in Nigeria this week -Specs and prices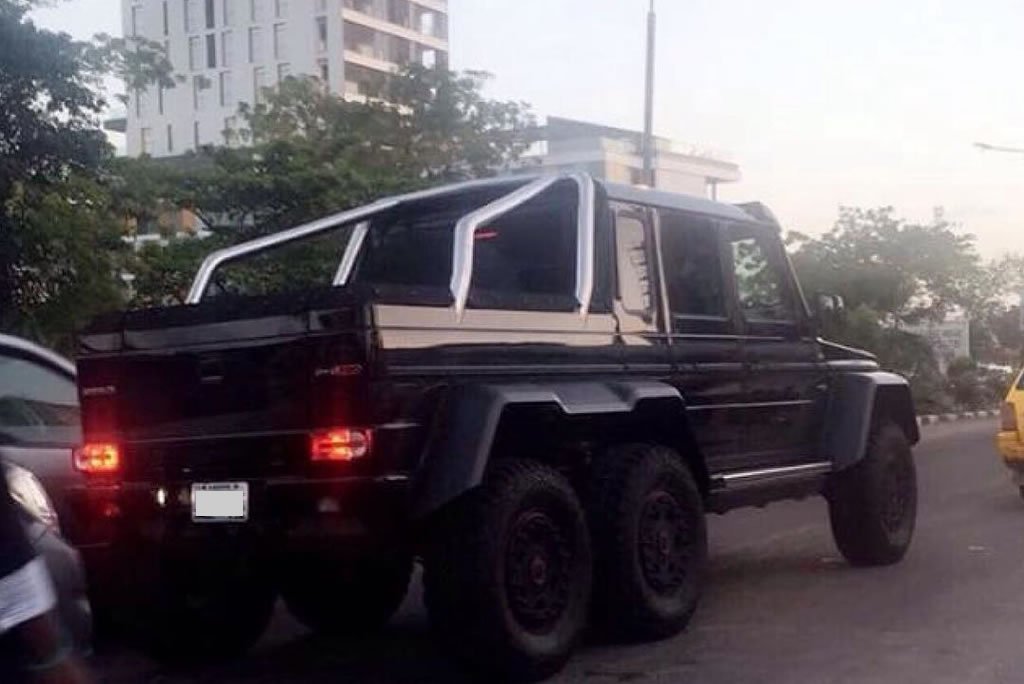 Top 5 cars spotted in Nigeria this week. The essence of this is to showcase what we have in our country to the world. At the same time, this will motivate the aspiring billionaires in Nigeria. We'll all get there.
See the lovely top 5 cars spotted in Nigeria below:
This is the most spectacular cross-country vehicle of all time. It is a six wheel drive running on 5.5L, 700 horsepower twin-turbo V-8 AMG engine. With only about 30 units produced each year, you would only see a hundred of this Brabus in the whole world.
You can deflate and inflate the tyres of this vehicle with a push of the customized air pressure button. The essence of deflating the tyres is to improve traction in muddy and off-road terrains. This is the KING of all guzzlers, therefore, it comes with 2 fuel tanks with a total capacity of 160 litres.
If you want to buy this car today, It will set you back by about N372 million. 
The rate at which Nigerians are buying the 458 is alarming. They make the N85 million car seem like a regular.
The 458 comes in 3 variants: Italia (coupe), Spider (convertible) and Speciale (Special Edition). The white one is definitely a spider while the grey one is most likely an Italia.
The 4.5L V8 engine which produces 562 horsepower, propels the rear wheeled Italia and Spider from 0-60 mph in 3 seconds and 3.3 seconds respectively.
In this car, you can get plenty of carbon fibre as well as run flat tyres. With the run flat tyres, you do not need a spare tyre as the vehicle will still drive when the tyres are flat.
The first question anyone would ask is, "this ride no dey waka for ground"? Only special rides can have such special treat. It has a 5.4 litre V8 supercharged engine that produces 500 horsepower.
This gives an abysmal fuel rating of 12 miles per gallon combined. The price of this vehicle will be in the range of N90 million.
With an estimated current price tag of N36 Million, you'd get a Tokunbo of this ride. It comes with a 5.0 liter supercharged V8 engine producing 550 horsepower and accelerating from 0-60 mph in just 3.9 seconds.
It also comes with a retractable rear wing spoiler and door handles that are left hidden with the bodywork until needed. Nice one from Jag.
This is a regular and relatively cheap to acquire as you can get a 2007 non-limo version for as low as N2.3 Million or a Nigerian used for N800k. However, the catch is the length of this Limo which cost 7 times the price of the sedan. I also wonder how the driver would maneuver through some narrow streets in Lagos.
The 8 passengers in this Limo will enjoy features like fiber optic lighting, bar, TV, DVD and so many more of the features you want in a chauffeur driven car.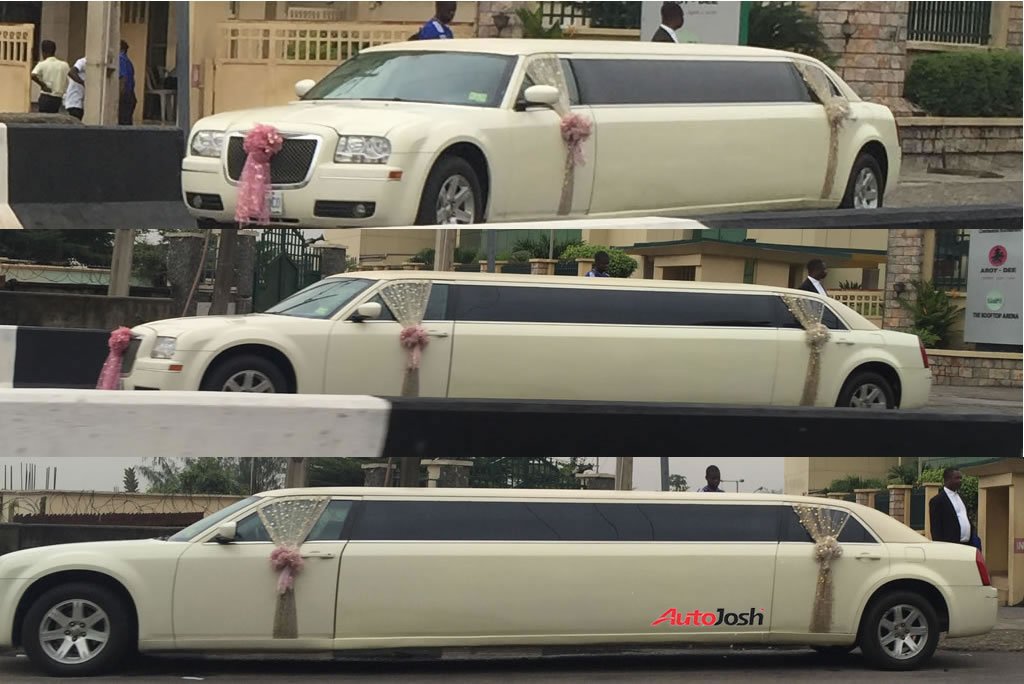 The prices stated in this article may vary from the actual depending on period of purchase, exchange rate, additional features etc.