Top 5 cars spotted in Nigeria for car lovers -Specs and prices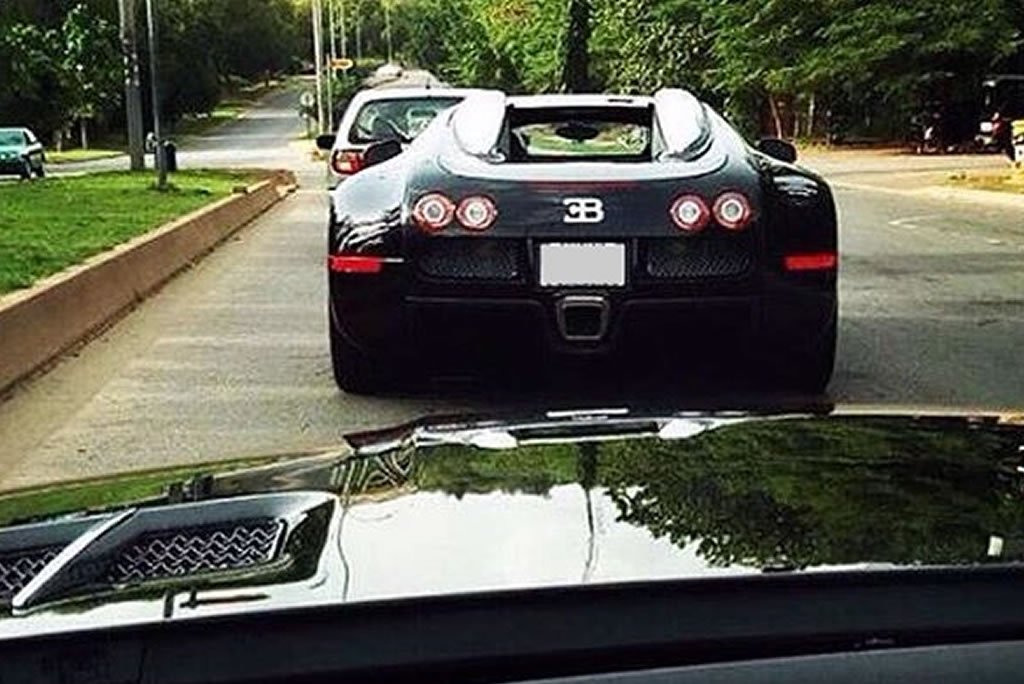 These are the top 5 cars we have listed for this week for car lovers in Nigeria.
If you ask me to name cars that cannot be seen on Nigerian roads, the Veyron would be on the list. However, Nigerians have no chill and this picture proves me wrong.
This car which is a product of Volkswagen Group has an insane 8.0-litre, 16 cylinder engine. Thats right! It's not a typo. With 1000 horsepower, it does 0-100 km/h in 2.46 seconds and fuel consumption is as low as 3 miles per gallon on top speed. Can you beat that?
It comes with four turbochargers, 3 engine radiators and dual-clutch transmission. The gear alone costs N54 Million.
Buy yours today for just N790 Million.
For N70 Million, you'll get this 4.0-liter twin-turbo, V-8 engine that produces 456 horsepower. It also comes in rear wheel drives only.
There is a lot to admire in this car except for interior space.
Which would you pick between this ride and the Benz SLS AMG? I prefer the SLS AMG because of the vintage looking front fascia and the gull-wing doors.
Here comes the flagship Benz car with a tokunbo price of about N35 Million. It is the sixth generation S Class which is also called W222.
This car has windshield mounted stereo cameras that reads the road ahead and communicate to the suspension to get ready for uneven road surfaces. LOL as this feature will have a migraine with some of these Nigerian roads.
Some of the unique features are: Run flat tyres, stolen vehicle tracking, night view assist PLUS, refrigerator in rear center compartment etc.
Everyone is in love with this car that featured in Transformer movie as "Bumblebee". It's a lovely choice for young and fashionable Nigerians. What do you think about that round LED light? Isn't it amazing?
N8 Million will get you this smart and sporty car. It also comes with a 323 horsepower, 3.6 litre V6 engine which gives a reasonable fuel economy. In addition to this, you'll get a remote control engine start, automative headlights and many more features.
This is the sibling of the popular Maserati Quattroporte. It comes with a 3.0 litre V6 engine and 8 speed transmission. The amazing 410 horsepower from this Ferrari built engine will make the Ghibli eat your car  like a shark from behind.
This Italian car also comes with remote control engine start, speed-sensitive wipers and headlights that curves in the corners.
Purchase price is about N30 Million.