Innoson Releases New Models Of Vehicle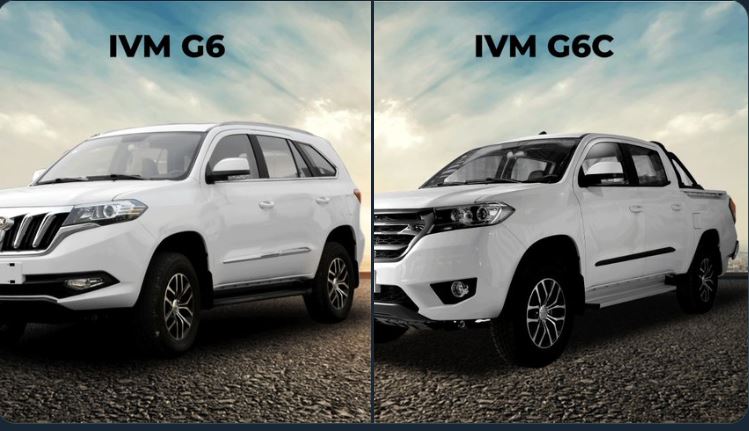 Innoson Releases New Models Of Vehicle
Innoson Vehicles Manufacturing Company has produced and released four new models of vehicles.
The company is Nigeria first indigenous vehicle manufacturing company.
These latest model of vehicles has shown that Innoson Vehicles is clearly positioning itself as a manufacturer of luxury automobiles.
According to a statement by the company, "Our IVM experiences and feedback from our customers and clients indicate that users of our vehicles demands for something special and these are what these new vehicles from Innoson represent".
Chief Dr. Innocent Chukwuma is the Chairman/CEO of Innoson Vehicles
Innocent Chukwuma OFR, last year, December 6th, 2019, announced the official release of three new sets of vehicle brands namely; IVM Ikenga- a 7 Seater capacity MPV; IVMG20- Smart- also a 7 Seater capacity MPV and IVM Seriki- a 15 Seater Bus.
The new model of vehicles released are as follows:
IVM Capa: The Indomitable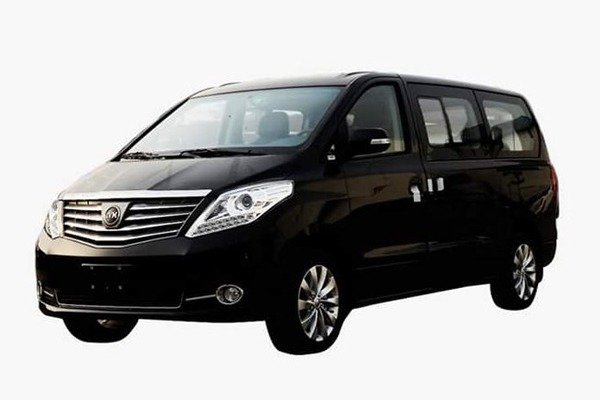 IVM Capa is a modern MPV that comes in two variant; Standard and Executive.  It has a well suitable seating and storage space you need for an upcountry journey. Explore experience and enjoy the indomitable IVM Capa. The engine capacity is 2.4L Mitsubishi Petrol Engine.
IVM G6 (SUV): The African Spotlight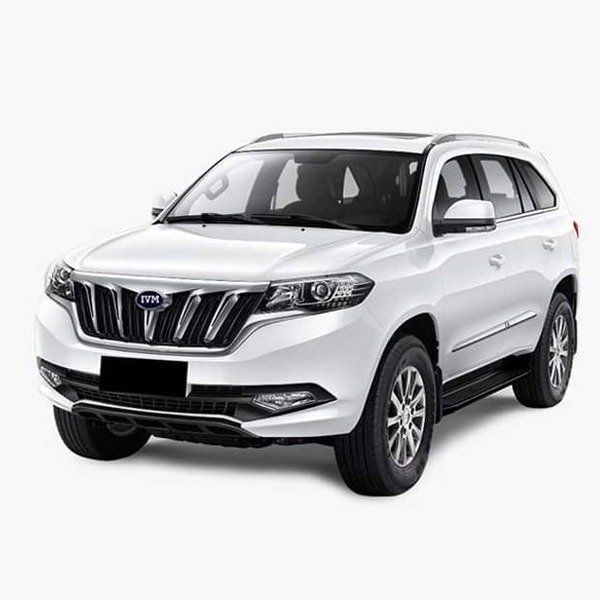 This SUV is attractive, sporty and fast can be used to describe IVM G6. Feel the aura of this work of perfection as you drive through the city and upcountry. IVM G6 has everything you desire out of a modern SUV. Enjoy and explore the beauty of IVM G6. The engine capacity is 2.4L Mitsubishi Petrol Engine
IVM Caris: Sleek, Sporty And Modern
With an Engine Capacity of 2.0L, IVM Caris is one of our forays into future car designs. With a captivating sleeker design, it was produced to give you the all-encompassing comfort, sophistication, and experience you crave for in a modern car. Imbibing our concept of regionalization in car manufacturing, IVM Caris embodies the beauty you want to explore in a car and the strength you need to sustain the experience.
IVM G6 Carrier Pick Up: Built for Africa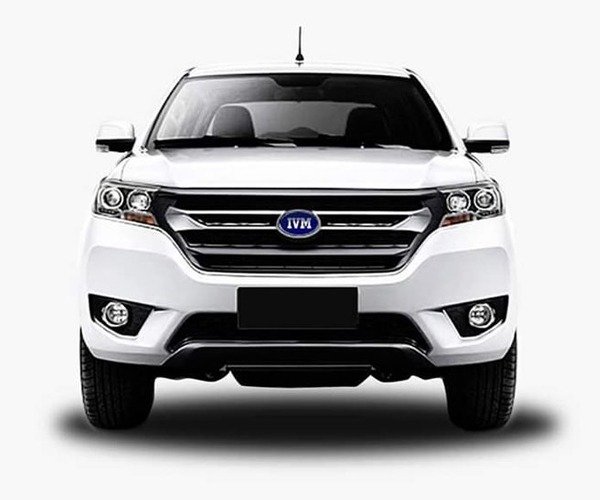 IVM G6C was forged in strength and comfort. This wonder is one of the latest additions among the IVM fleet of pickup trucks. It comes with enhanced features while maintaining the unique features you desire in a modern pickup truck. The engine capacity is 2.4L Mitsubishi Petrol Engine.