Inside Roman Abramovich's ₦31.5b Private Jet With 30-guest Banquet Hall, Bedroom, Kitchen And Anti-ballistic System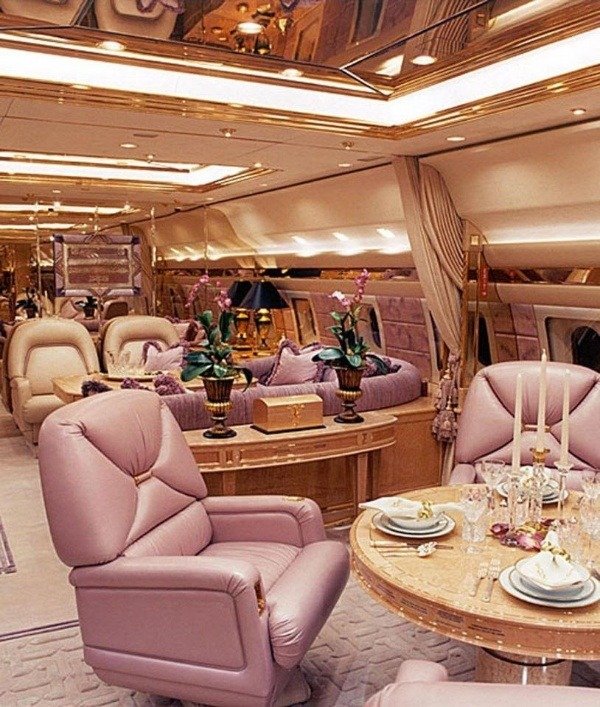 Chelsea owner Roman Abramovich's ₦31.5 billion private jet nicknamed 'The Bandit' comes complete with 30-guest banquet hall; bedroom; kitchen and anti-ballistic system.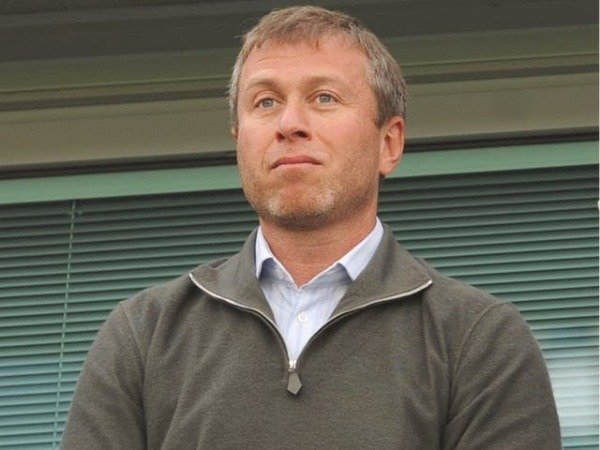 Israeli-Russian billionaire businessman and politician, Roman Abramovich, is the owner of the English Premier League's Chelsea FC.
The 53-year-old, who owns stakes in steel giant Evraz and mining company Norilsk Nickel, became famous after buying the London-based team 17 years ago for $233 million.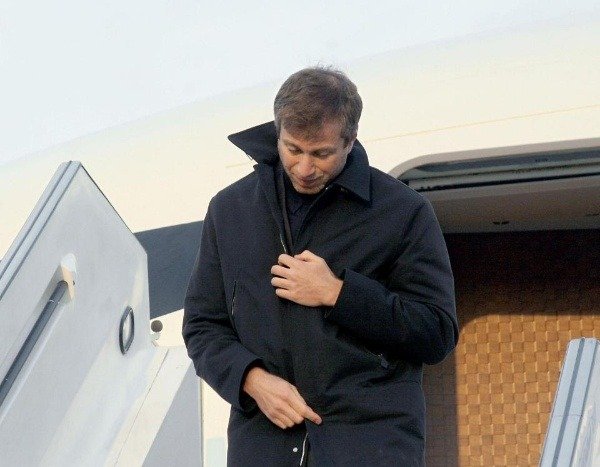 According to Forbes, Abramovich's wealth peaked at $23.5 billion in 2008. Today, his net worth, according to the outlet, is $12 billion.
With all these wealth, the Russian oligarch is never shy in acquiring luxuries. He is known for his mind-boggling collection of superyachts; luxury cars; private planes; and lavish homes around the world.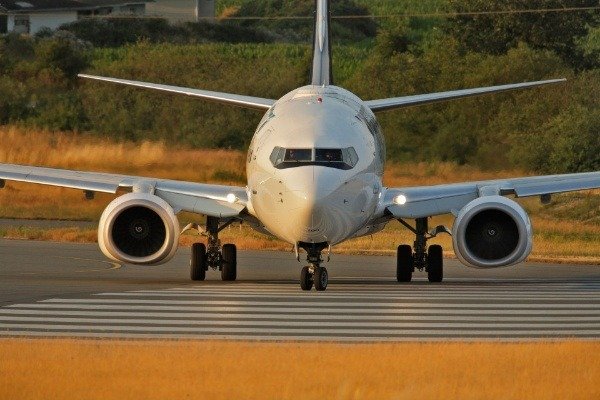 Talking about his private planes. Chelsea owner is a proud owner of three planes.
His fleet of incredible aircrafts includes a Boeings 767-300, worth £55m; a £66m Boeing 767-33A ER; and a £60 million Boeings 767-700.
But the jewel in Roman Abramovich's collection of private planes is the customised Boeing 767-33A ER jet, nicknamed 'The Bandit'.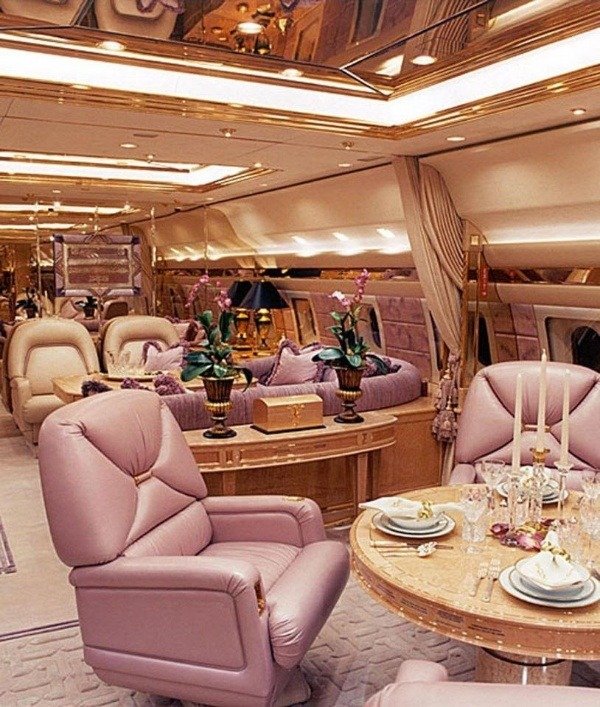 Abramovich purchased the aircraft in 2004 after Hawaiian Airlines cancelled their order for the plane.
The interior of the "Palace in the sky" is made of precious metals and fine wood, including chestnut and gold trim.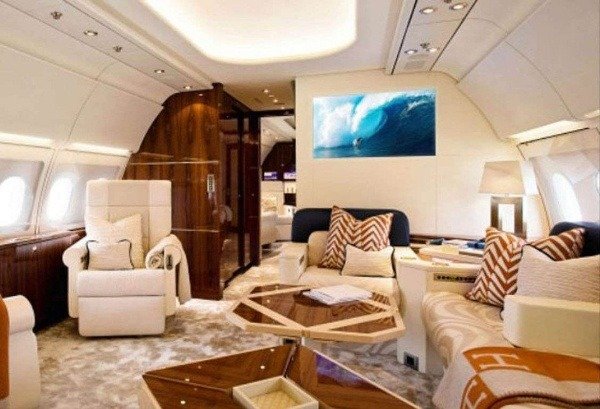 Inside, it features stunning banquet hall with room for up to 30 guests to wine and dine.
A kitchen, office and bedroom with a double bed were also installed on board as part of the modifications.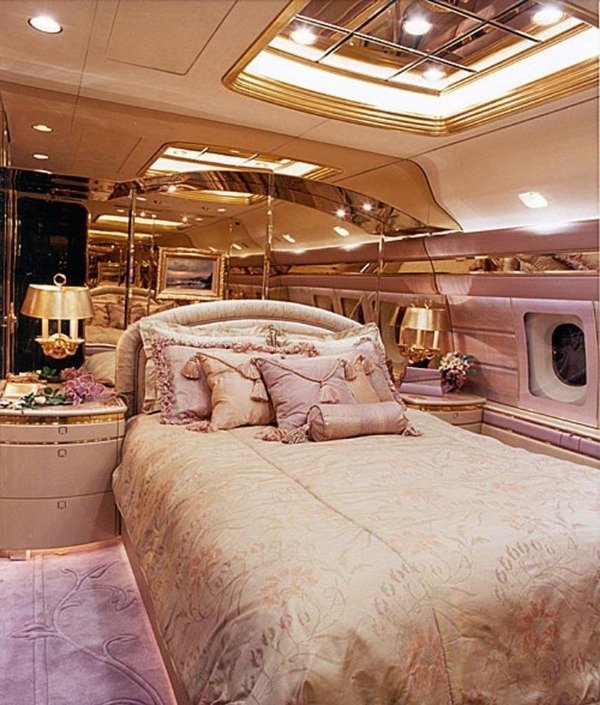 To make it one of the safest jet in the sky, Abramovich spent £1. 5million to install an anti-ballistic system on board to counter any ballistic missiles fired at the plane.
That's why 'The Bandit' has the same security system as US Presidential jet, popular known as Air Force One.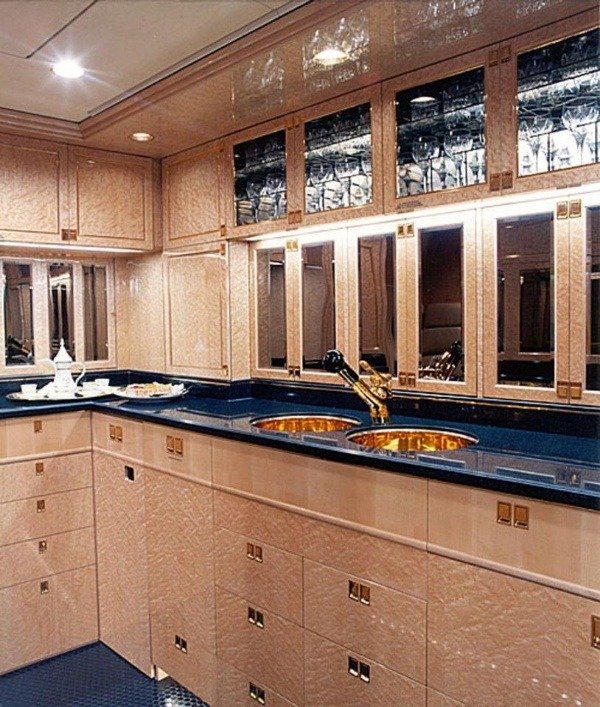 Although Roman favours "The Bandit", he also flies in two other Boeings – a 767-300; which cost him £55million; and a £60million 767-700.