Inside Roman Abramovich's ₦181b Bulletproof Eclipse Super Yacht With 2 Helipads, Submarine, Movie Theater And Missile Defence System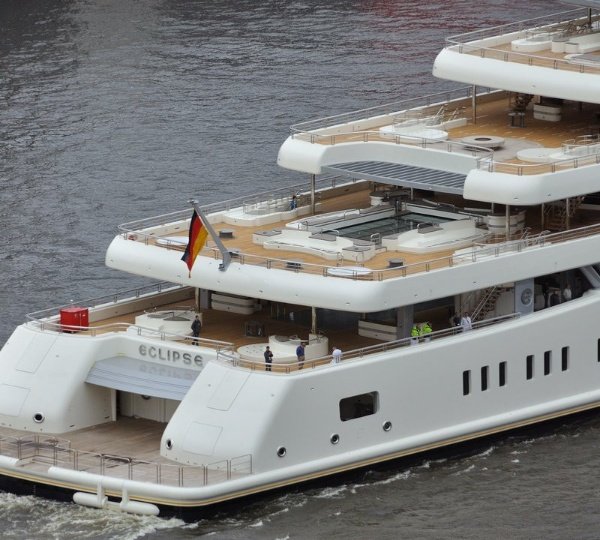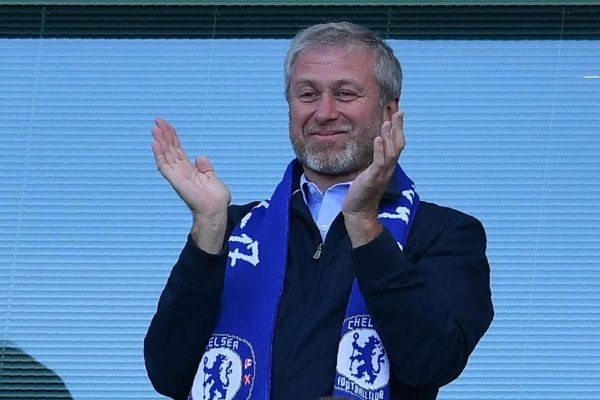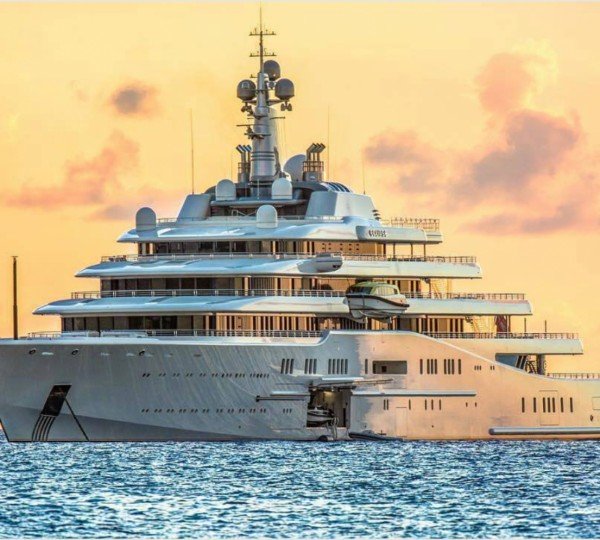 Russian billionaire and owner of Chelsea Football Club, Roman Abramovich, is not shy to dip deep into his pockets when it comes to buying things like luxury cars, Mansions, and private jets.
With an estimated fortune of over $12.5 billion (₦4.5 trillion), the Russian Oligarch currently boasts one of the largest and tech-filled super Yacht on the planet.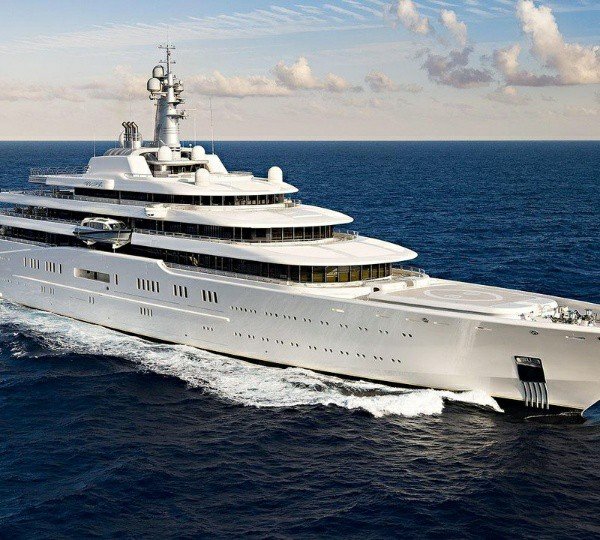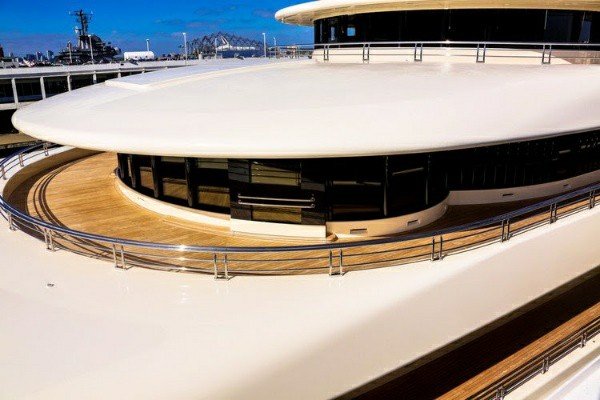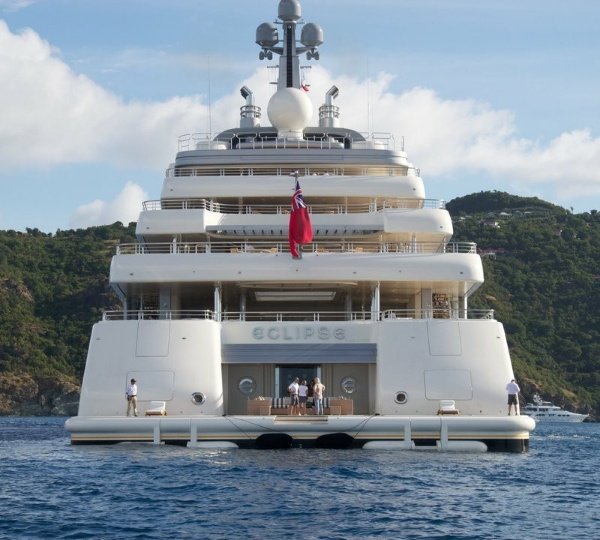 Named the Eclipse, the $500 million (₦181 billion) superyacht  was built by Blohm+Voss of Hamburg, Germany. Her exterior and interior were designed by Terence Disdale.
The 533 feet super-long Mega yacht – that's more than twice the size of the pitch at Stamford Bridge – was launched in June 2009 after five years of design, development and testing. It was delivered to Abramovich in 2010.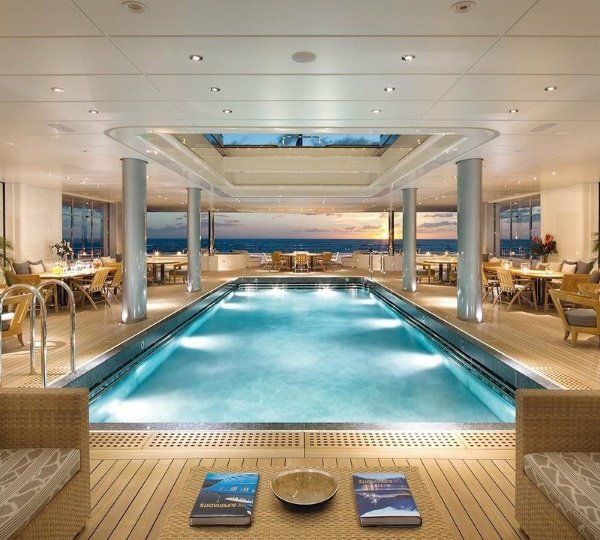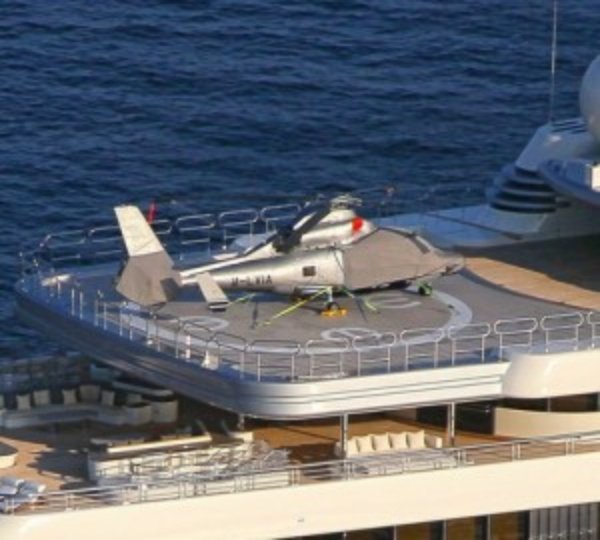 The eight deck super Yacht features two swimming pools, several saunas, movie theaters, jewelleries, hairdressing centers, kindergartens, restaurants, clubs and even a hospital.
The larger of the two swimming pools, which is also the largest swimming pool on any private yacht in the world, has adjustable depth feature that can raised and turn it into a dance floor.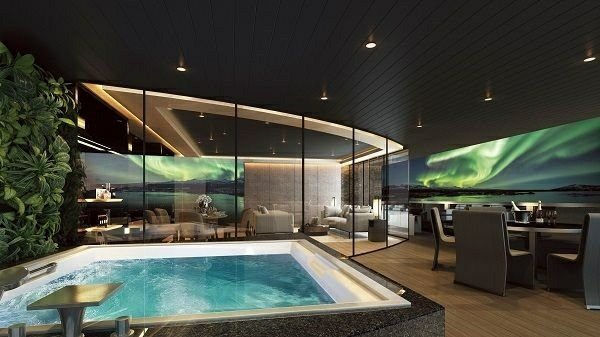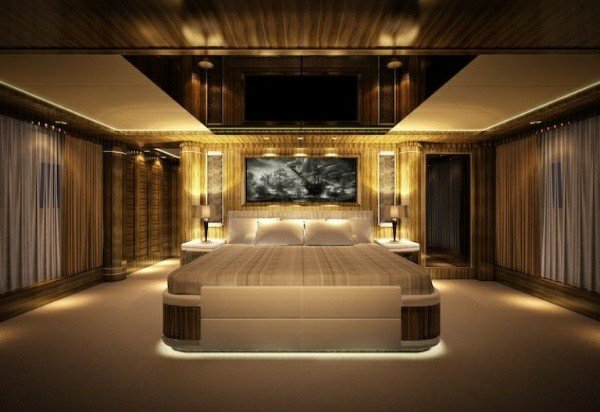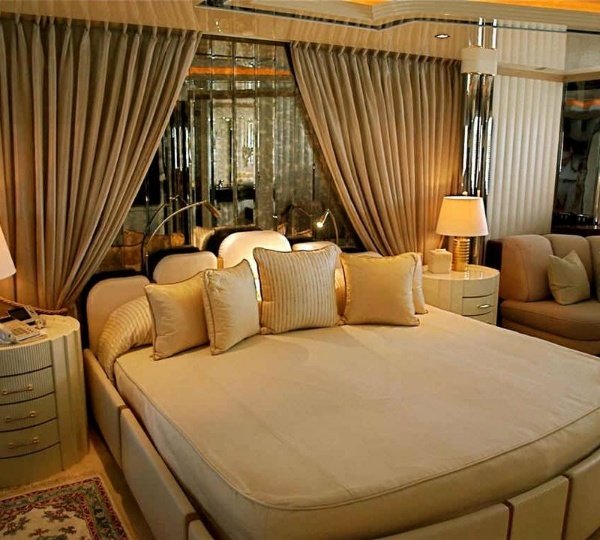 Additional equipment includes two helicopters and helipads, three launch boats and a three man mini-submarine that is capable of submerging to 50 metres (160 ft).
For security, Eclipse is fitted with a missile detection system, bulletproof glass and anti glare equipments that can make pictures taken by paparazzi useless.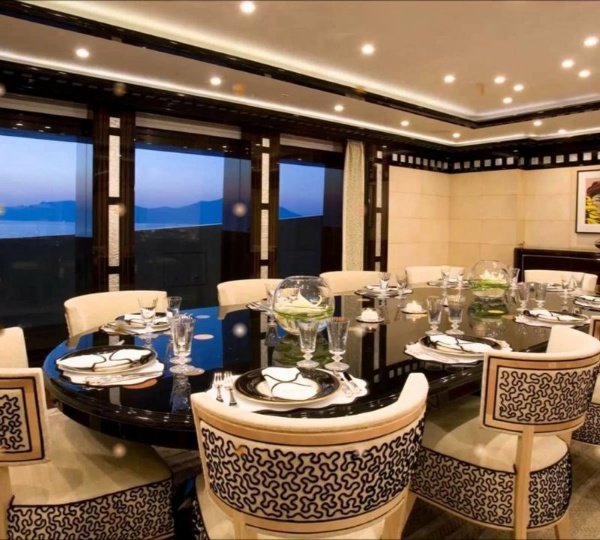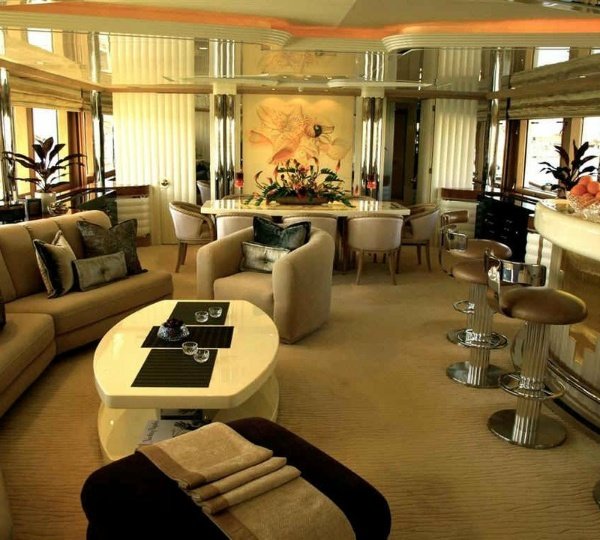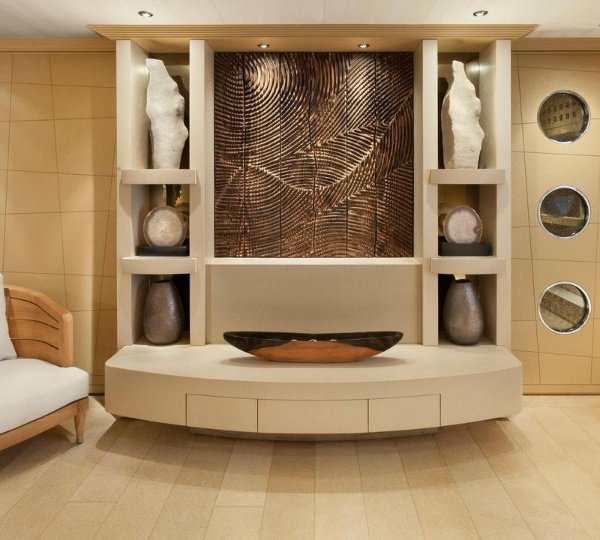 Its 4× MTU 20V 1163 TB93 diesel engines gives top speed of 40.74 km/h (22.00 kn). It will travel 6,000 miles before its one million litre fuel tank will need topping up.
With an annual maintenance costs are around 30 million euros (₦12.2 billion), the luxury yacht can host 36 guests in 31 well furnished cabins and 70 crew members.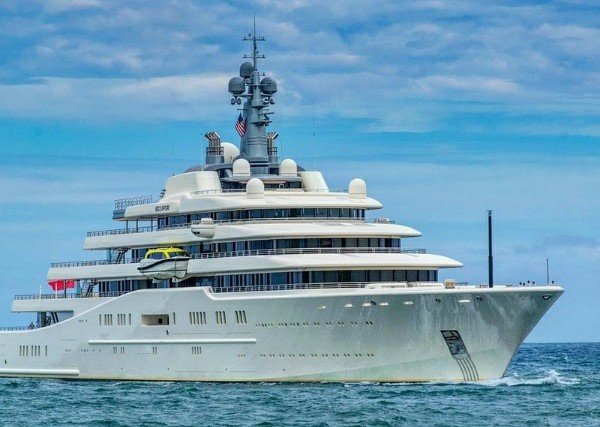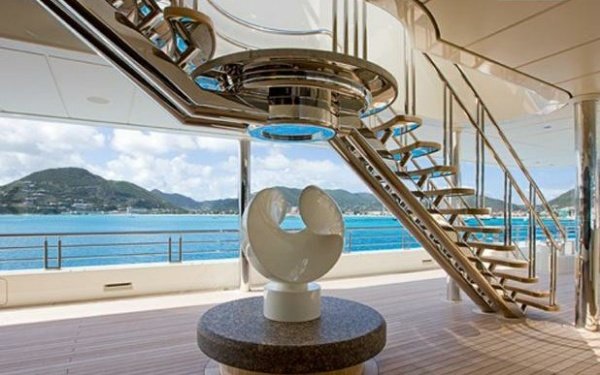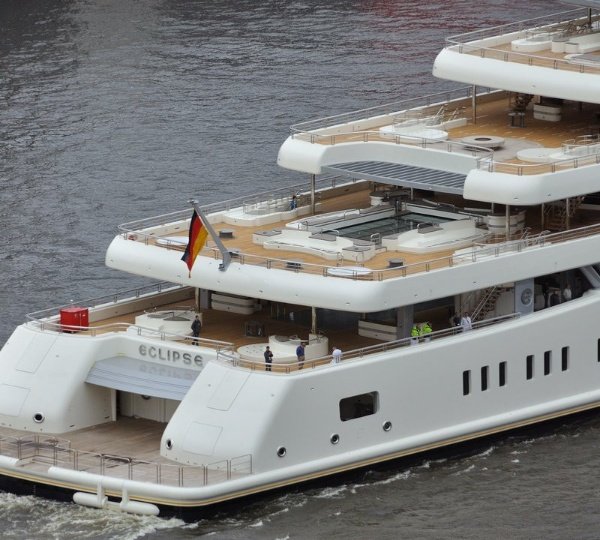 Abramovich's yacht is the currently the World's fourth largest. It was the world's largest in 2010 until the ruler of Abu Dhabi, Khalifa bin Zayed al-Nayan, took delivery of his 590ft-long Azzam in 2013, which cost just under £500 million.
The recently launched 600ft-long REV Ocean has dethroned the 590-foot Azzam , which held the record for largest yacht in the world for six years.
What Do You Think?