Ex-Daimler Boss Dr Dieter Zetsche Will Earn ₦1.7m Per Day In Retirement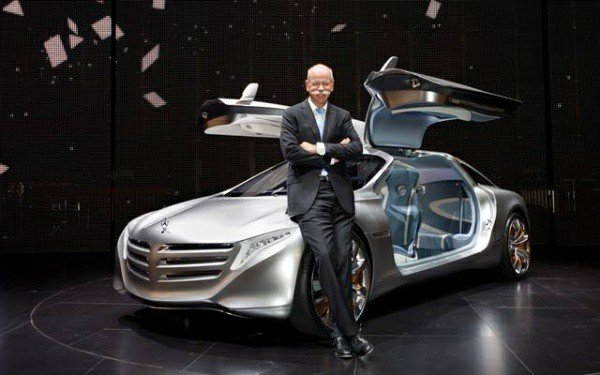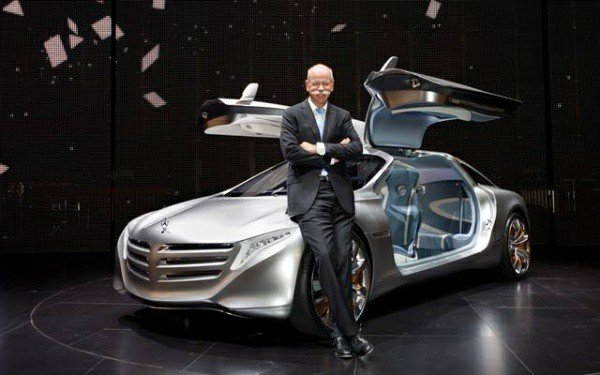 Former Chairman of the Board of Management of Daimler AG and head of Mercedes-Benz, Dr Dieter Zetsche, officially handed the reign over to Ola Källenius in May after 13 years at the helm of one of the biggest auto brand on the planet.
According to Daimler spokesperson, the former chairman will pocket an annual pension package of €1.05 million (₦420 million) starting from 2020.
The Daimler spokesperson also revealed that Zetsche would also be entitled to draw on a separate retirement fund set up for Daimler managers which could amount to an additional €500,000 (₦200 m) per year.
"There could be further claims on top of that", adding that the pension package was set in 2017.
That amount, when combined with his €1.05 million pension package, would break down to around €4,250 or approximately ₦1.7 million per day in Naira.
The sixty-six year old current chairman of TIU stands to make even more money if he joins the Daimler board, which he would be eligible to do in 2021.
Zetsche's pension is on track to become the highest received by a boss of a major German company. Until now, former Volkswagen head, Martin Winterkorn, held the title for the highest company pension package of about €3,100 per day (₦1.2m) in Germany.
Dr Dieter Zetsche, a graduate of electrical engineering, joined the research department of Daimler-Benz AG in 1976. He was appointed as a member of the Group Management Board in December 1998 and became the CEO of Daimler AG on 1 January 2006. He was also head of Mercedes-Benz Cars Division.