This Guy Has A ₦1.1b Rare Volkswagen Collection That Resembles VW's Famous German Factory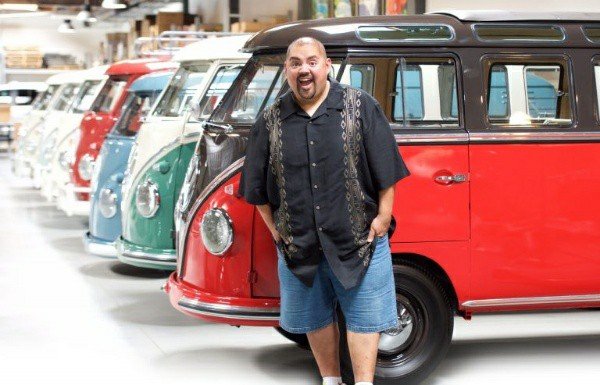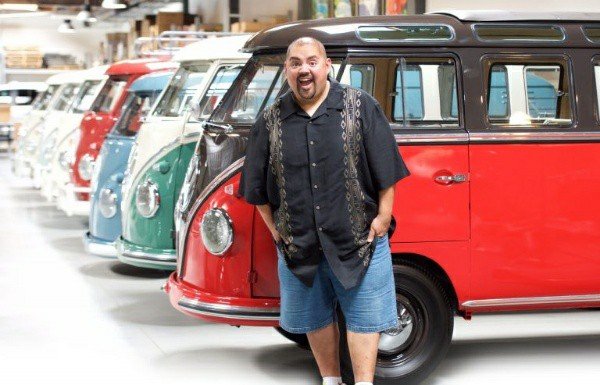 Meet American comedian and actor of the Netflix series "Mr. Iglesias", Gabriel Iglesias, who has an enormous collection of classic Volkswagen buses and rare cars that is worth more than $3 million (₦1.1 billion).
The then 17 year old's decision to go back in time and purchase his first car, a 1968 Volkswagen Transporter (we call it Kombi bus in Naija), in 2007, has now turned him into a collector with more than 30 Volkswagen Bus models.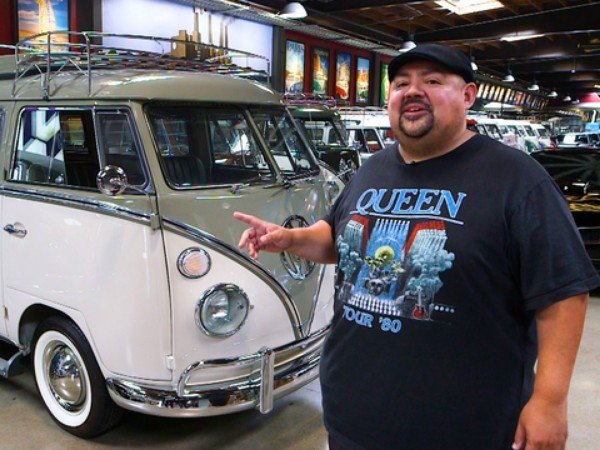 He said
"Every time I do something, it's in excess,"
"I don't do drugs, I don't drink, I really don't have any bad habits. So, instead I decided to do this. Every time I get a new item for my collection, I feel like a kid with a big new shiny toy. Right now, I just got a 1963 Bus and I'm already in love with it."
"Every piece is a VW classic that came from Germany or the United States, with the exception of the fish tanks which are actually built from a 1967 VW Bus from Brazil"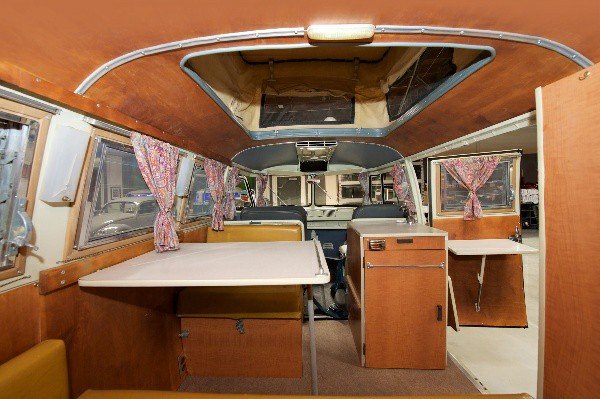 His collection includes rare finds such as a 15-window 1963 Bus, a 1952 Barndoor Bus, rare VW Beetle models from 1950, 1956 and 1958, and even a set of matching fish tanks made from two halves of a 1967 VW Bus.
Iglesias calls them his collections "metal babies" and works closely with a team of experts to restore his finds and keep them in running order. While he drives most of them on a regular basis, the trips are often brief.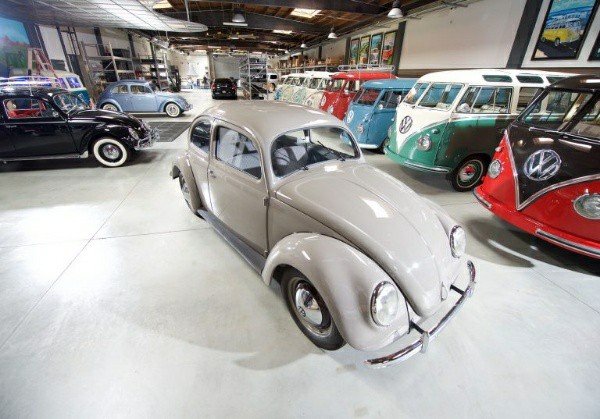 "I take a lot of care of my collection. You have to figure each one of these is like driving a luxury car with a really bad alarm system"
"You can pick the locks with a toothpick and start the engine with a screwdriver; when you have something that valuable, you have to take care of it"
"My museum right now is about eight cars away from being cool"
"You always have that attachment to your first car"
Iglesias said he likes classic cars because "it's an investment you can enjoy and drive, and when you sell them, they'll be worth more."
And he has no intention of selling them, despite the fact that each is valued between $100,000 to $200,000. Instead, he wants his private museum, which resembles the Volkswagen factory in Wolfsburg, turned into a museum for the city of Long Beach when he is gone.