See How The Starlight Headliner Became A Bespoke Request In Rolls-Royce Cars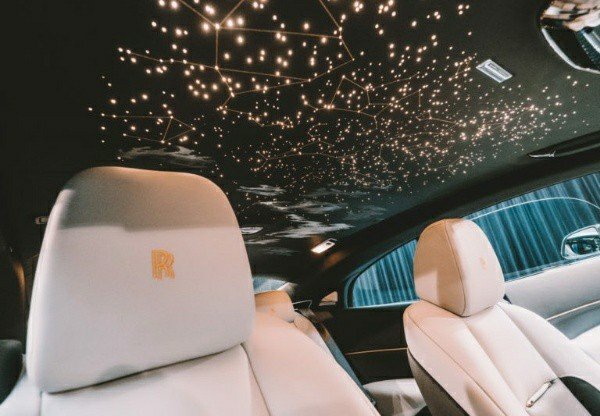 If you think about some bespoke features that define modern day Rolls-Royce cars, you might want to name the Starlight Headliner among them.
According Rolls-Royce, the Starlight Headliner, which shows an exact map of what the heavens looks like in the night, became a bespoke feature on modern day Rolls-Royce lineups after a customer requested for it.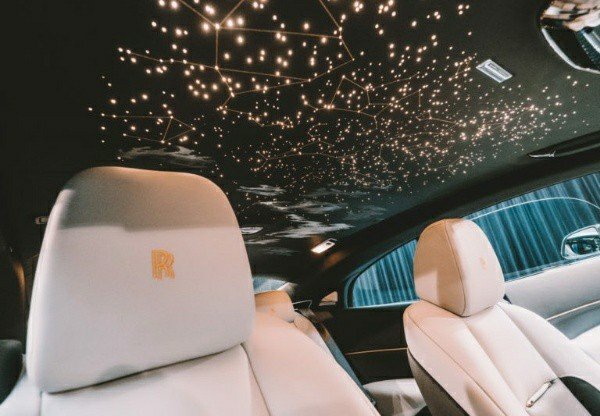 "A Rolls-Royce client was suffering from Photophobia, an extreme sensitivity to light, and was only able to enjoy reading his daily newspaper under the starlight on his rural ranch"
Rolls-Royce said the customer requested a similar starlight in his Rolls-Royce Phantom, which was later equipped with 800 shooting stars and was delivered in 2006.
Rolls-Royce later requested the permission of the commissioning patron to use the design to fulfill the wishes of its clients who wanted a similar Starlight Headliner in their luxury cars.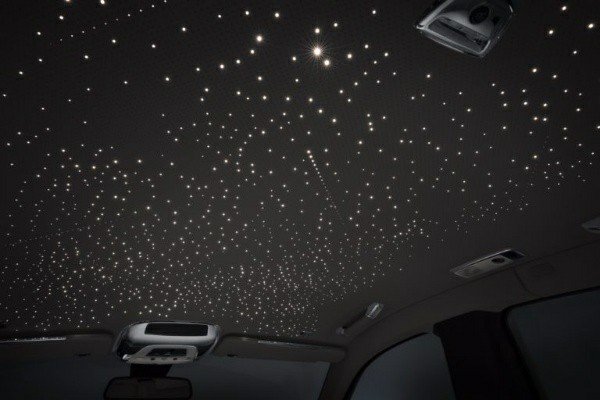 Since its launch in 2007, when the Starlight Headliner debuted in the Phantom with 800 lights, it has been extended to the whole length of the roof with 1,340 lights. The brightness of the starlight headliner can be adjusted to suit your mood through the car's infotainment system.
Typically, it takes two Rolls-Royce craftspeople nine hours to craft, but a personalised pattern needs its own template, which can take more than 17 hours to complete.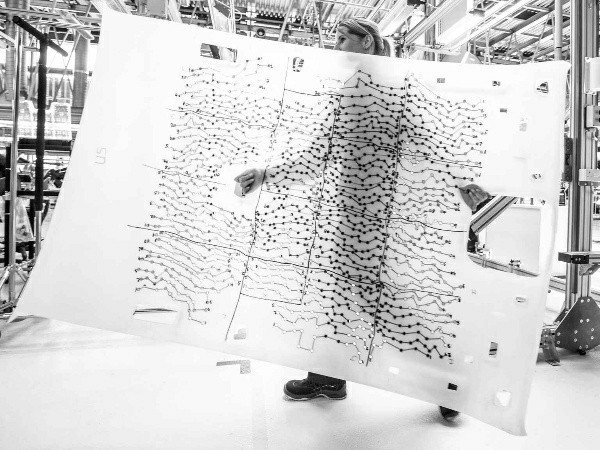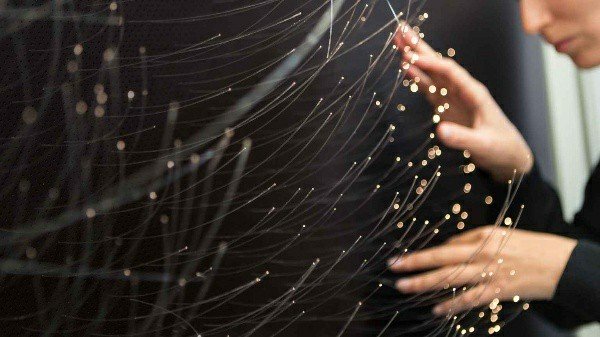 First, the leather is perforated with 800 to 1,600 holes, each carefully counted. Fibre optic lights are set into these holes. The craftsperson then ensures that the height of the fibres is correct on the concealed side, and that they're set perfectly on the visible leather surface, ready to shine.
The starlight headliner in the limited edition Rolls-Royce Wraith Luminary Collections is equipped with 1,340 fiber-optic lights and takes about 20 hours to configure.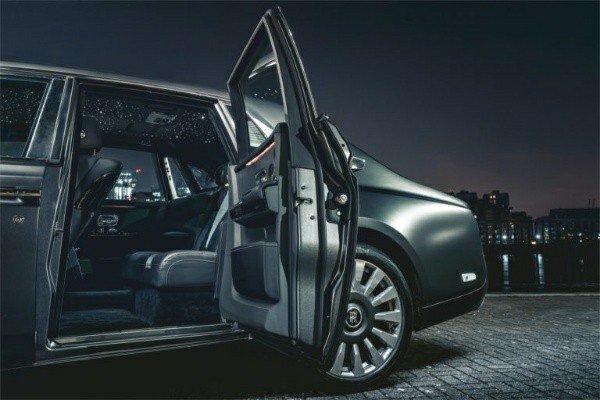 And the constellation of each Starlight Headliner is completely unique to the owner. A customer wanted the lights to be configured in the shape of his countries coat of arms, another asked for the configuration to represent the Ursa Major and Minor constellations. While for another customer, the luxury brand created the Rolls-Royce logo that lights up separately from the rest of the stars.
And could all this be accomplished by a robot? Rolls-Royce says no. Instead, Rolls-Royce hires dexterous, detail-obsessed individuals from the textile realm to configure the spellbinding Rolls-Royce Bespoke feature that makes every journey a magical experience.
When You Order Your Luxury Rolls-Royce Car, Would You Add The Starlight Headliner Feature To The Several Bespoke Options Available To Customers?