Kevin-Prince Boateng Calls Himself 'An Idiot' For Buying 3 Cars In A Day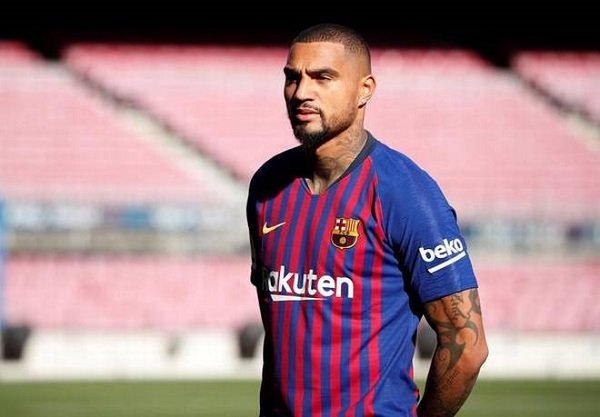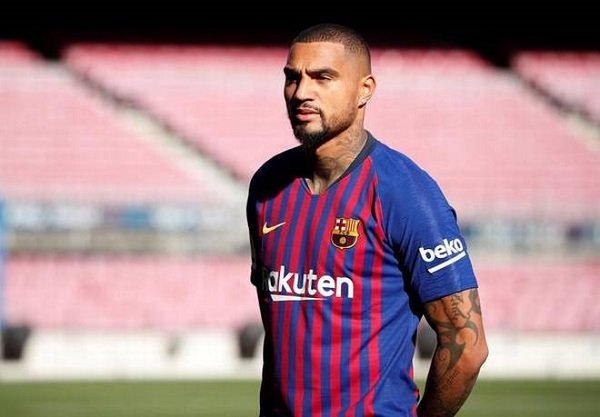 Kevin-Prince Boateng, is a professional footballer who plays for Fiorentina, an Italian football club. Boateng is a midfielder who can also play as a forward and is known for his strength, footspeed and ball-juggling tricks.
Kevin-Prince Boateng has sensationally revealed he once purchased three cars in one day while at Tottenham between 2007 and 2009.
I'll go back and say: I didn't treat football as a job,' he told La Repubblica.
'I was an idiot. I had talent, but I trained the bare minimum, an hour on the field. I was the last to arrive and the first to leave. I'd be out with friends. I had money, I lived like a king. I'd never been to the gym. That changes your later career.
'I bought three cars in one day when I was at Tottenham: a Lamborghini, a Hummer and a Cadillac. To the youngsters, I tell them: "You cannot buy happiness".
'I didn't play, I had family problems, I was out of the squad. I was looking for happiness in material things: a car makes you happy for a week. I bought three to be happy for three weeks.