Meet The Indian King Who Turned 6 Brand New Rolls-Royces Into A Waste Collection Vehicles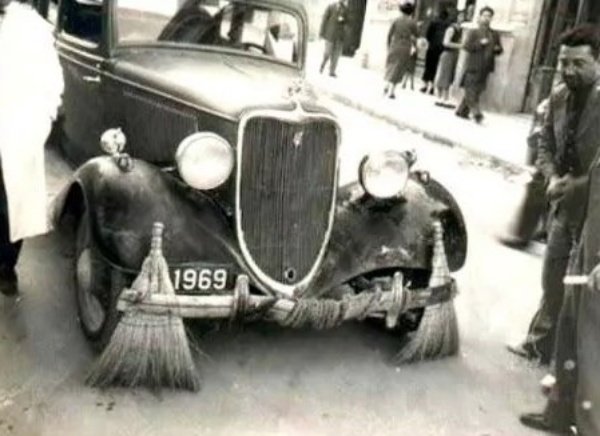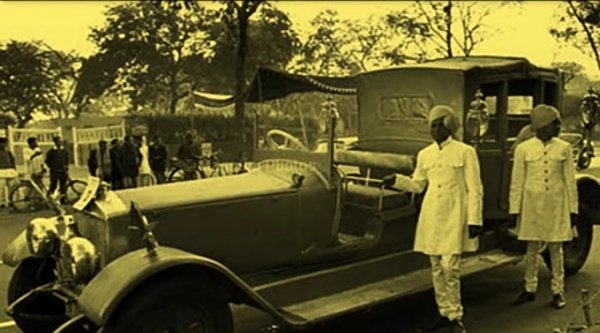 Did you know that the Indians bought about 20 per cent of all the Rolls-Royce cars built before the First World War? It has been estimated that on average, each of the over 200 maharajas had about 3.5 Rolls-Royce cars.
One of the most famous stories about the maharajas is about King Jai Singh, the Maharaja of Alwar, who took revenge on Rolls-Royce by turning his cars into garbage collectors.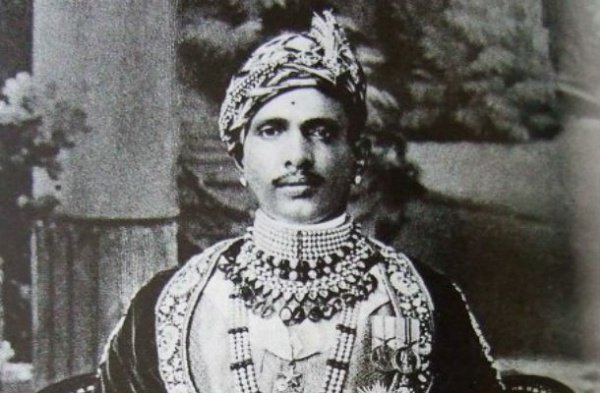 In the 1920s, an indian man, dressed in a casual attire, walked into a Rolls-Royce dealership in central London to inquire about the price of the Phantom II Tourer.
Since he didn't look like a typical Rolls-Royce customer, the salesman snubbed him and showed him the way out of the showroom.
When he got back to his hotel room, the young man told one his servants to call the Rolls-Royce showroom that King Jai Singh, the Maharaja of Alwar, is interested in buying a Rolls-Royce car.
Few hours later, the young man was back at the Rolls-Royce showroom, but this time with his full astonishing royal manner and in his royal costume, walking on a red carpet and all the salesmen bent to show respect.
The King bought all the six Rolls-Royce cars they had at the showroom and even ordered the salesman to personally deliver the luxury cars to India.
After reaching India, the King, in the presence of the Rolls-Royce salesman, ordered municipal department, just like todays LAWMA, to use all the six brand new Rolls-Royce cars for cleaning and collecting city's waste.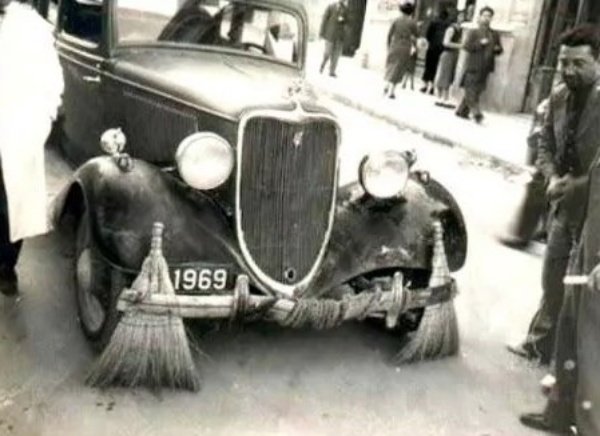 The news travelled so fast across the world, that Rolls-Royces cars were now being used in India for cleaning and carrying the city's wastes.( Picture attached: 1934 Ford coupe )
Due to reputation damages, the sales of Rolls-Royces dropped rapidly. Finally, a telegram carrying an official apology was sent to the maharaja's palace in Alwar, imploring him to take the dirt-cleaning Rolls-Royces off service.
In addition, the British luxury automaker also gave the maharaja six brand new Rolls-Royce cars free of charge.
Maharaja Jeetender Singh of Alwar said in 2004,
"That incident was burnt into the collective family memory,"
"We were perhaps the only royal family that was allowed to buy any car except a Rolls-Royce. We have numerous vintage cars but not a single Rolls"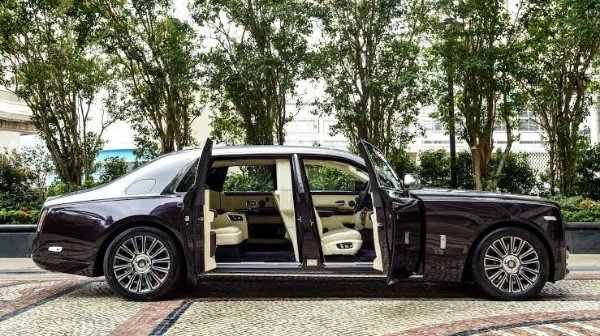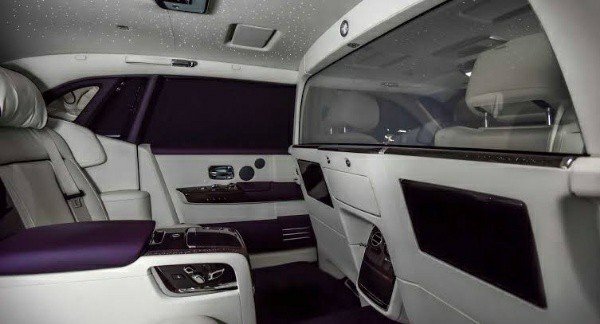 Today, Rolls-Royce has a lineup that includes the Phantom, Wraith, Ghost, Dawn and Cullinan. Can Any Of These multi-million Naira Cars Be Turned Into A Waste Collector To Punish Rolls-Royce?