See Roman Abramovich's N7.7b Car Collection And A N136m Number Plate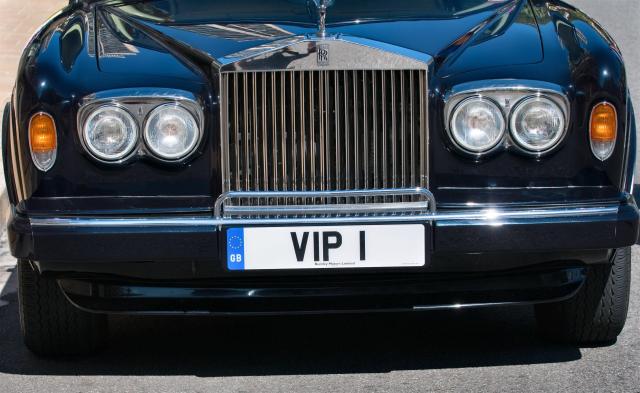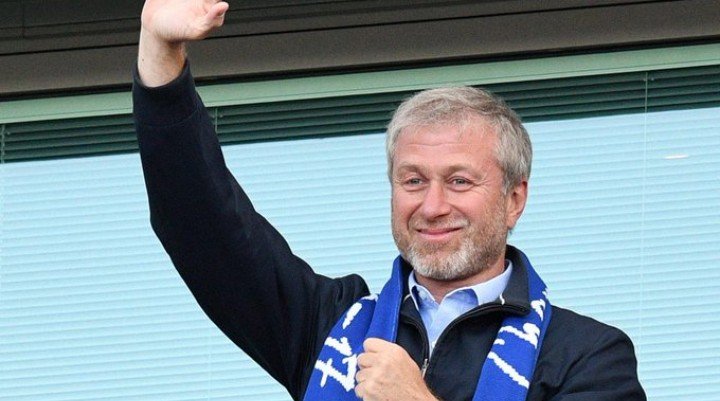 51 year old Roman Abramovich is the 140th richest person in the world with an estimated net worth of £8.6billion.
The proud owner of Chelsea FC was forced to seek Israeli citizenship to regain entry to the UK after being denied a visa renewal since it expired in April.
Today he tore his UK visa application and stopped the £1billion redevelopment of Stamford Bridge putting his ownership of Chelsea FC in doubt.
But did you know that the billionaire has one of the world's most amazing car collections worth N7.7b( £16m ) and a plate number N136m.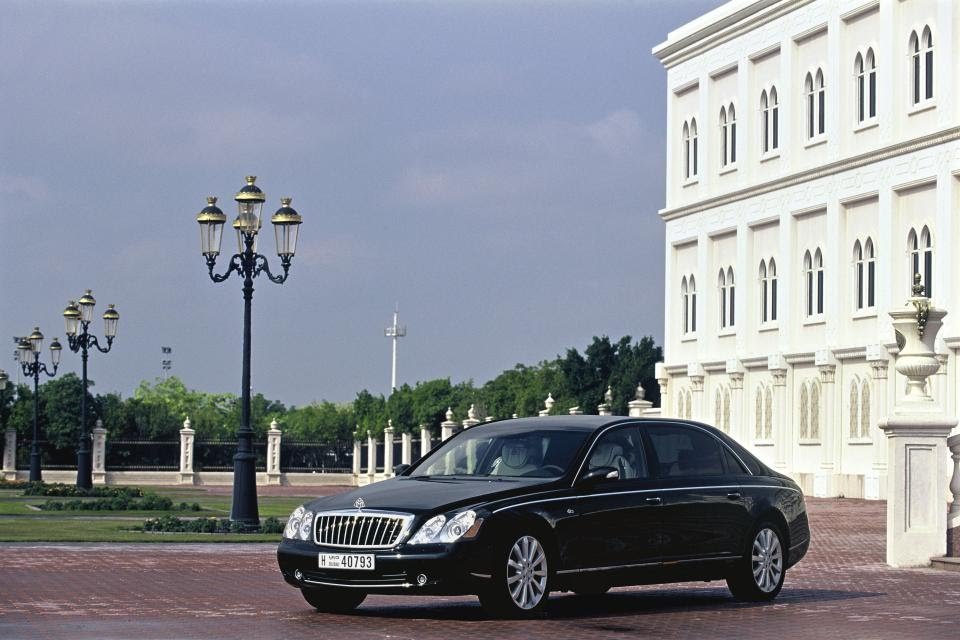 Some of these amazing cars are not even road legal and can only be driven around the track. He also has 2 bulletproof and bombproof Maybach 62 Limousine.
In 2016, he took some of his track-only supercars which includes a Bugatti Veyron,Pagani Zonda R, Ferrari 488 GT3, Mercedes-Benz AMG GT3, Lamborghini Reventon and Aston Martin Vulcan to Nurburgring race track in Germany .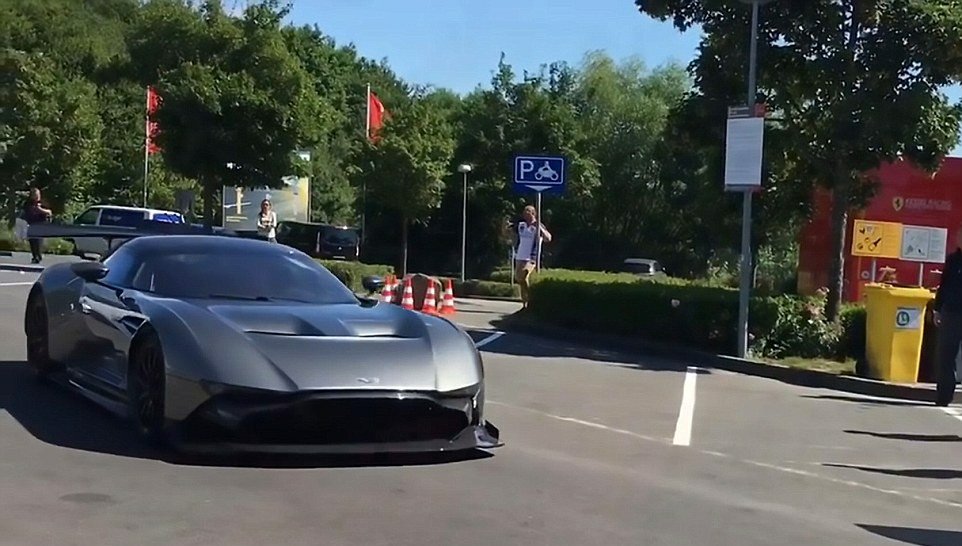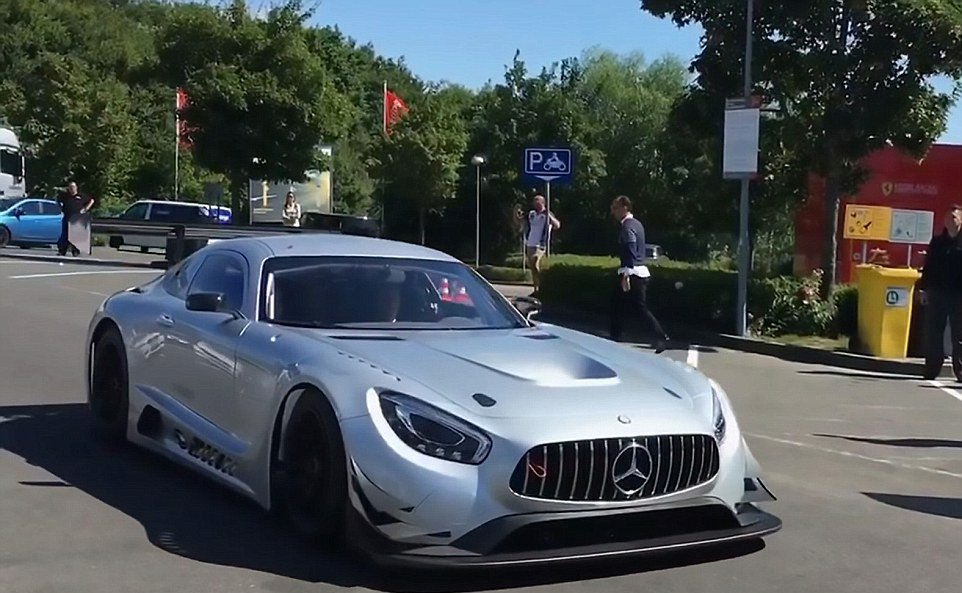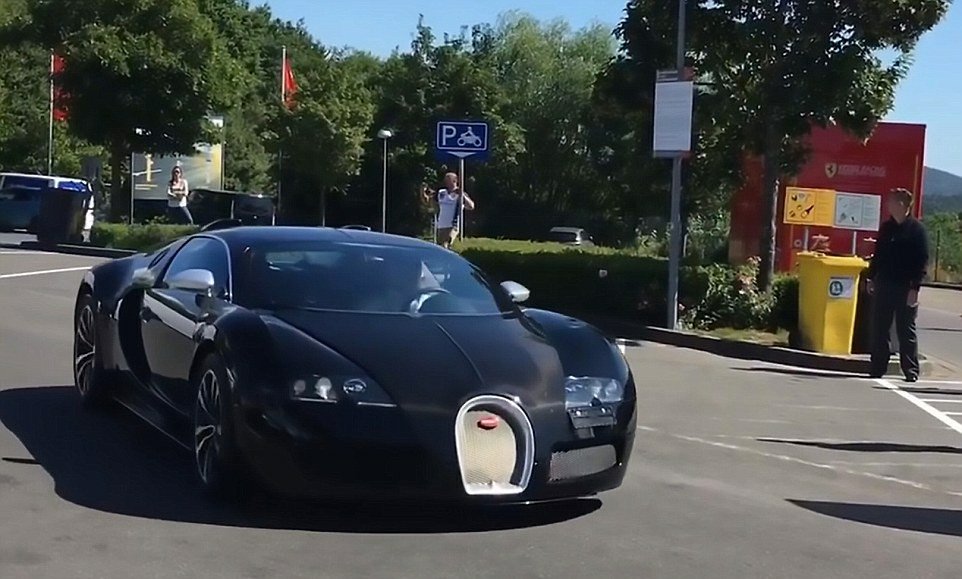 The track was closed to visitors on the first day, allowing him to race on the 13 miles Nordschleife. He raced his supercars on 3.2 miles long GP Strecke on the second day.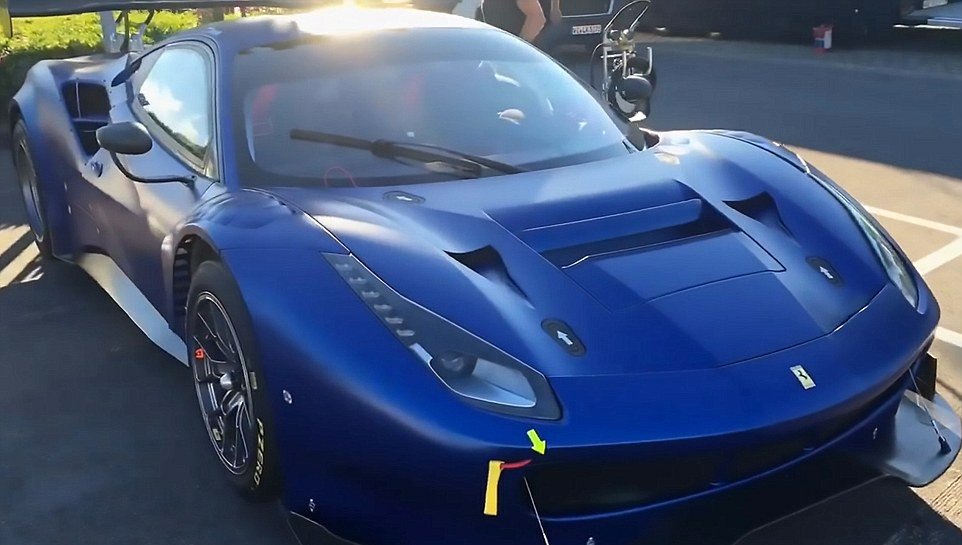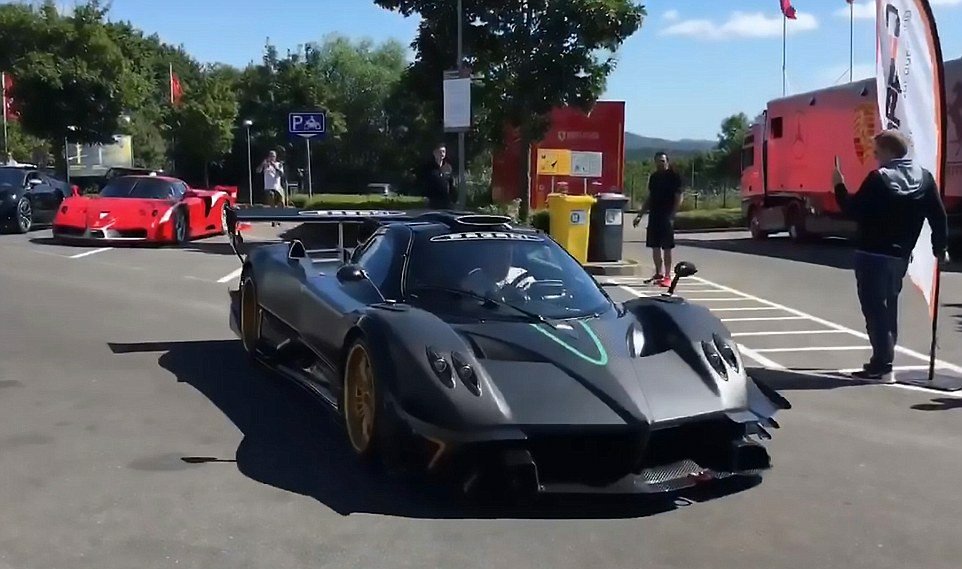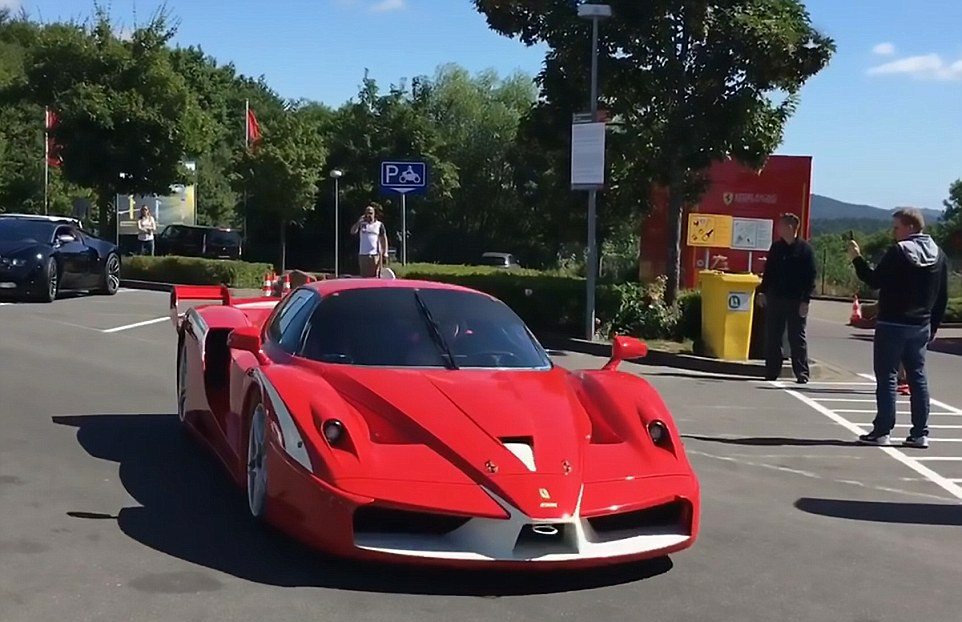 Nobody had ever seen so much of his collection until 2016 in Germany .
See the list of some of his amazing fleets worth £16
Bugatti Veyron , Pagani Zonda R , Porsche 911 GT1 Evo ,Rolls-Royce Corniche with a special plate number 'VIP 1',Lamborghini Reventon,Ferrari FXX ,Aston Martin Vulcan ,Maserati MC12 Corsa ,Mercedes-Benz AMG GT3, Mercedes-Benz CLK GTR ,2 bulletproof Maybach 62 Limousines ,Ferrari 488 GT3,Porsche Carrera GT ,Ferrari 360 and Tesla Model S.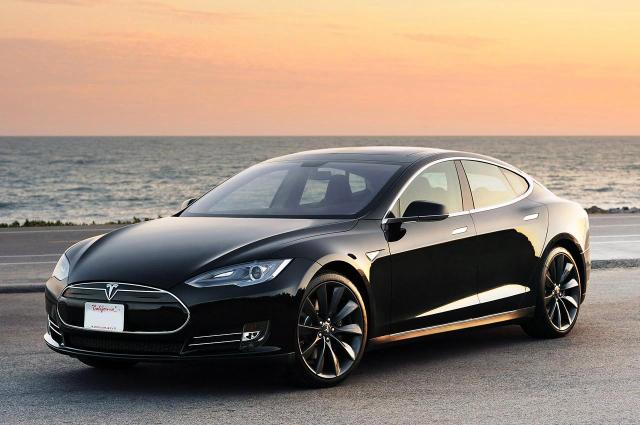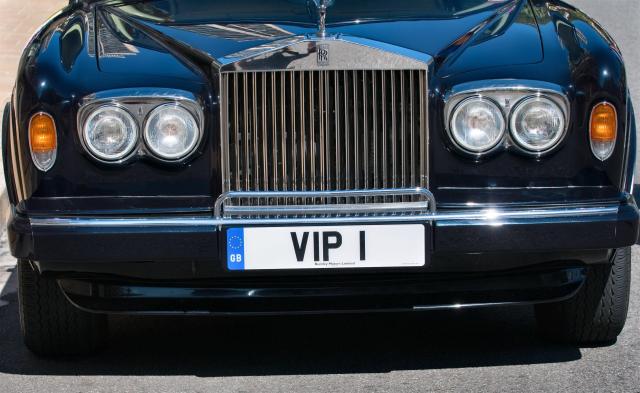 The £285,000 VIP 1 plate number on his Rolls-Royce Corniche was made specifically for Pope John Paul II . It's now worth £500,000 .