Nedu WazobiaFM Just Acquired Range Rover Vogue For Himself (Pictures)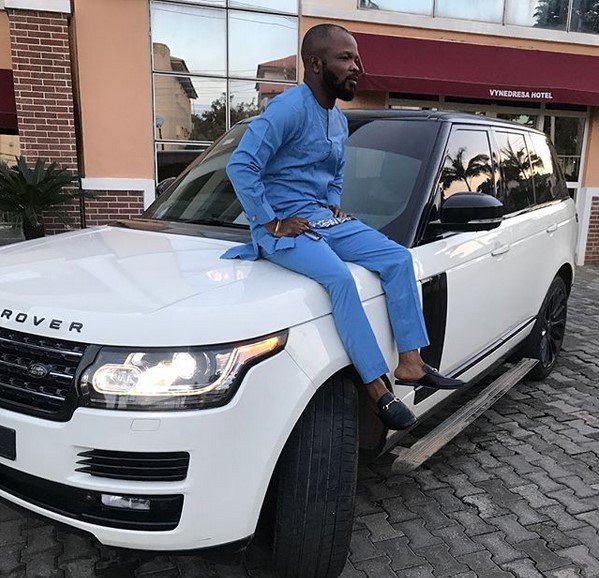 Commedian Ani Chinedu Emmanuel, popularly known as Nedu Wazobia, just got himself a brand new British Range Rover Vogue.
He made a post on Instagram to celebrate this feat. He wrote:
Over and over I marvel at the blessings of my life: Each year has grown better than the last.
If God no do am, who go do am
He has a Bachelor degree in Accounting from Madonna University Okija. He's a radio and news presenter for Wazobia FM radio station of Nigeria. He's as well known for his numerous comedy skits on Instagram.