Frills And Trills From The Just Concluded 2020 Autofest In Lagos (Photos And Video)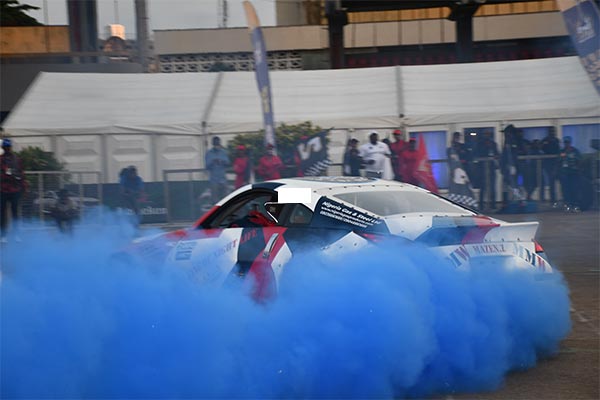 The 2020 edition of the BMW Autofest has come and gone but it did leave its mark with lots of frills, chills and entertainment aplenty.
Lots of cars showed up at the event with specially modded vehicles doing their thing on the track. There was lots of drifting, precision driving and donuts. As the BMW contingent was present, other car brands were also well represented.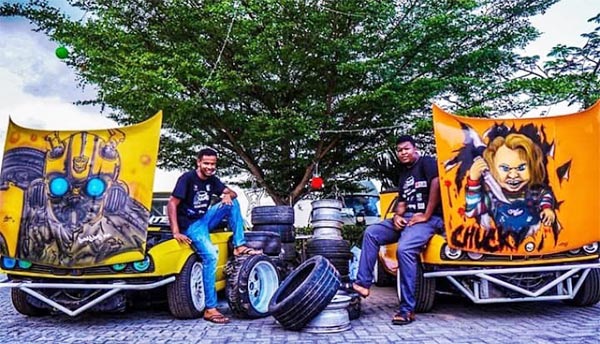 Other cars on display were the Brabus G700, Maybach, Range Rover, an Audi A7 Sportback and the latest Jeep Wrangler. There was lots of food and drinks and with a special horse drifting competition. The bikers association were not left out as they came and did numerous stunts and drift
Celebrities were not left out as Alex Ekubo and Ik Ogbonna came with their Chevrolet Camaro. That's not all, in addition, Davido graced the occasion with his Bentley Bentayga. Many thought he would drift the Bentley but he decided not to. It was an entertainment fiesta and if you missed it, there's another that will happen next year.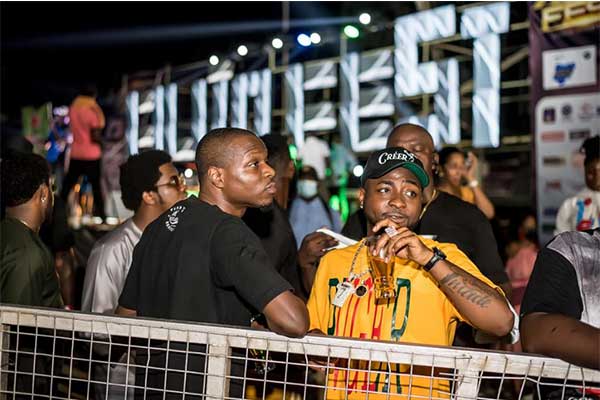 Prizes were won as Antonio Sandouk pocketed N500,000 as the best drifter while Argo Raak got N200, 000 as the second-best drifter. Other prize winners are Diekola Alabi, Femi Dada, Captain Anwal and Jaybash.
Also, 3 winners emerged from the Flag Girls Contest while the CSR outreach to the needy saw 3000 persons given merry Christmas tokens from the Bikers in Lagos, BMWCLUBNG and Ritefoods
The event featured, horses, dancers, bicycle stunts, skaters, drifters, bikers and display of a varied array of exotic automobiles.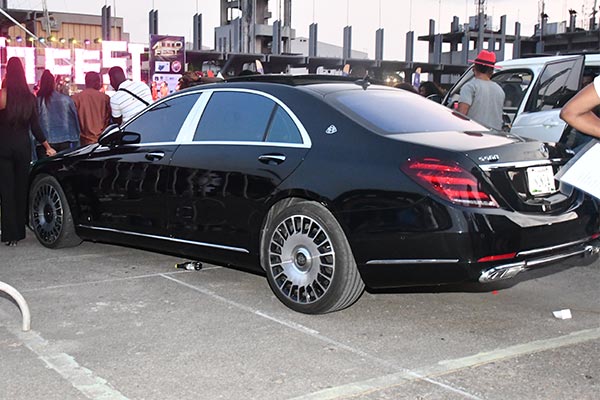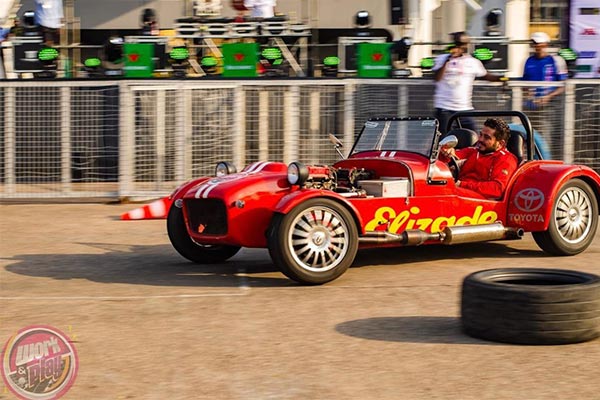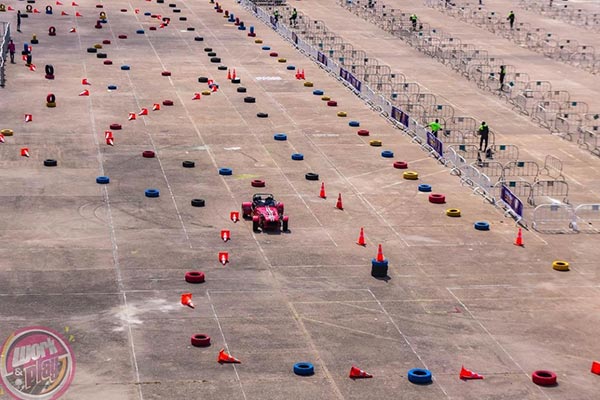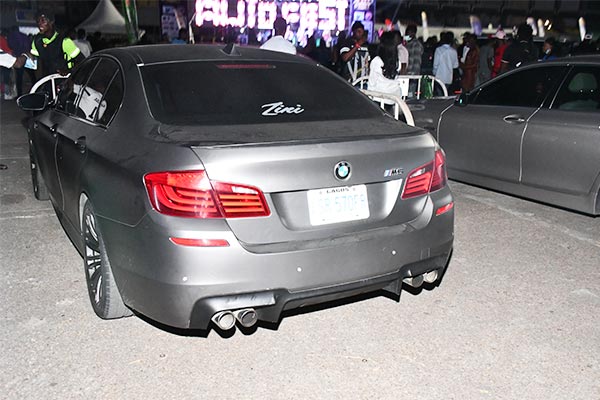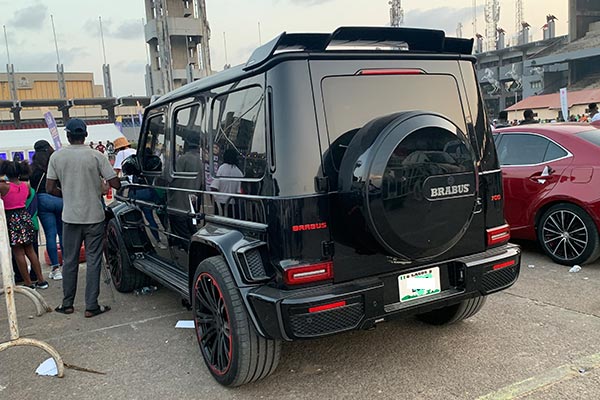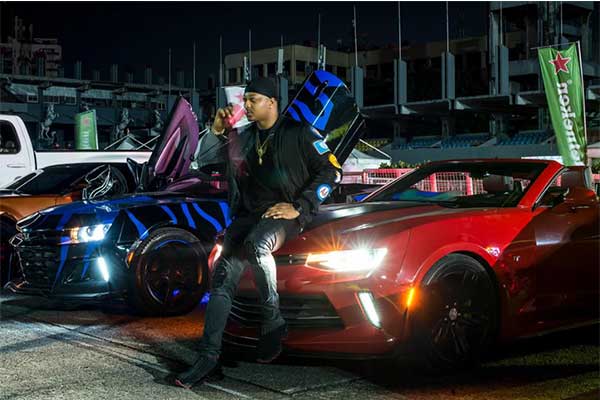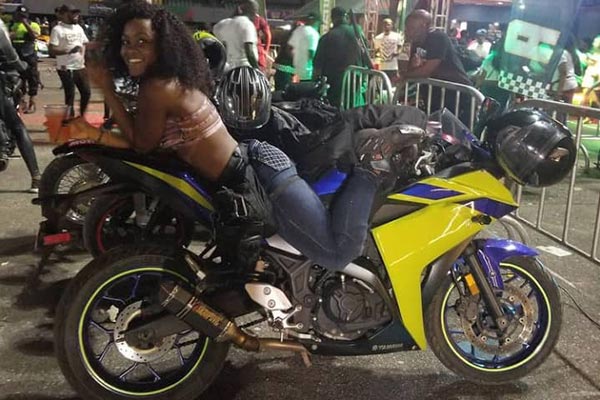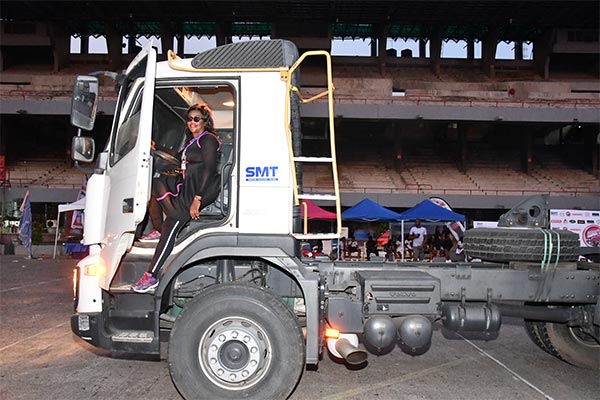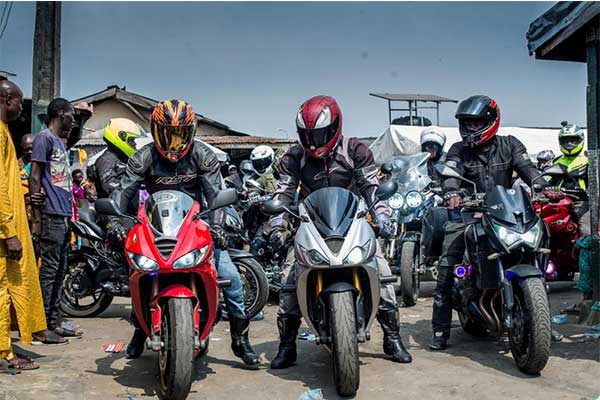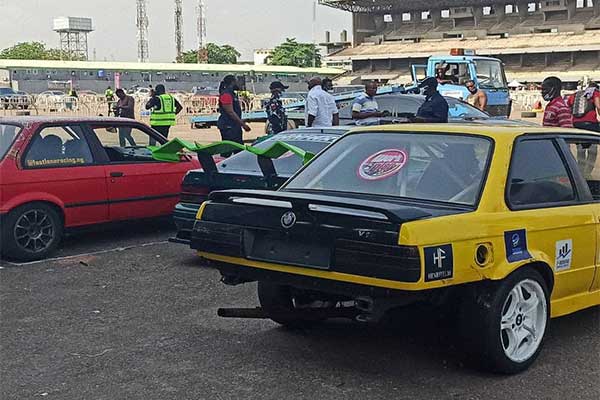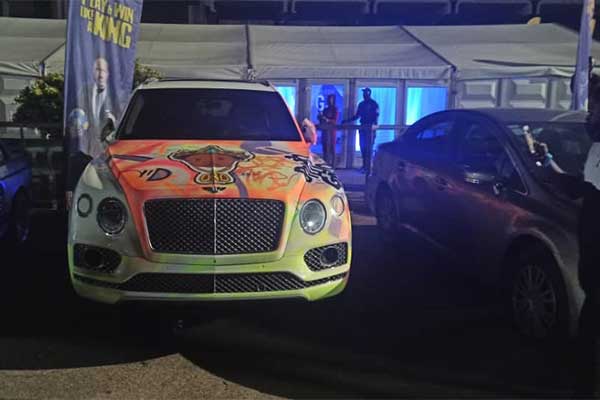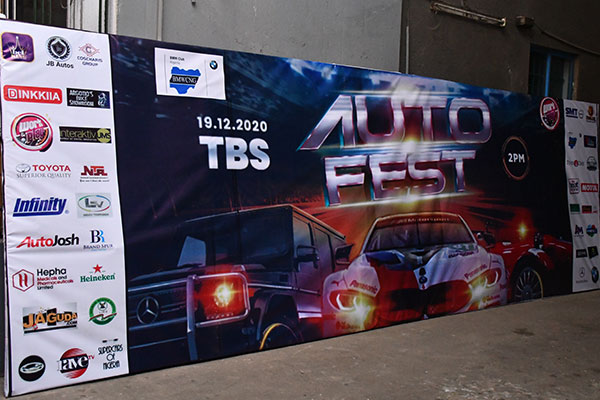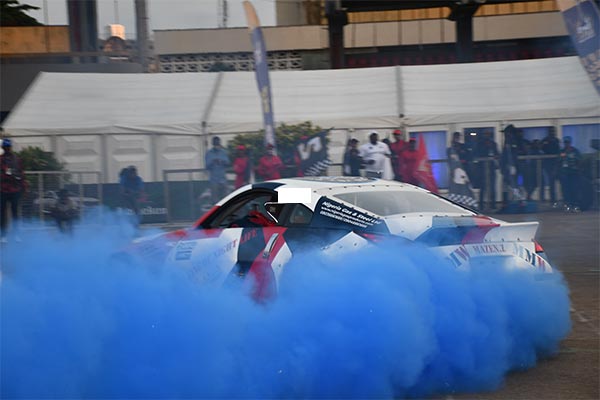 Video