Governor Ambode Commissions Jubilee Bridge Ajah (Photos)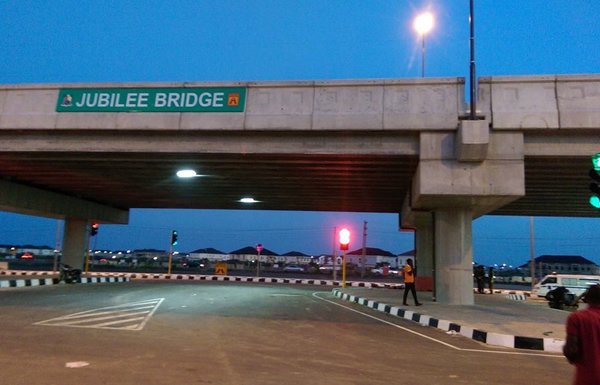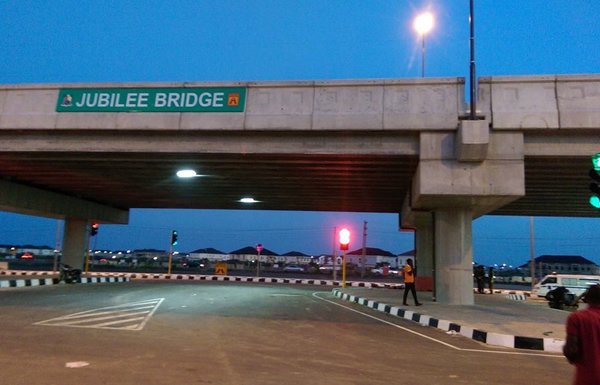 The Jubilee Bridge, Ajah has been officially commissioned by Lagos State Governor, Akinwunmi Ambode. The Bridge will help reduce traffic congestion on the Lekki-Ajah axis of Lagos state.
The commissioning of this bridge is one of the series of projects being commissioned by the Governor ahead of the Lagos at 50 celebration.
See more photos..