Audi Is Recalling Another 240,000 SUVs For Fuel Leaks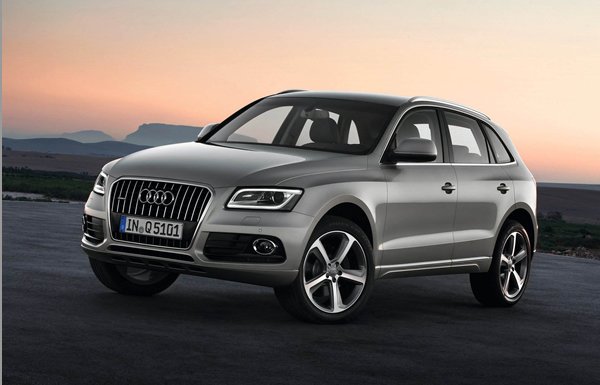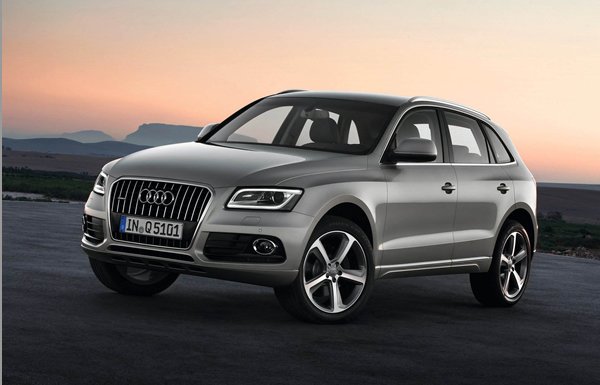 Just after Porsche recalled about 52,000 Macans, Audi is recalling 240,487 Q5 and Q7 SUVs. This is due to the same fuel leak issue that affected the Macan which is built on the same platform with the Q5.
The models affected are 2013-2017 Q5 and 2015 Q7. The problem is from a fuel pump flange which may crack and allow fuel to leak. This is potentially dangerous as it may turn the vehicle into a rolling explosive. According to some owners.
According to the recall, the vehicles with cracks will have the affected parts replaced while those without leaks will have a protective film applied to keep them from leaking in the future.
In the past, Audi recalled 143,214 units of this same vehicle models. That recall affected the 2009-2012 models of the Q5 and 2007-2012 models of the Q7.